Read our latest pricing blog posts on pricing trends worldwide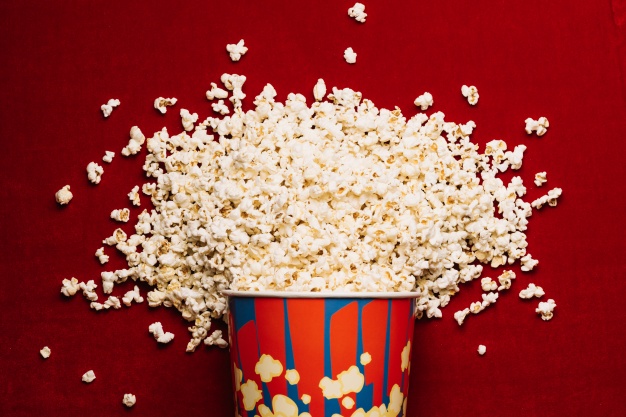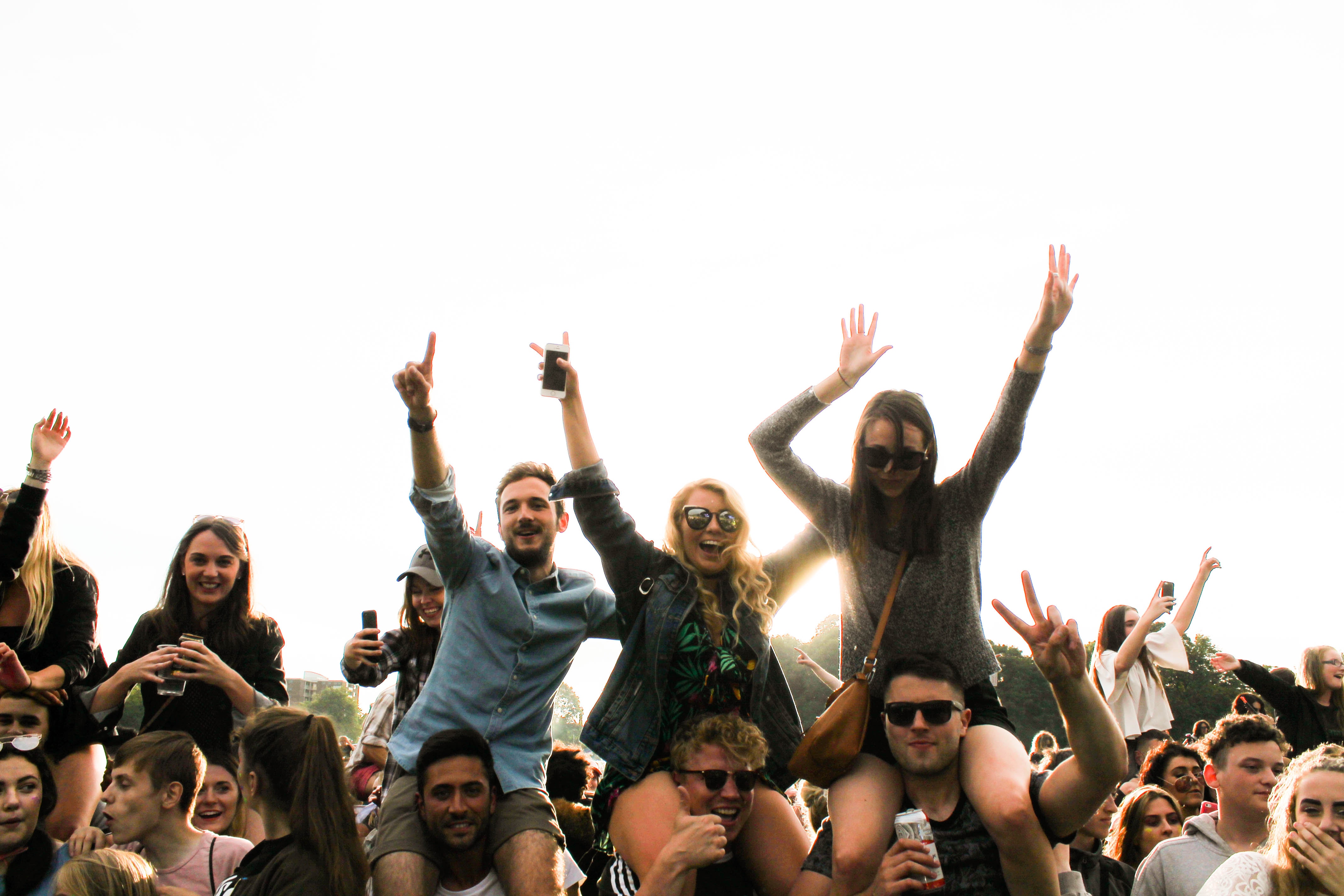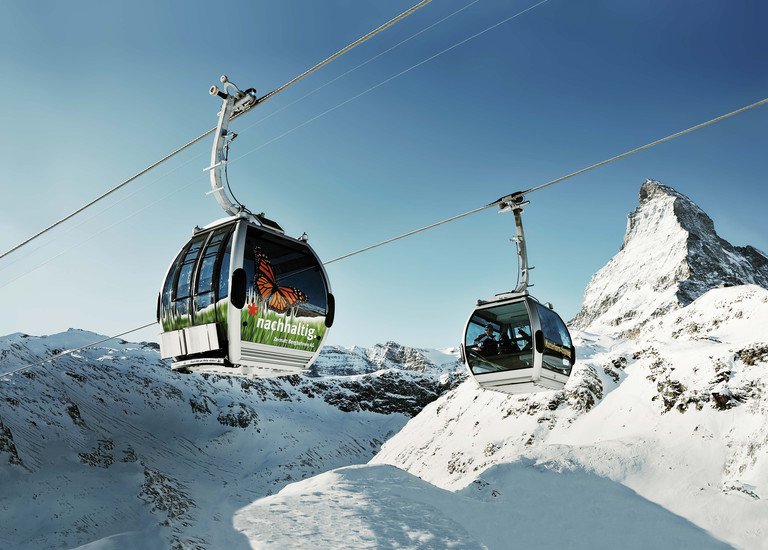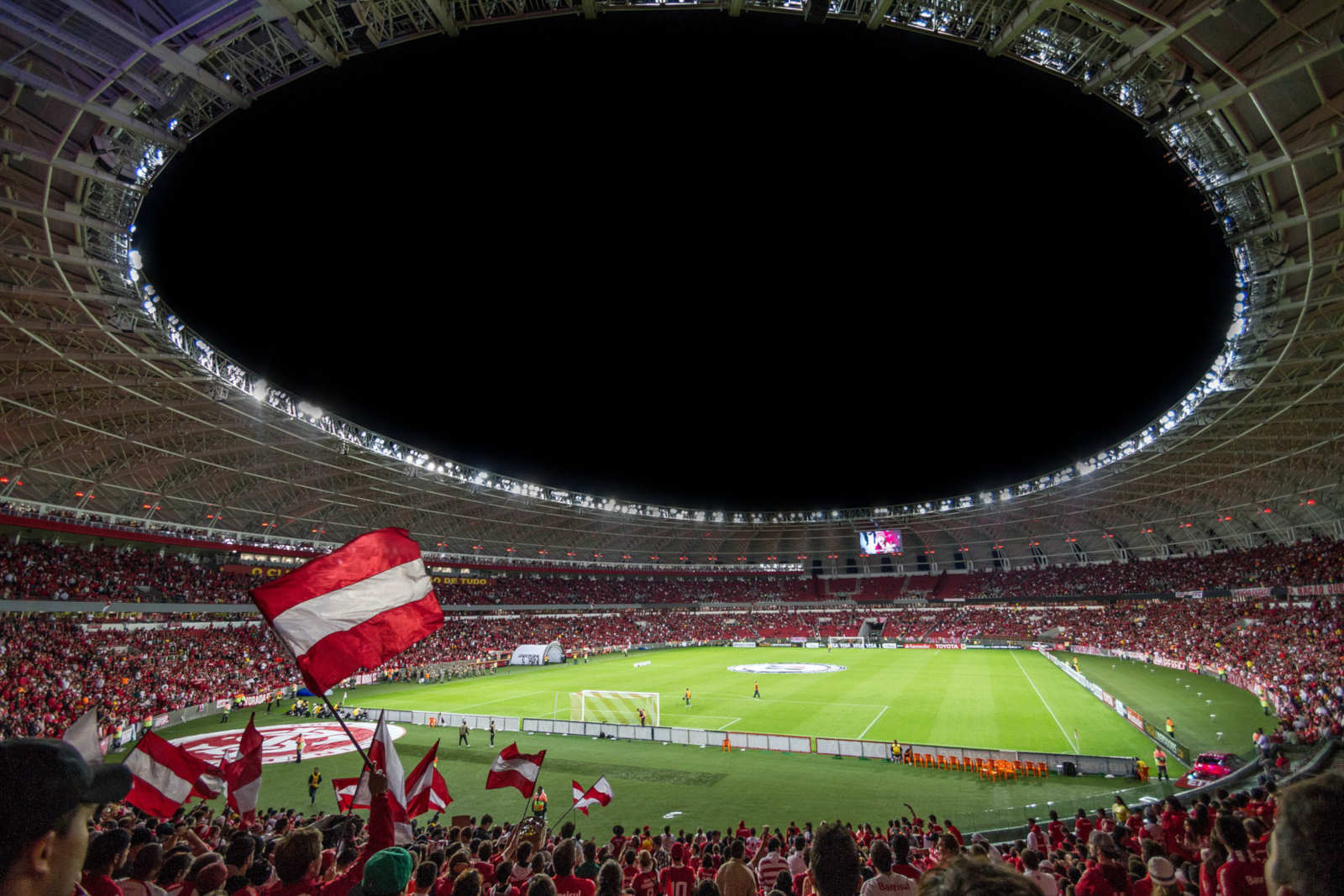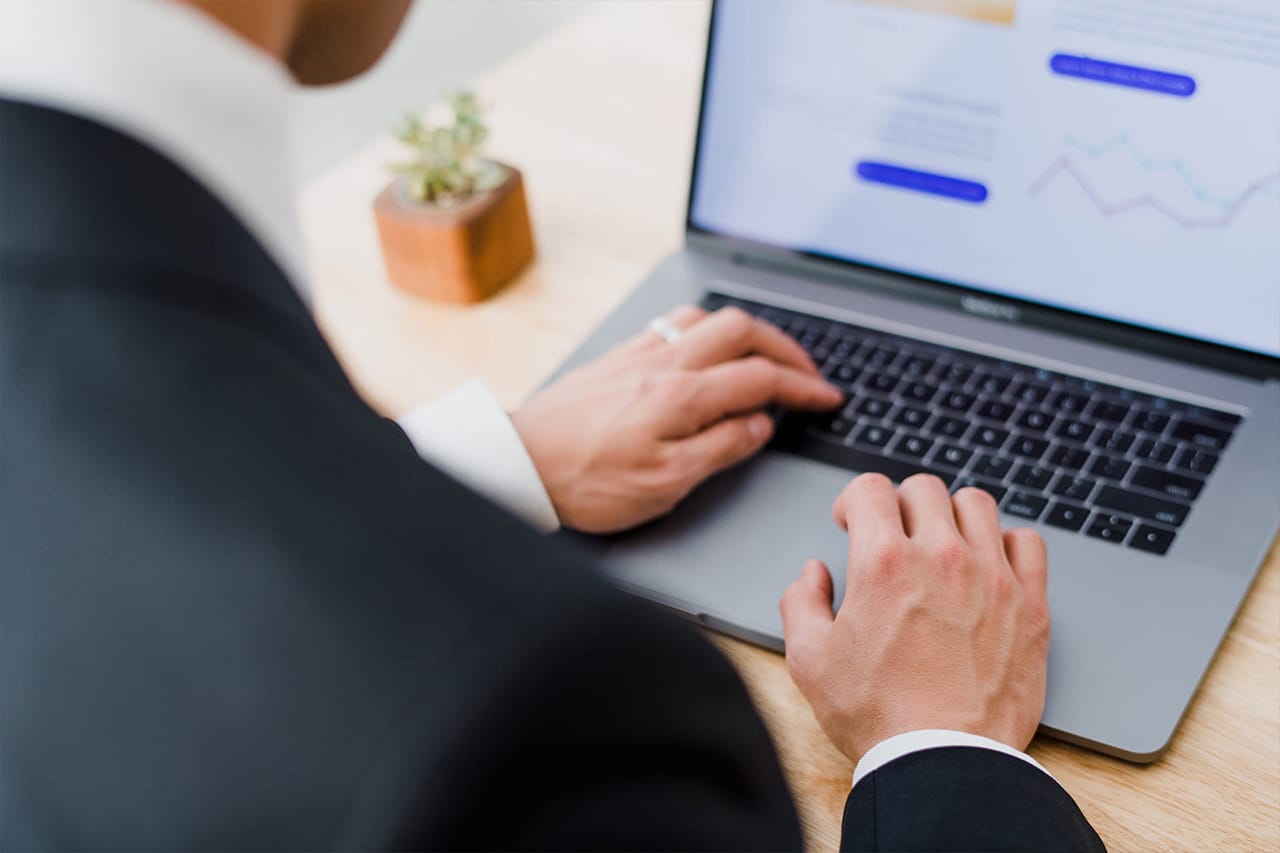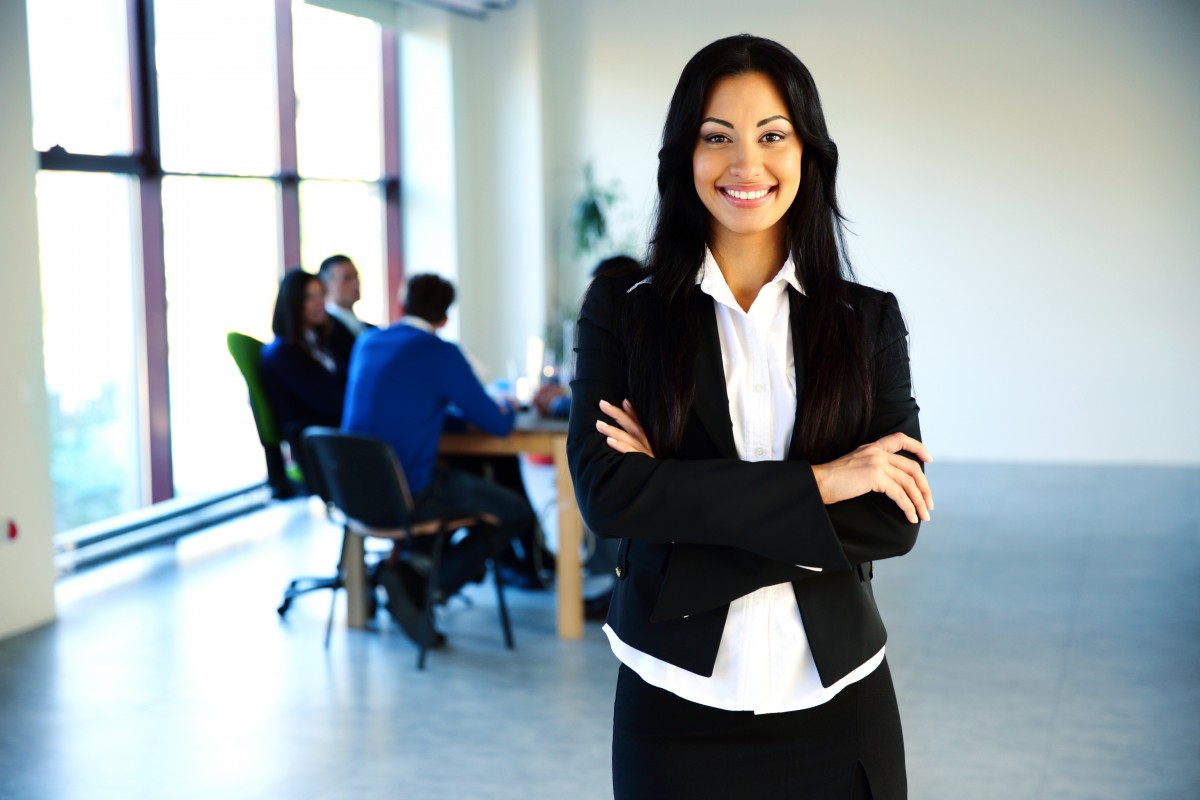 We publish regular posts about the pricing development in different industries worldwide and the technical opportunities to optimize revenue.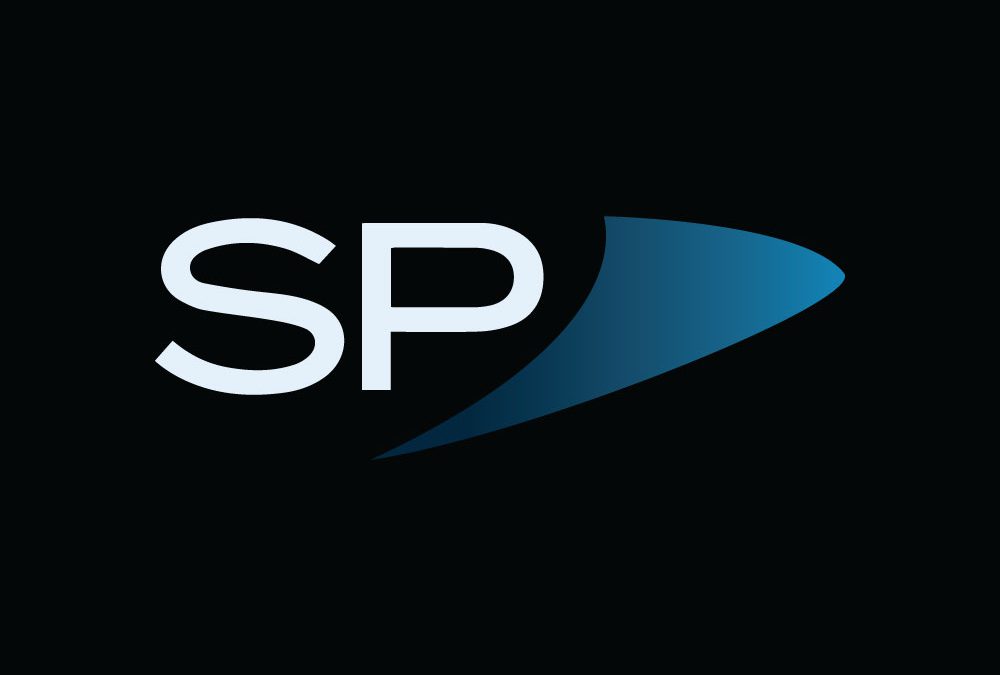 To all of our customers, readers, and followers: Hopefully this post finds you and your family, friends and colleagues well. This crisis is impacting all of us in ways that we could never expect. By talking, listening and coming together, we can support each other and...
read more