Smart Pricer's team of pricing experts gives businesses around the globe the necessary tools to increase ticketing revenues and attract more visitors.
How did it all start?
Smart Pricer was founded in 2015 with the vision to shape the way of pricing in the sports and entertainment industry worldwide. Coming from airline pricing background, the three founders have discovered the potential for dynamic pricing in industries, where this concept was not considered yet.
During the last years, the company was growing exponentially. In November 2017, already more than 1 million tickets in three different industries have been optimized. Technical development, API integration, and a growing team ensures the outstanding development.
Where are we now?
In 2018, more than 10 millions have been optimized by Smart Pricer and the number is growing constantly. We have clients in countries all around the world and more ticketing partners to integrate our automatic price optimization tool.
We work hard on our vision to be go-to strategic pricing partner for our clients and develop long-term relationships for best revenue optimization results. We will define the future of pricing.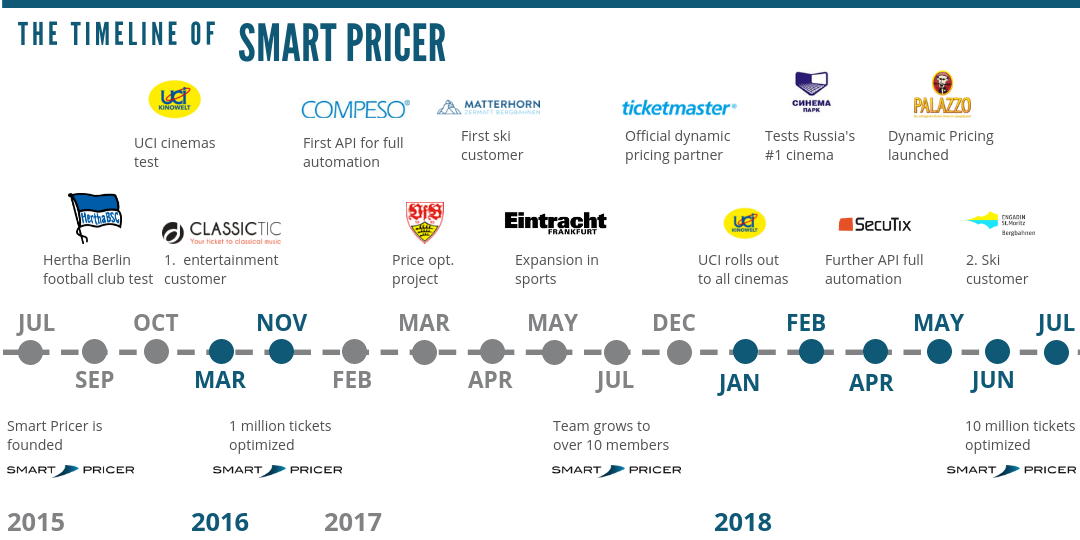 The Smart Pricer Advantage
Smart Pricer's team of pricing experts gives businesses around the globe the necessary tools to increase ticketing revenues and attract more visitors. With our innovative analytics and real-time pricing software, we help customers achieve their commercial goals while enhancing visitor satisfaction.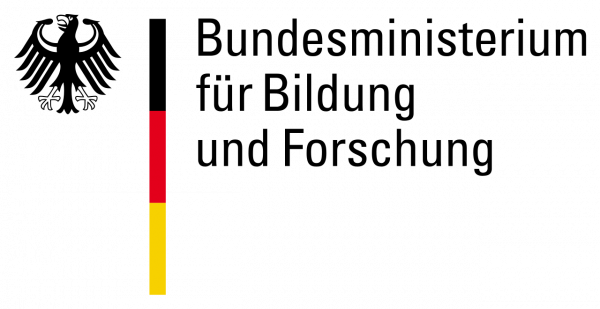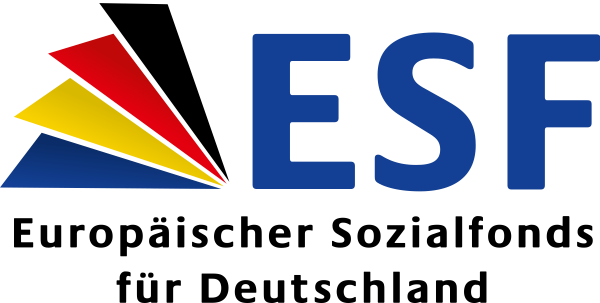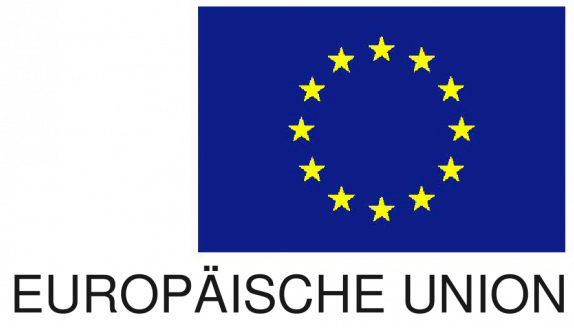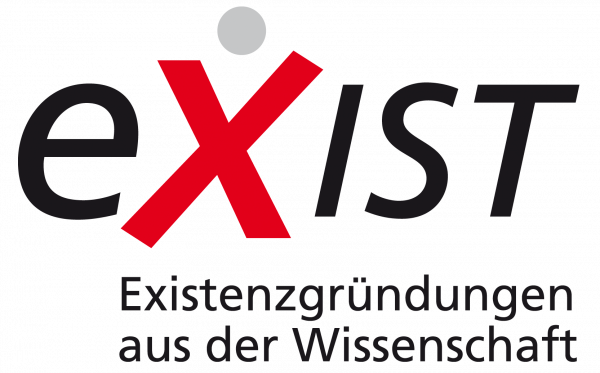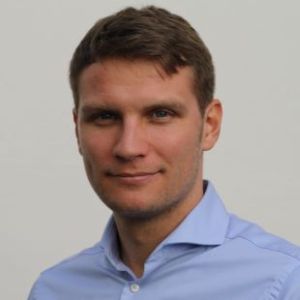 Christian Kluge
Managing Director / CEO
Christian is one of the founders and Managing Director/CEO of Smart Pricer. Before founding Smart Pricer he worked for airlines and was responsible for their ancillary products.
This included things such as seat reservations and business class auctions. In this role he developed several new products and implemented new pricing models. Prior to the airline role, he worked as a McKinsey consultant specializing in strategy and price optimization for large corporations. Christian studied Business and Engineering at the Karlsruhe Institute of Technology (KIT) and HEC Lausanne.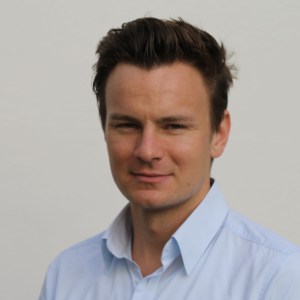 Franz Blechschmidt
Managing Director
Franz is the founder and the Managing Director of Smart Pricer. Before founding Smart Pricer he worked for airberlin as Manager Corporate Development & Strategic Projects.
He coordinated and implemented the restructuring program for the pricing and product-portfolio across all commercial departments. Prior to airberlin, Franz worked as a manager for Lufthansa and Germanwings specializing in Product and Revenue Management. Franz is an experienced entrepreneur with a passion for innovation.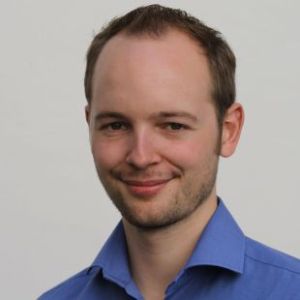 Sebastian Thobe
CTO
Sebastian is one of the founders and the CTO of Smart Pricer. Before Smart Pricer, he worked as a software engineer in the ad-tech industry on bidding algorithms and software.
During and after his master's degree in Computer Science at Freie Universität, Sebastian gained experience and passion for scalable real-time web services as well as extensive knowledge in web development and database infrastructure by working on the challenge of pricing millions of bids per second.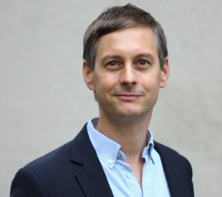 Jan Runge
Member of Advisory Board
Jan Runge is an independent analyst and advisor to the international cinema industry. He currently acts as the European Representative of the International Cinema Technology Association (ICTA) and previously was CEO of the International Union of Cinemas (UNIC), Europe's cinema trade body. He's convinced that dynamic pricing will become a key feature of the customer journey in the cinema industry.
Prior to his work with UNIC, Jan gained more than 10 years of experience in project management and strategy consulting. He successfully led several international assignments for media industry clients and public bodies. Jan holds a Masters degree from the London School of Economics.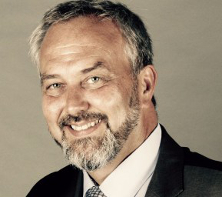 Claus Horstmann
Member of Advisory Board
The owner of Horstmann Consulting and former managing director of 1. FC Köln supports Smart Pricer in consulting sports clubs in terms of optimizing the performance of price concepts.
Claus Horstmann has more than 20 years management experience in the sports and entertainment industry. Besides his many years as managing director of the Bundesliga club 1. FC Köln, he was chairman of the supervisory board of the handball club VfL Gummersbach and managing director at Centerparks Germany.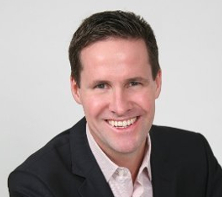 Kurt Rieder
Member of Advisory Board
With his 25 years of experience in cinema exhibition and distribution, Kurt helps Smart Pricer excel in the movie theater business.
Among other roles, he has worked as CEO of Mars Cinema Group, Turkey's leading cinema chain with more than 750 screens. As well as, Golden Village, Singapore's leading number one cinema chain with over 90 screens.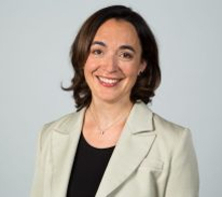 Catalina Stefanescu-Cuntze
Member of Advisory Board
Catalina is the dean of faculty and a professor at ESMT in Berlin.
She has conducted more than 18 years of research in the fields of demand modeling, revenue management, pricing and risk management. She is the author of numerous scientific publications. She supports Smart Pricer by improving its products as well as the underlying pricing algorithms and helps open doors to the scientific community.
We're looking forward to hearing from you!