Smart Pricer's team of pricing experts gives businesses the necessary tools to increase ticketing revenues and attract more customers.
What we promise to our clients
1. Expert advice: We know more than anyone else about pricing in ski, entertainment and attractions industry. We are long-term, trustful advisors for you.
2. Value, value, value: We increase your revenues, online-shares and off-peak visitors together with you.
3. Technology: We use leading edge technology to provide the most innovative and reliable pricing service.
How did it start?
Smart Pricer was founded in 2015 by two airline pricing experts and one tech guru with the vision to bring data-based pricing to the industries we love: ski, leisure and attractions.
We have since then conducted more than 100+ pricing projects, analyzed more than 100 million tickets, generated more than EUR 10 million in extra revenue and have shifted more than 4 million tickets from the cash desk to the webshops and apps.
What is our purpose?
We help ski, leisure venues and attractions around the world thrive through higher revenues and online shares.
Our goal it to have an amazing time analyzing data and building awesome, cutting-edge tech products.
In everything we do, we adhere to the highest quality standards – internally and externally.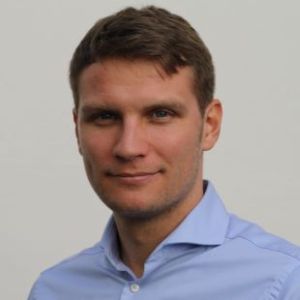 Christian Kluge
Managing Director / CEO
Christian is one of the founders and Managing Director of Smart Pricer.
Before, he worked for airlines and was responsible for their ancillary products.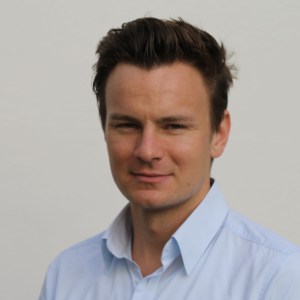 Franz Blechschmidt
Advisor
Franz is co-founder and was one of the Managing Directors of Smart Pricer. He now serves as an Advisor.
Before founding the company, he worked for Airberlin as Manager Corporate Development & Strategic Projects.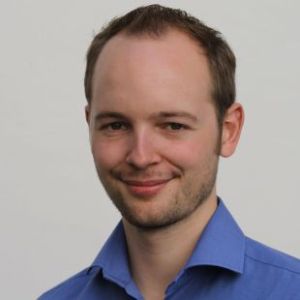 Sebastian Thobe
Advisor
Sebastian is one of the founders and former CTO of Smart Pricer. Right now, he serves an an advisor for the firm.
He previously worked as a software engineer in the ad-tech industry. His expertise was bidding algorithms and software.
Let's talk about how we can achieve your goals.
Leave us a message to schedule a first free consultation about your needs and goals. We are happy to hear from you. Just give us a call, send us an email, or stop by at our office in the heart of Berlin.
We're looking forward to hearing from you!
Smart Pricer – Office Germany
Brunnenstraße 7d
10119 Berlin
Smart Pricer – Office Austria
Leopoldstraße 24/1
6020 Innsbruck
Smart Pricer - Office Switzerland
Avenue du Temple 13B
1012 Lausanne