Read our latest blog posts on pricing trends worldwide
We publish regular posts about the pricing development in different industries worldwide and the technical opportunities to optimize revenue.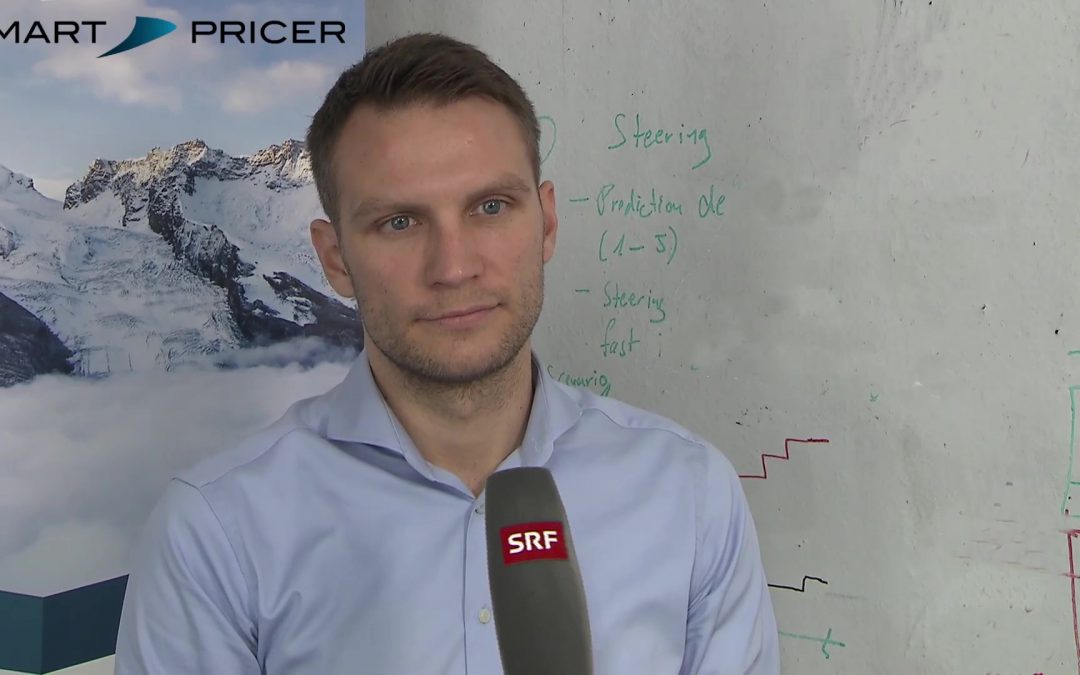 The SRF, the largest electronic media house of German-speaking Switzerland, has interviewed our CEO Christian Kluge about the development of Dynamic Pricing in Swiss ski resorts. Read the whole Interview here: SRF: Mr Kluge, why are more and more ski resorts opting...
read more