Read our latest pricing blog posts on pricing trends worldwide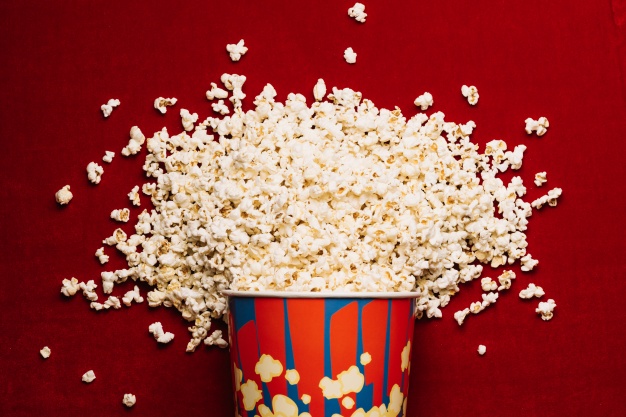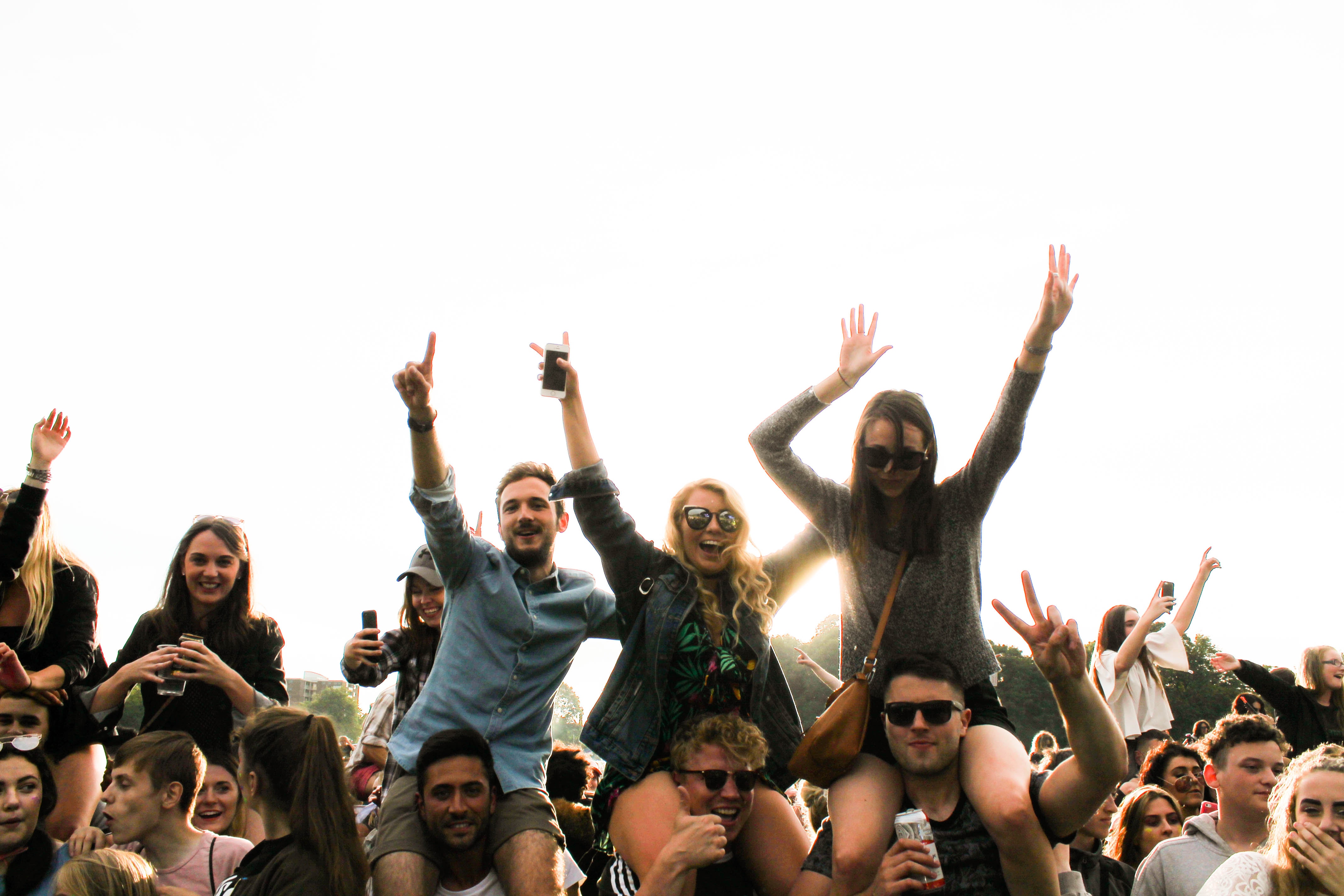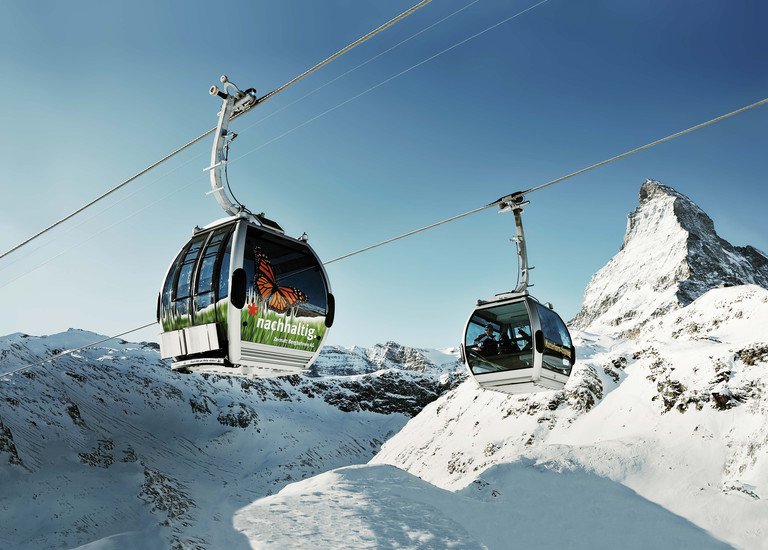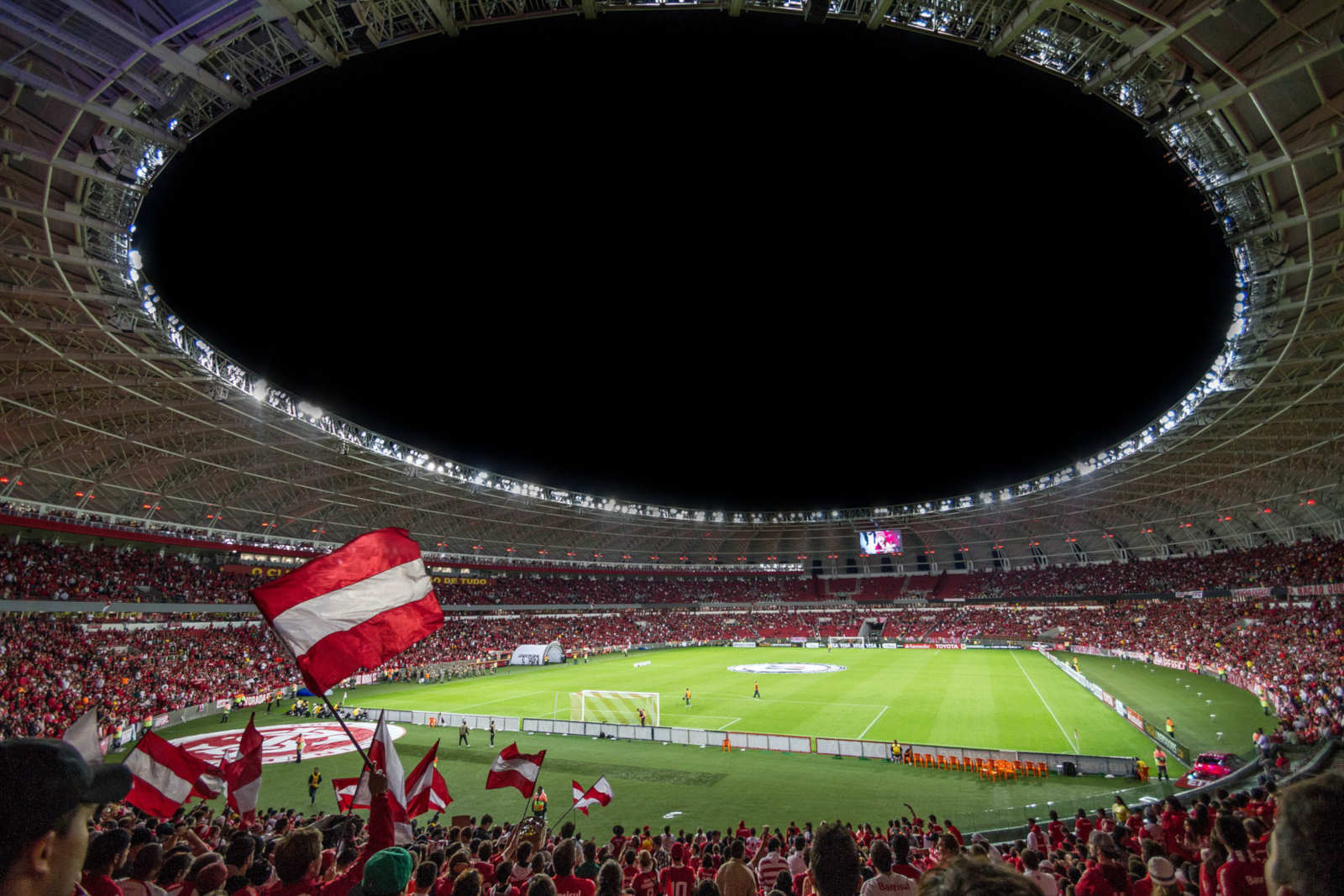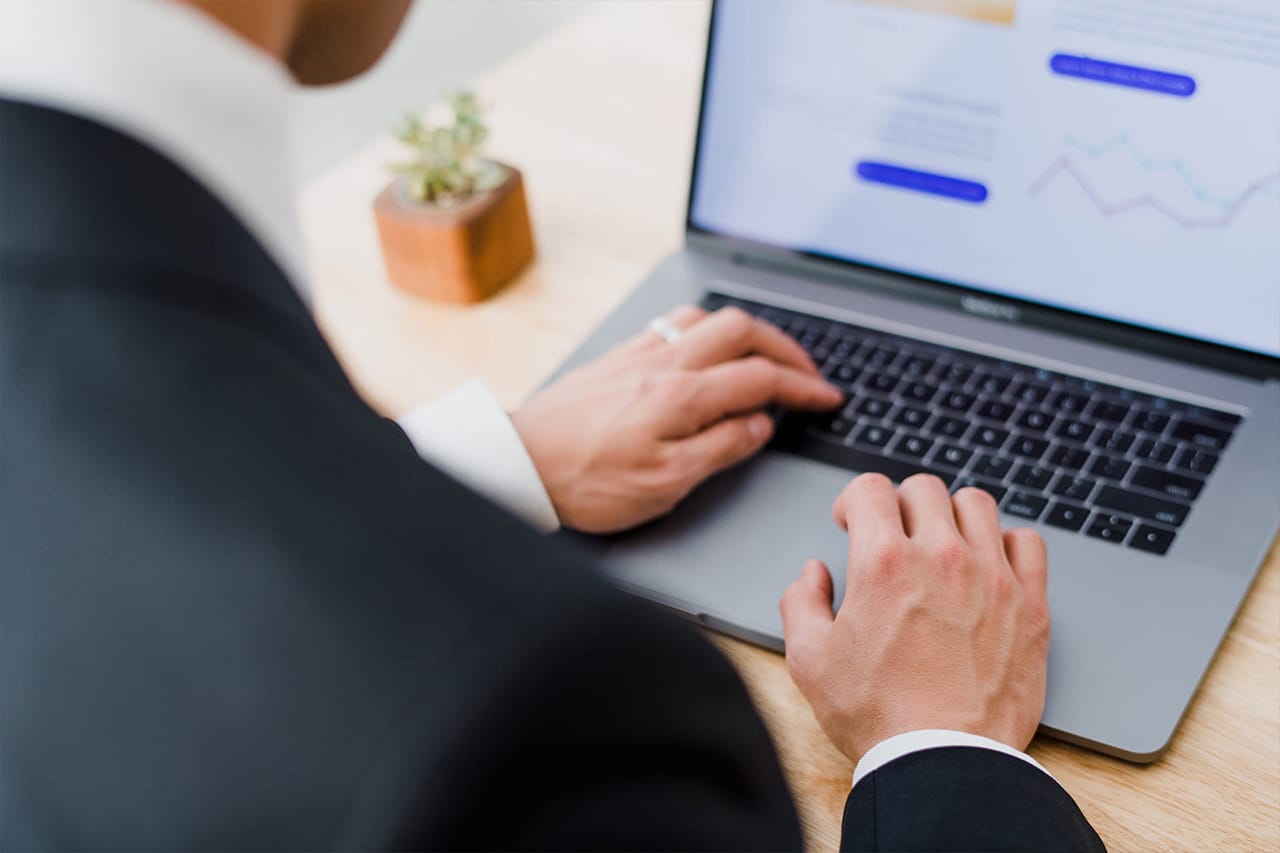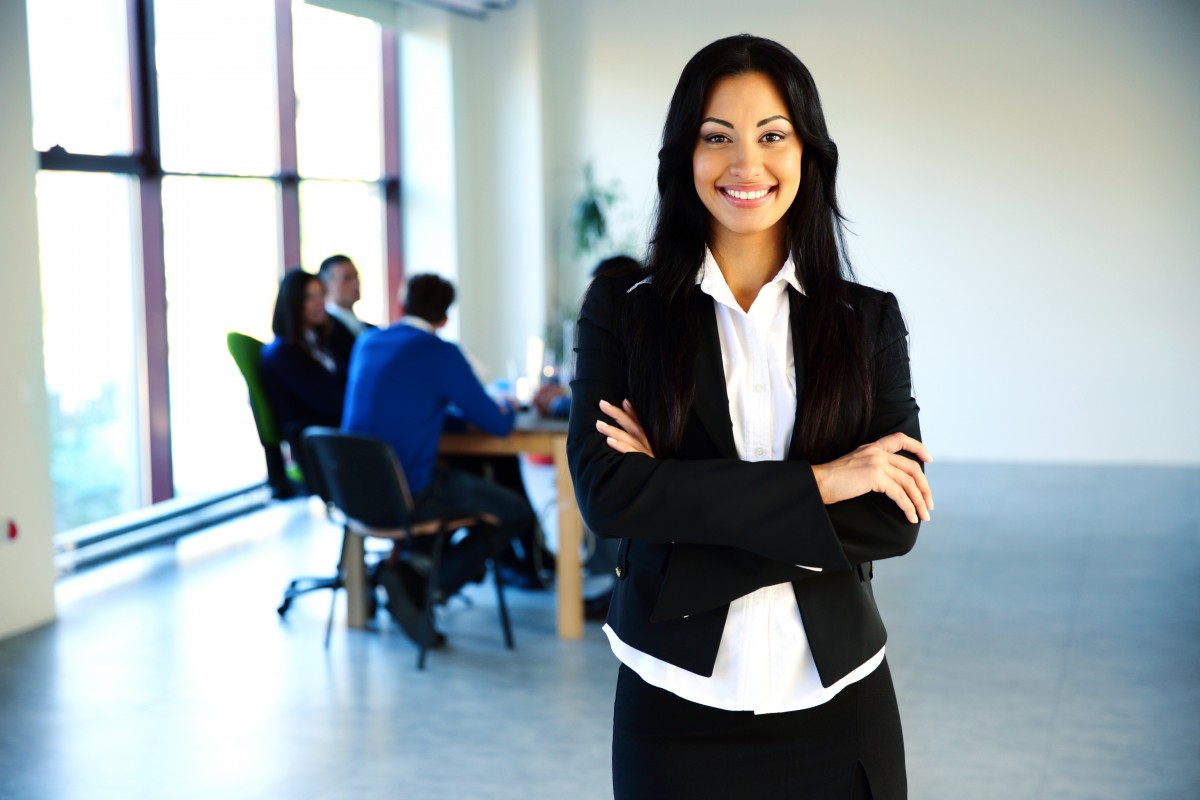 We publish regular posts about the pricing development in different industries worldwide and the technical opportunities to optimize revenue.

After finishing winter season 21/22, planning for winter 22/23 has already begun. Similar to the previous season, this one is also characterized by great uncertainties: How will inflation develop? What impact will the Ukraine war have?To what extent will our operating...
read more