Read our latest pricing blog posts on pricing trends worldwide
We publish regular posts about the pricing development in different industries worldwide and the technical opportunities to optimize revenue.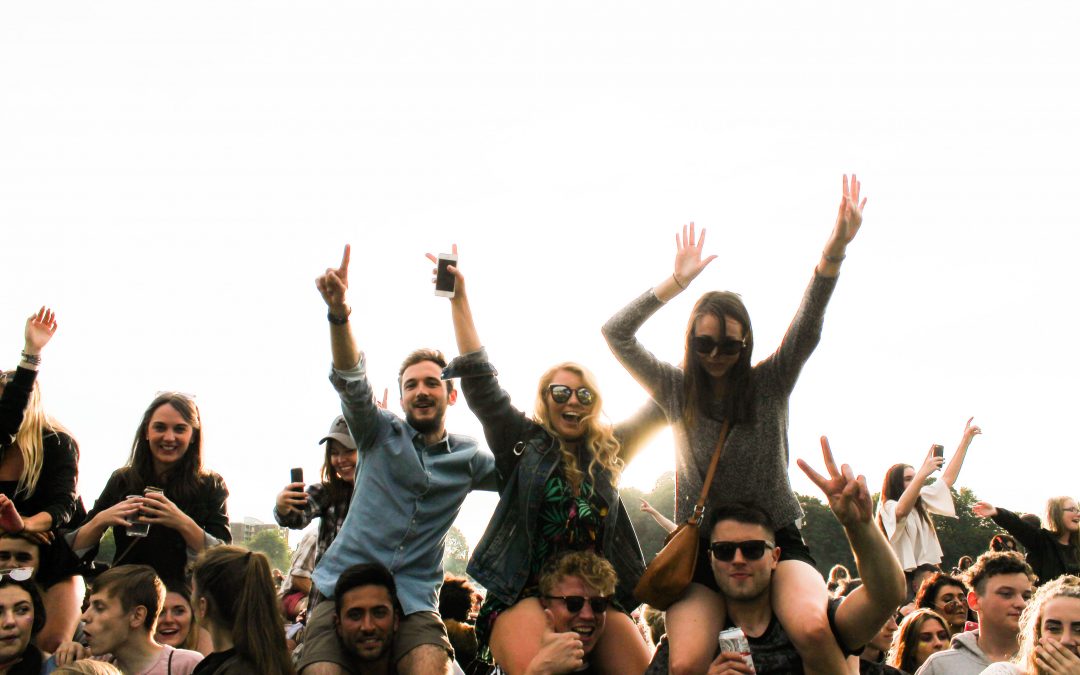 Getting the right ticket prices requires a lot of discipline and analysis — not luck. Here are three signs that are good indicators that your pricing strategy can benefit from a new way to approach pricing. 1) Your tickets sellout quickly or do not sellout at all Is...
read more