Read our latest pricing blog posts on pricing trends worldwide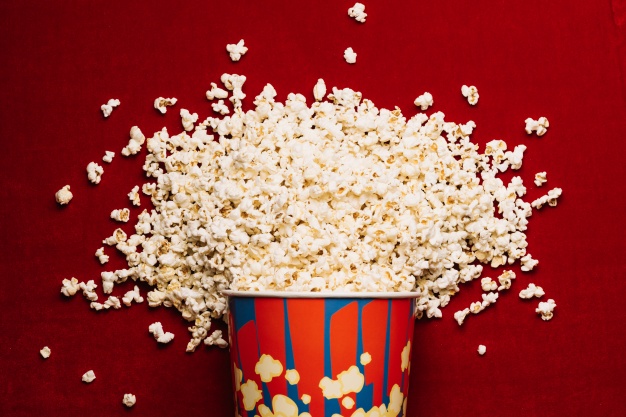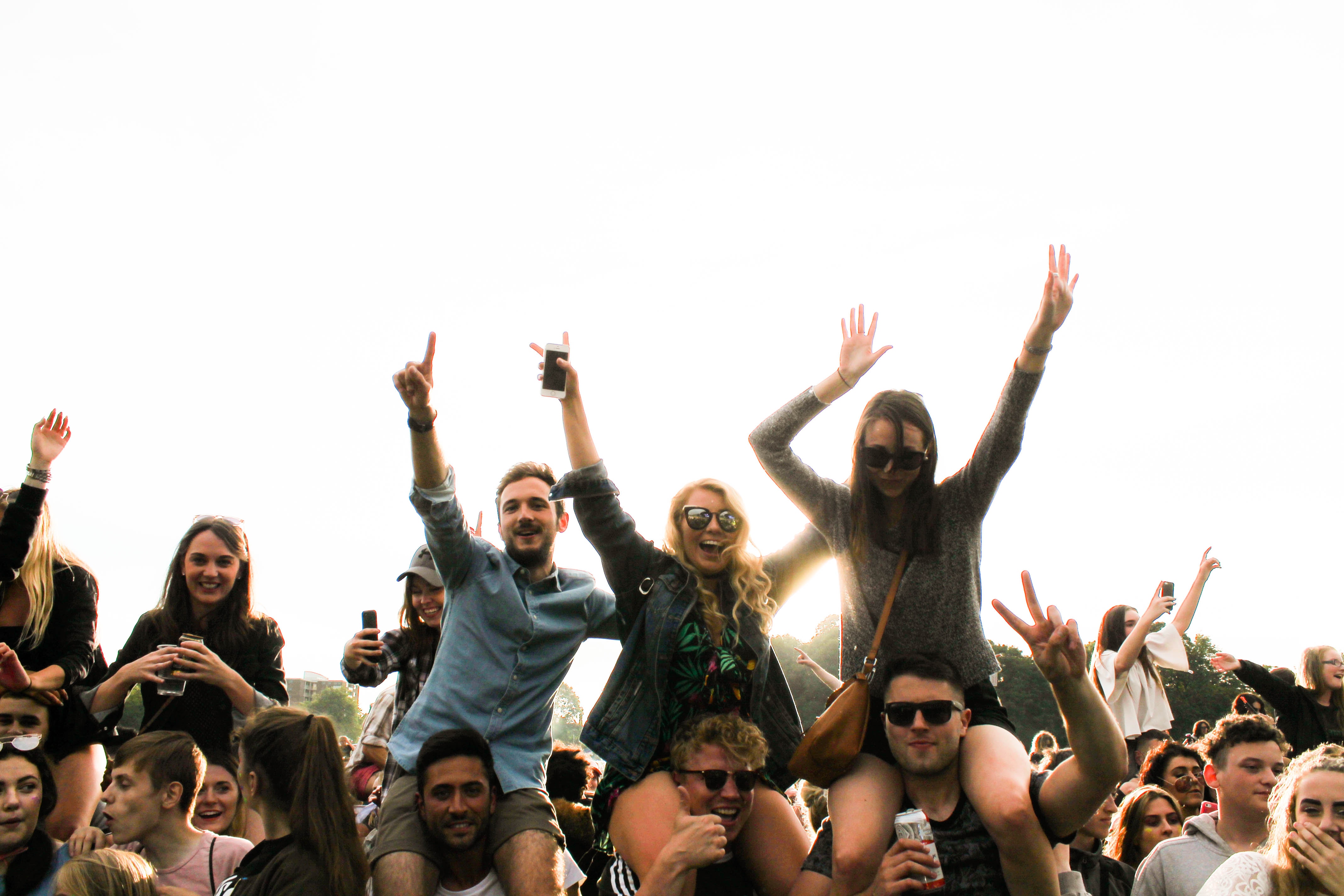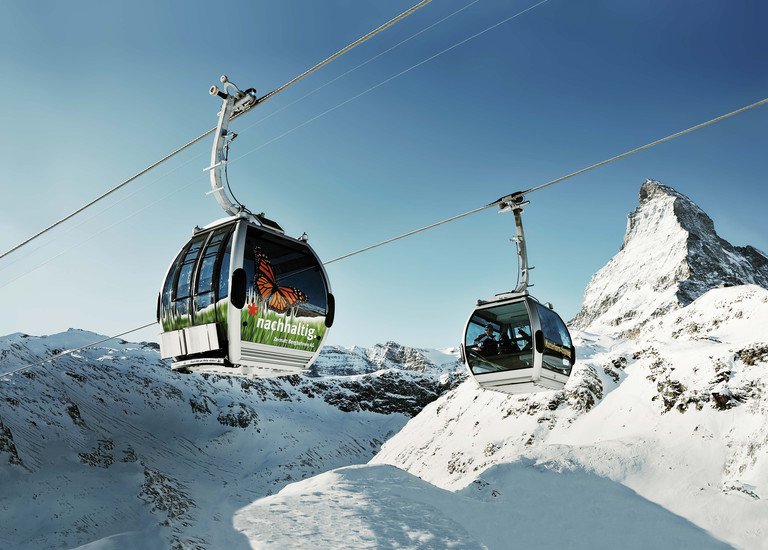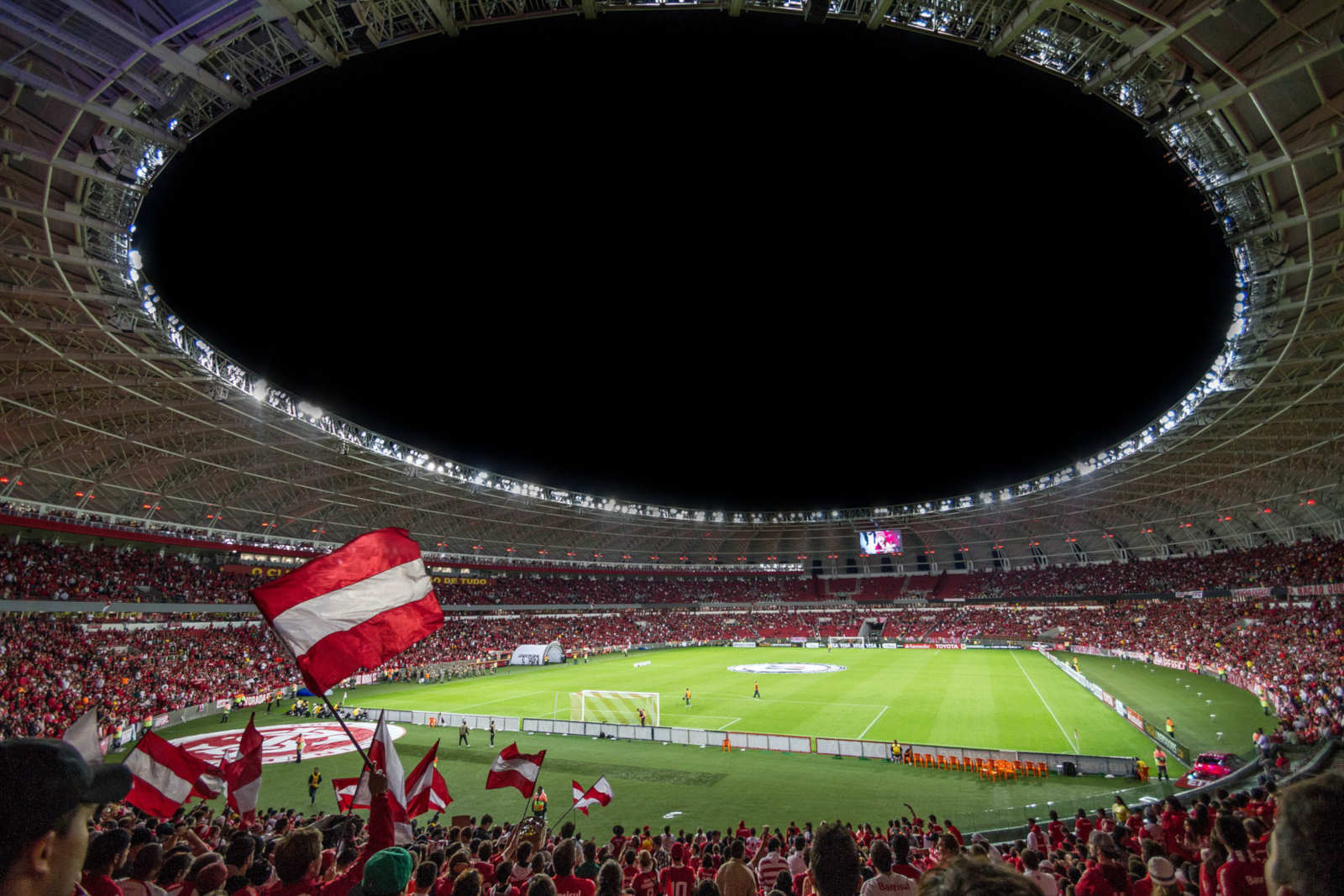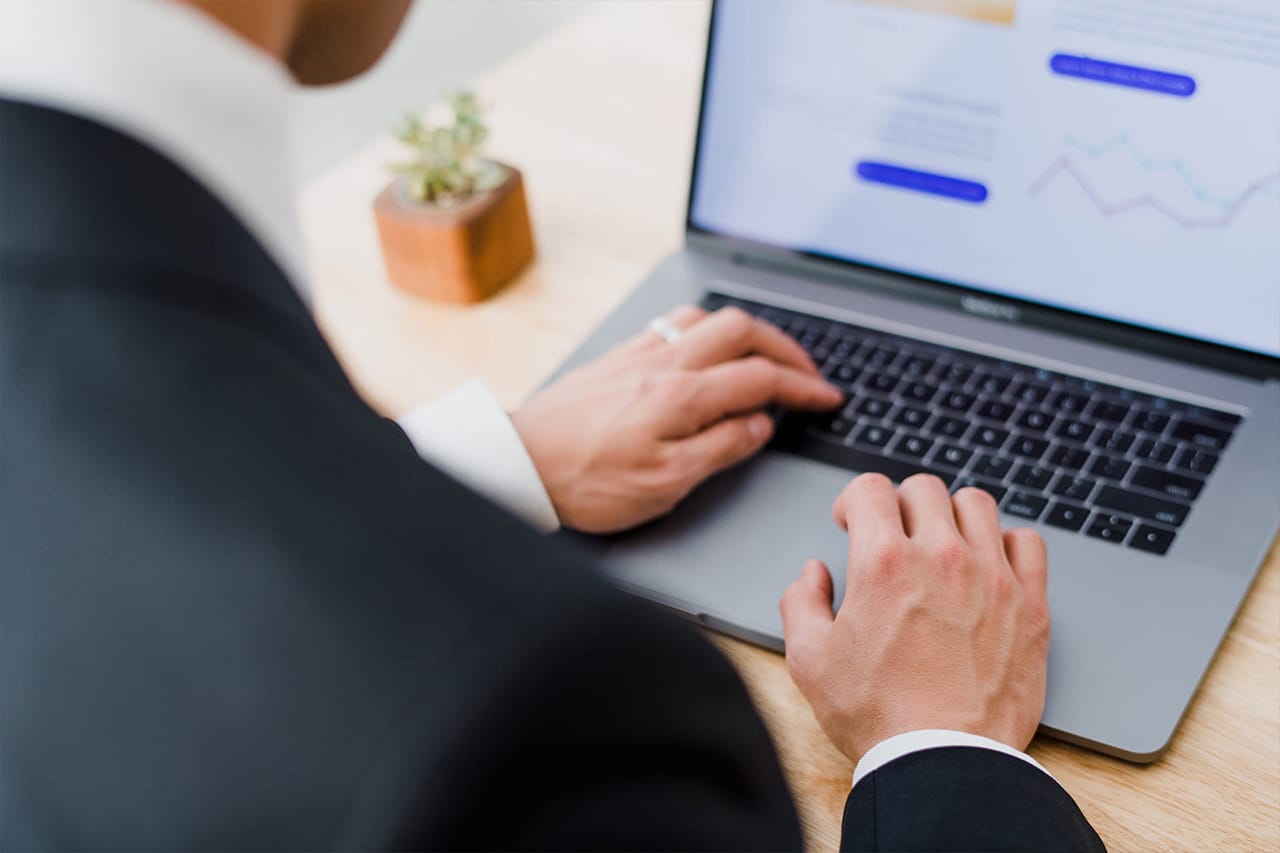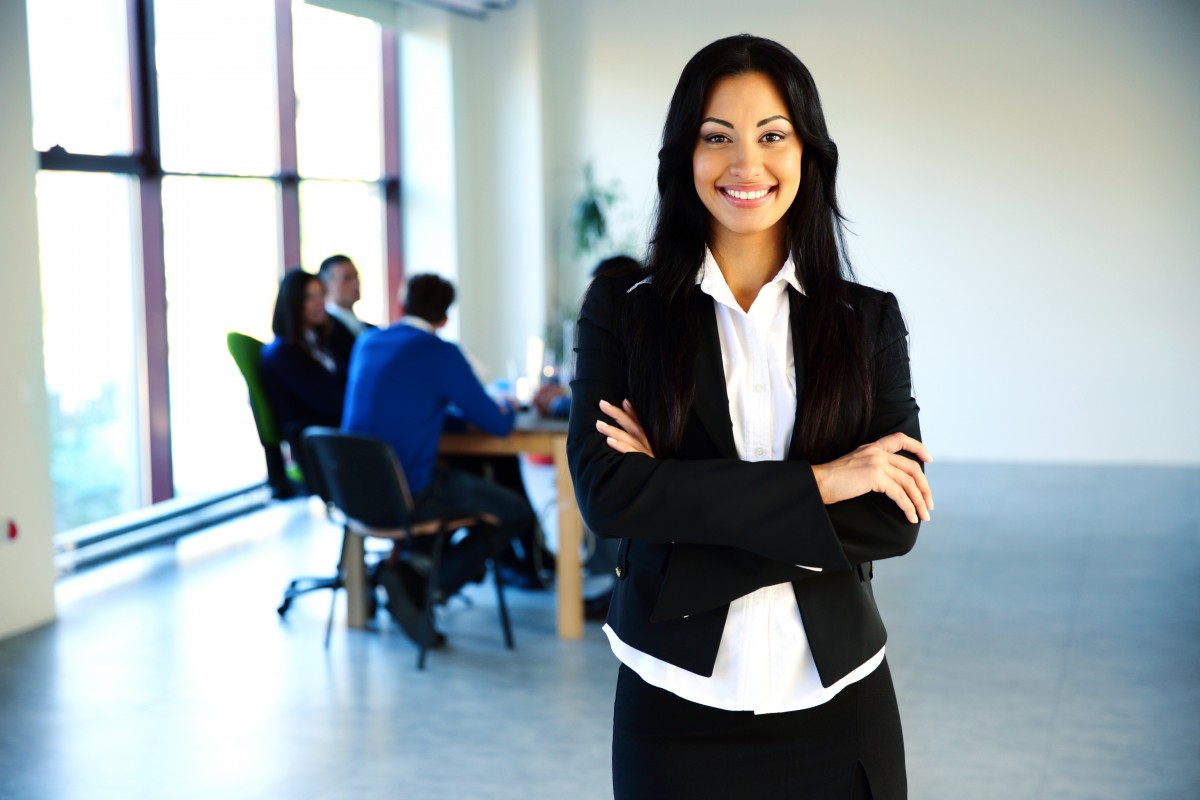 We publish regular posts about the pricing development in different industries worldwide and the technical opportunities to optimize revenue.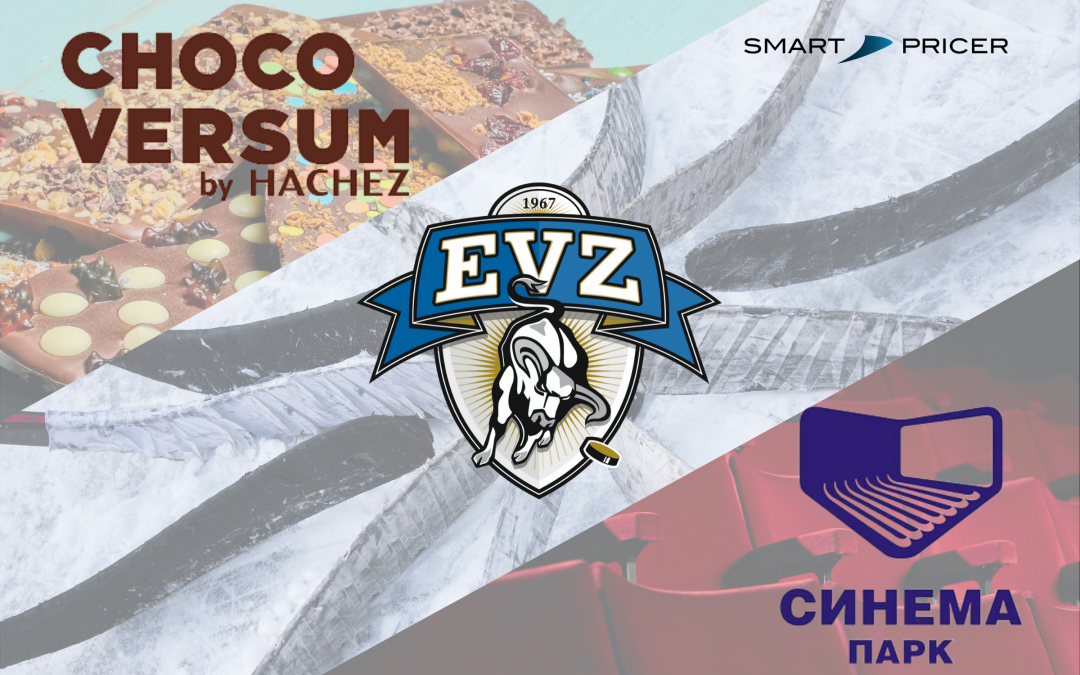 Trend towards moving sales online The trend to move sales online is not new, but is accelerating and is more successful when price communication is planned. There are many benefits to shifting your sales online such as: Improved operational planning & resource...
read more