Read our latest blog posts on pricing trends worldwide
We publish regular posts about the pricing development in different industries worldwide and the technical opportunities to optimize revenue.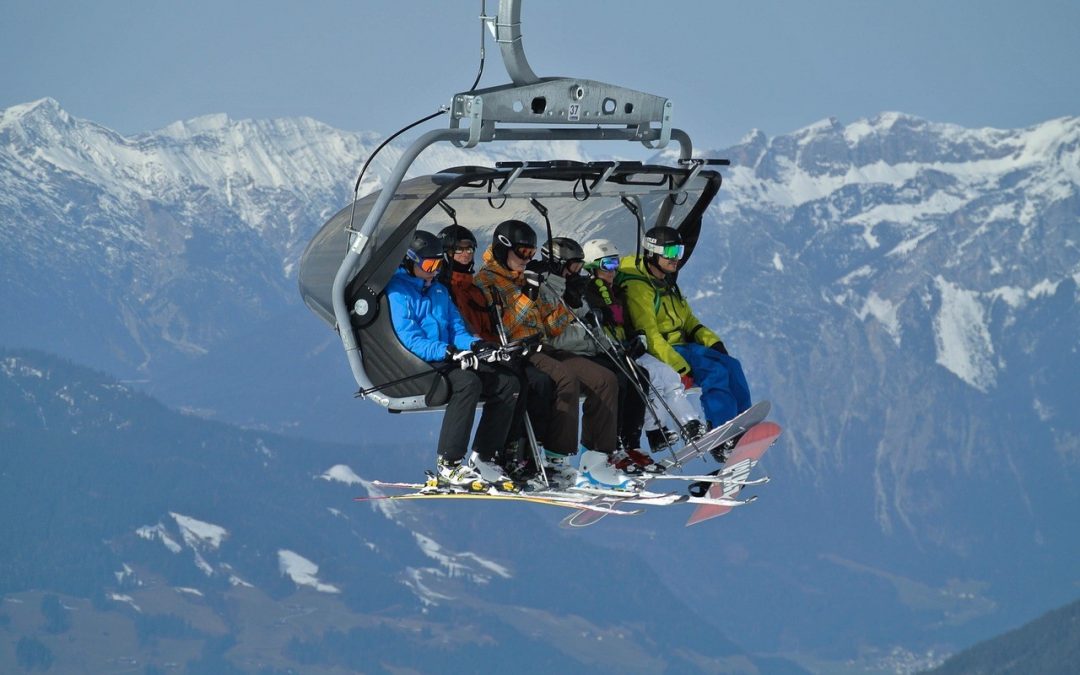 We have asked Prof. Philipp Lütolf from Lucerne University of Applied Sciences what information Swiss ski lifts collect about their guests and how this impacts customer communication. The answer is clear; Prof. Lütolf sees much potential for ski lifts to better...
read more