Read our latest pricing blog posts on pricing trends worldwide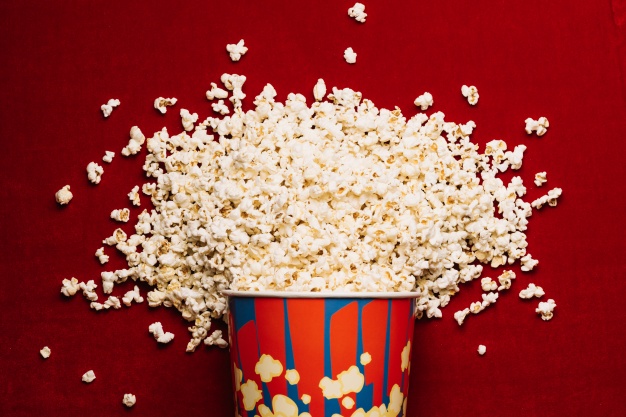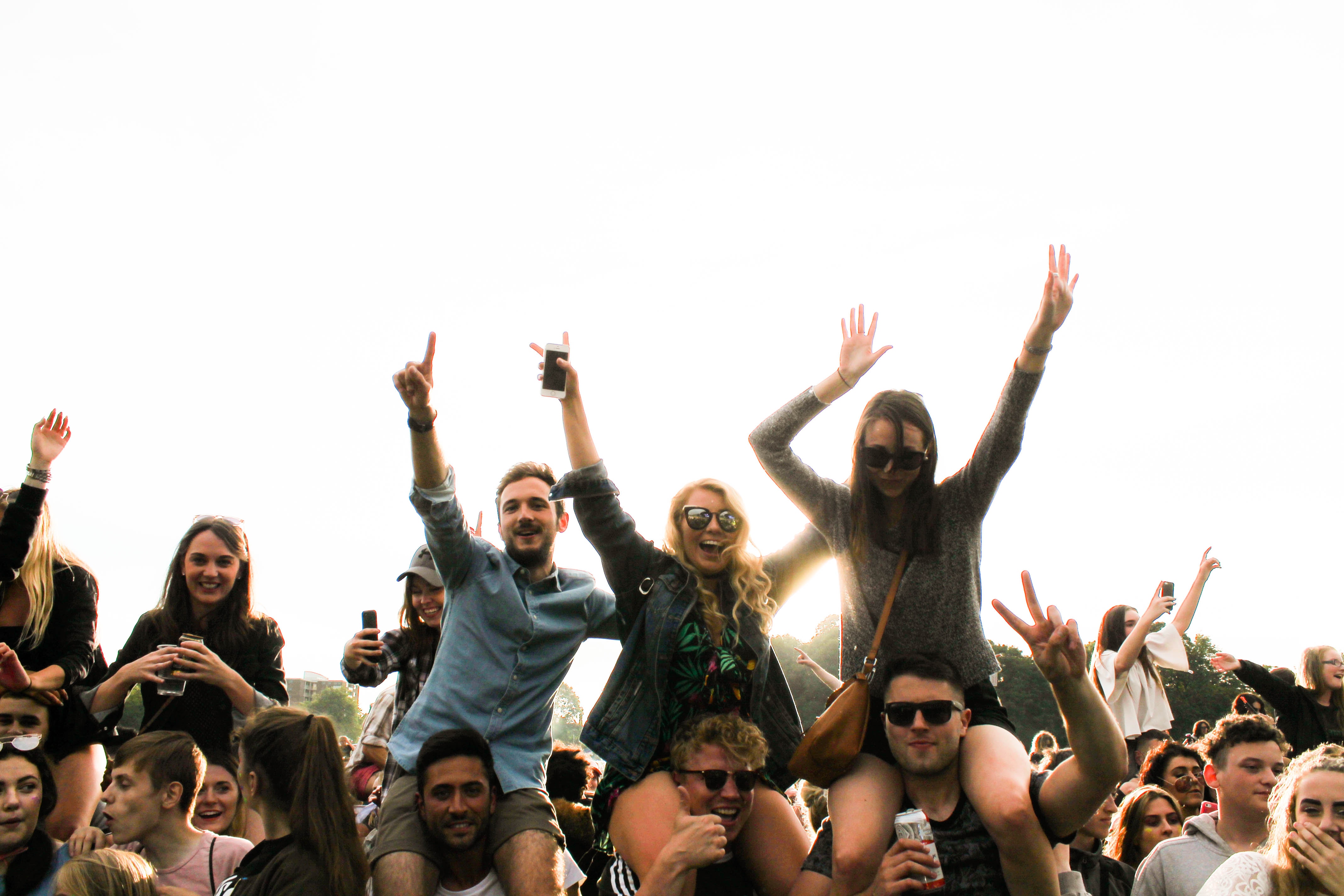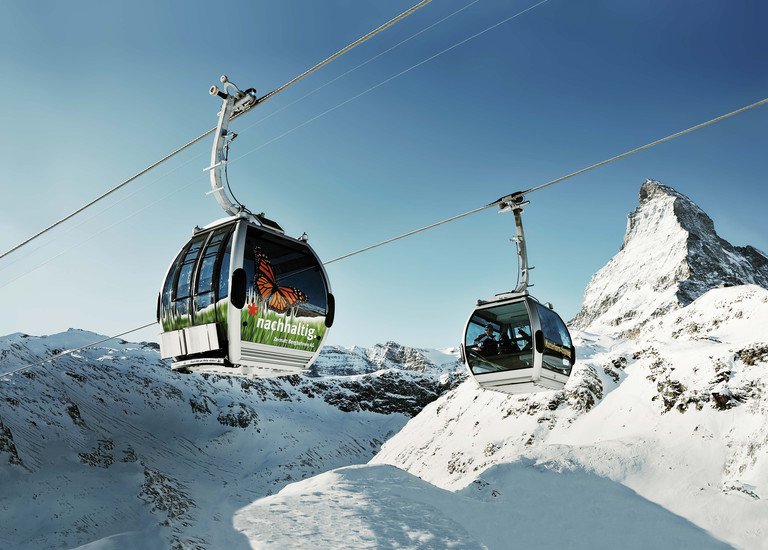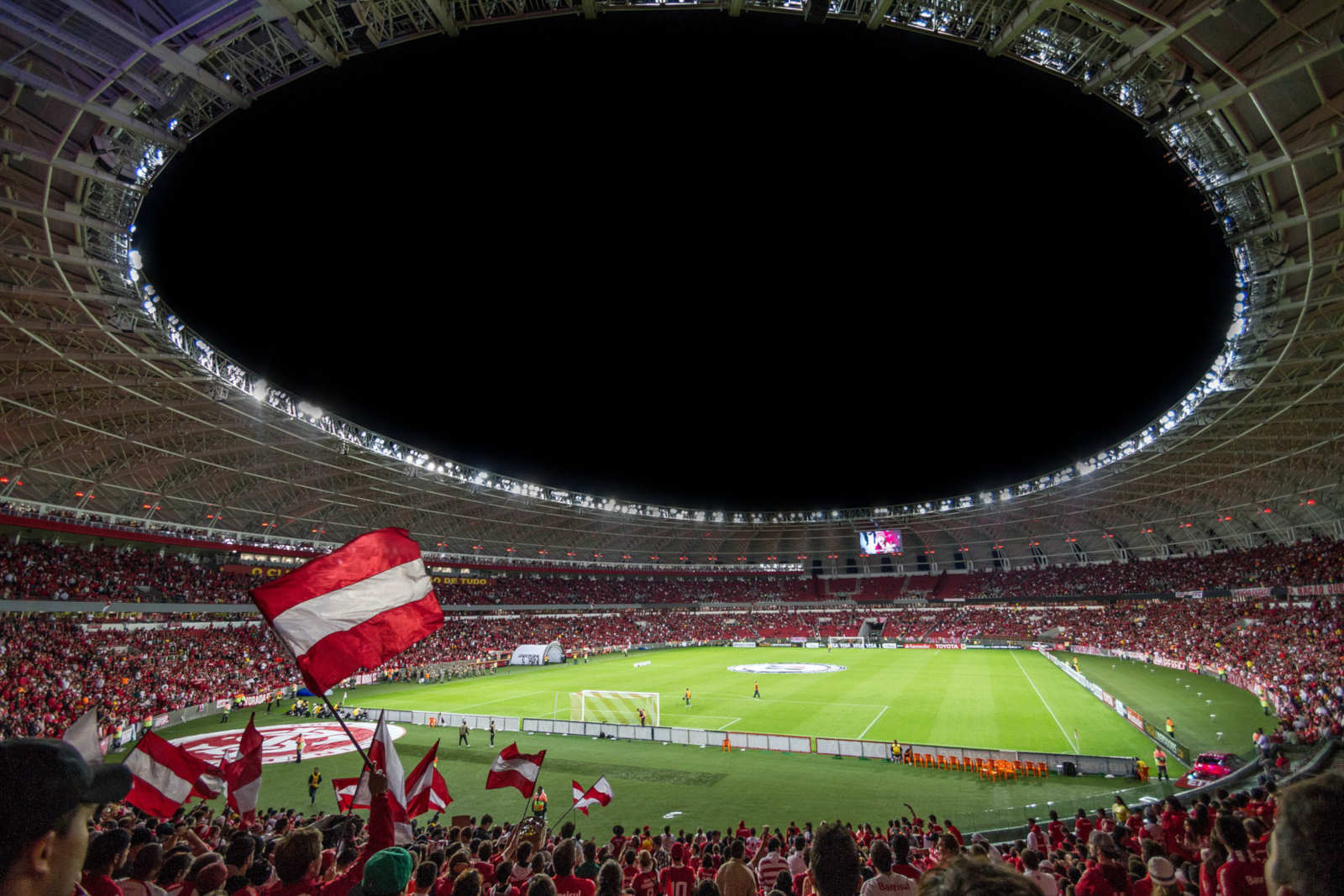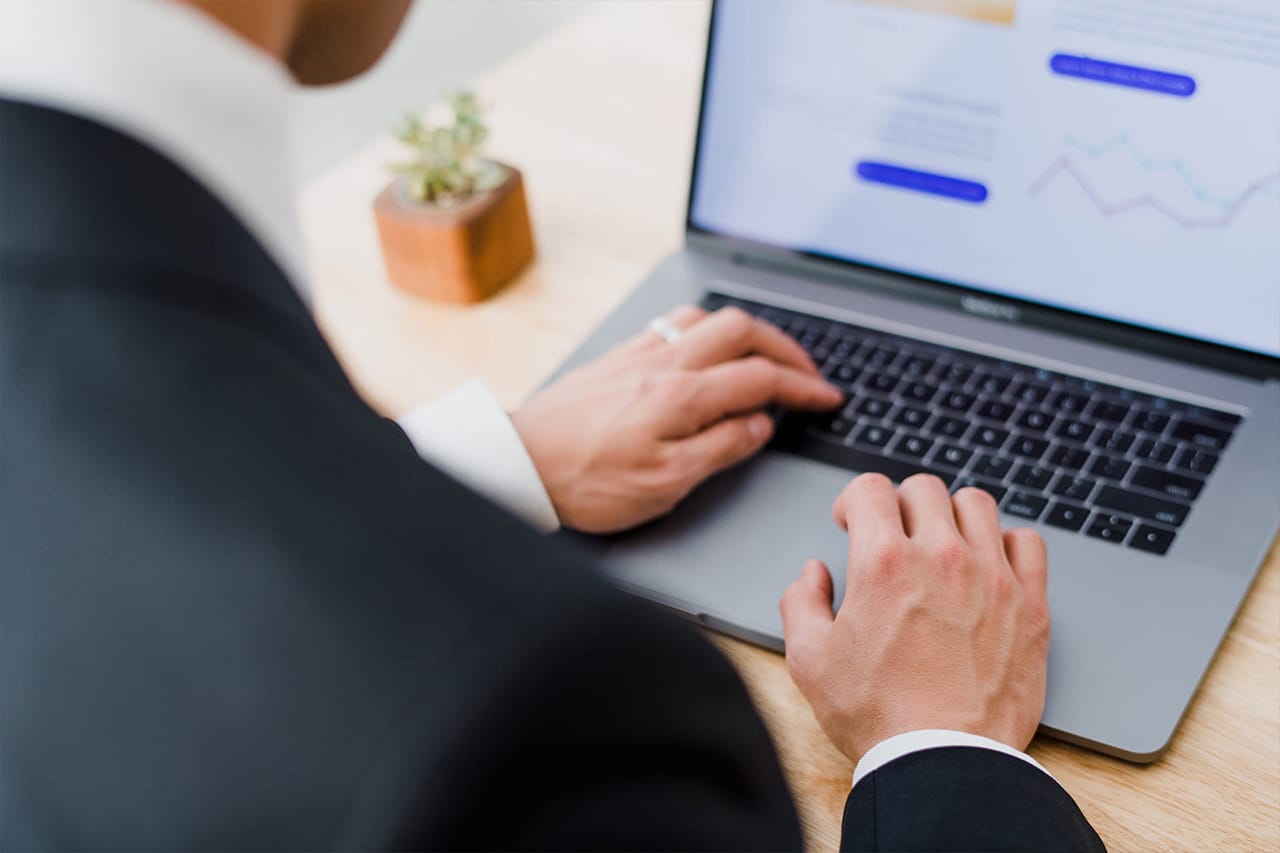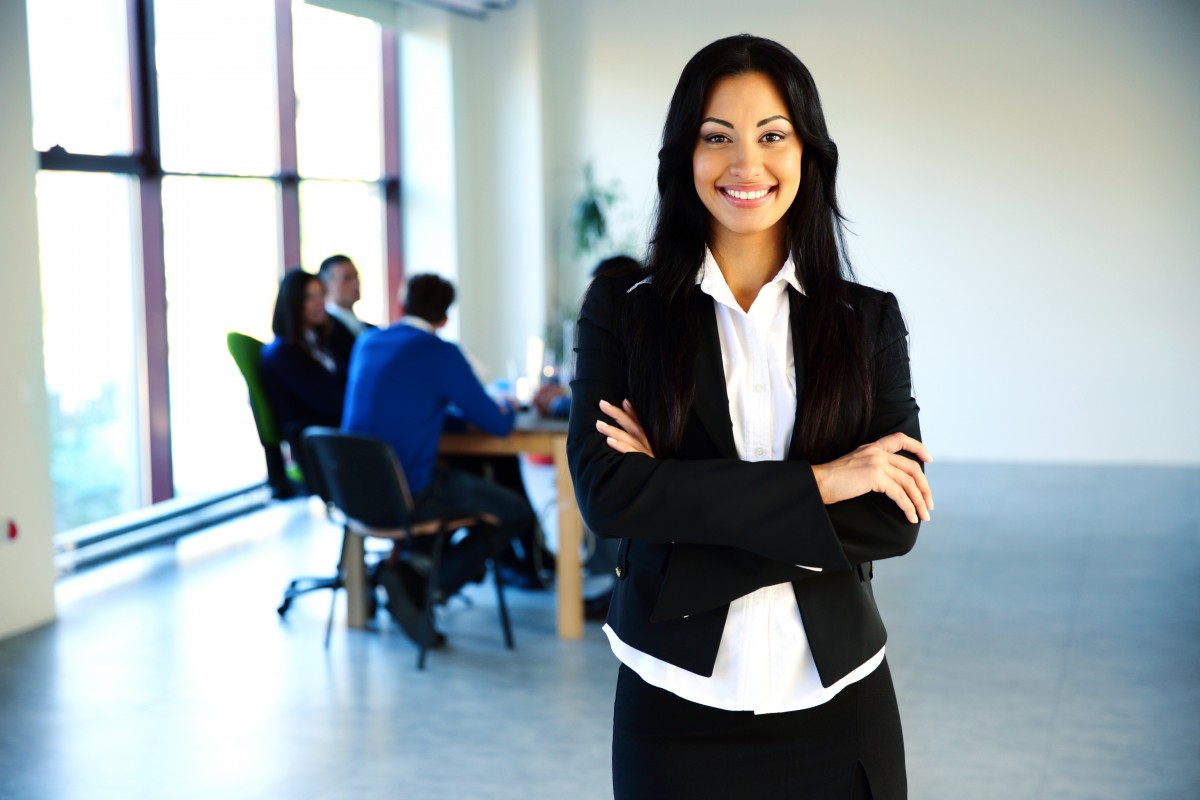 We publish regular posts about the pricing development in different industries worldwide and the technical opportunities to optimize revenue.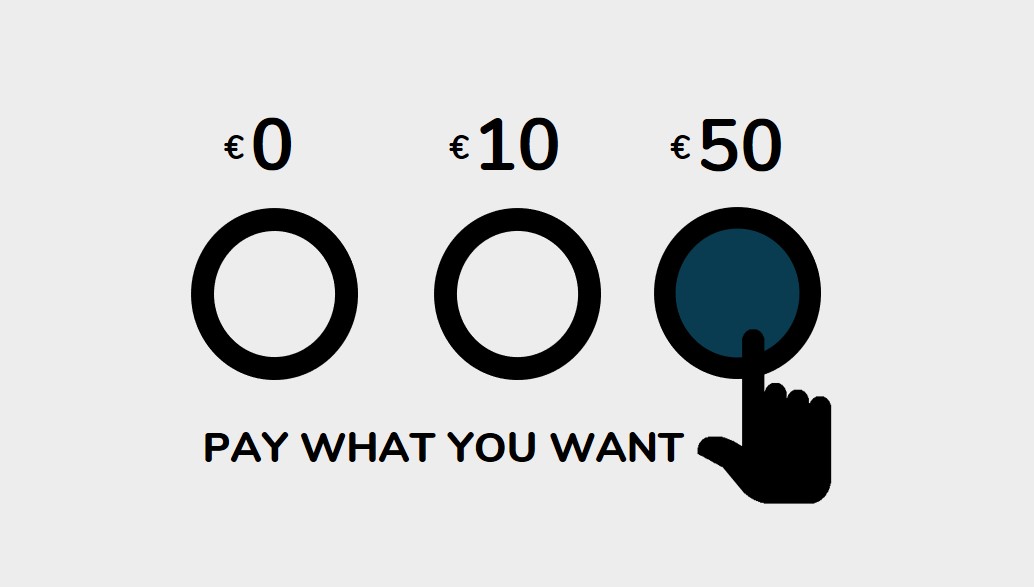 No doubt you've noticed it too: Pay-what-you-want (PWYW) pricing initiatives are popping up more and more. The past years have seen the rise of theatres, museums, zoos and other ticketing businesses letting customers pay as they want. For some companies there could be...
read more