Read our latest blog posts on pricing trends worldwide
We publish regular posts about the pricing development in different industries worldwide and the technical opportunities to optimize revenue.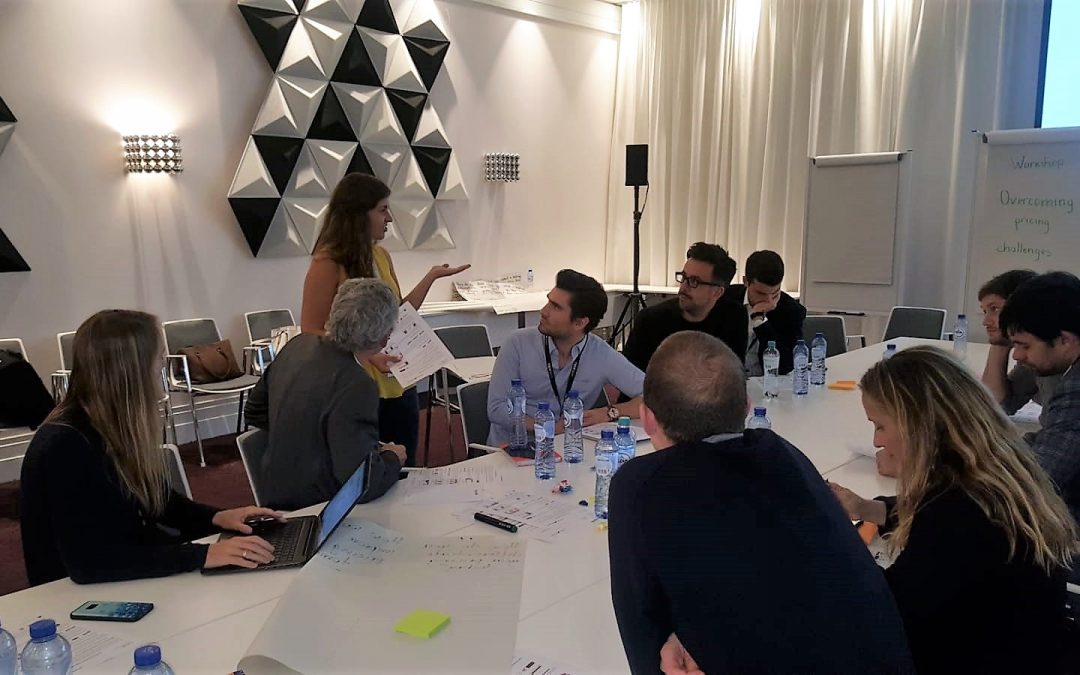 The young generation is setting new standards for many traditional industries. According to a representative survey of 1,000 German consumers commissioned by PwC, people under 30 have high expectations of their shopping experience. As a fact, they are the drivers of...
read more