Parking – Dynamic Pricing Solutions
By applying machine learning in daily price optimizations, parking operators start to make more powerful decisions.
Challenges and Goals for the Parking Industry
Setting proper prices for parking space according to demand is a headache for parking operators. We help our customers to drive revenue by 5-10% with machine learning and pricing software solutions.
Connect data sources
Streamline data gathering and management by connecting data sources into one tool.
Intelligent decisions via machine learning predictor
Our tool uses sales and further external data to constantly improve the accuracy of the underlying machine learning core responsible for predicting demand.
Automated price updates
We developed a real-time ticket pricing tool to execute and supervise any price updates via easy to use plug-and-play interface.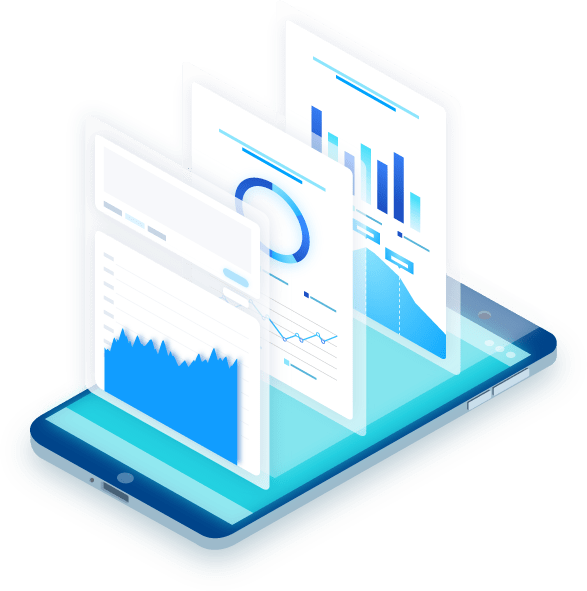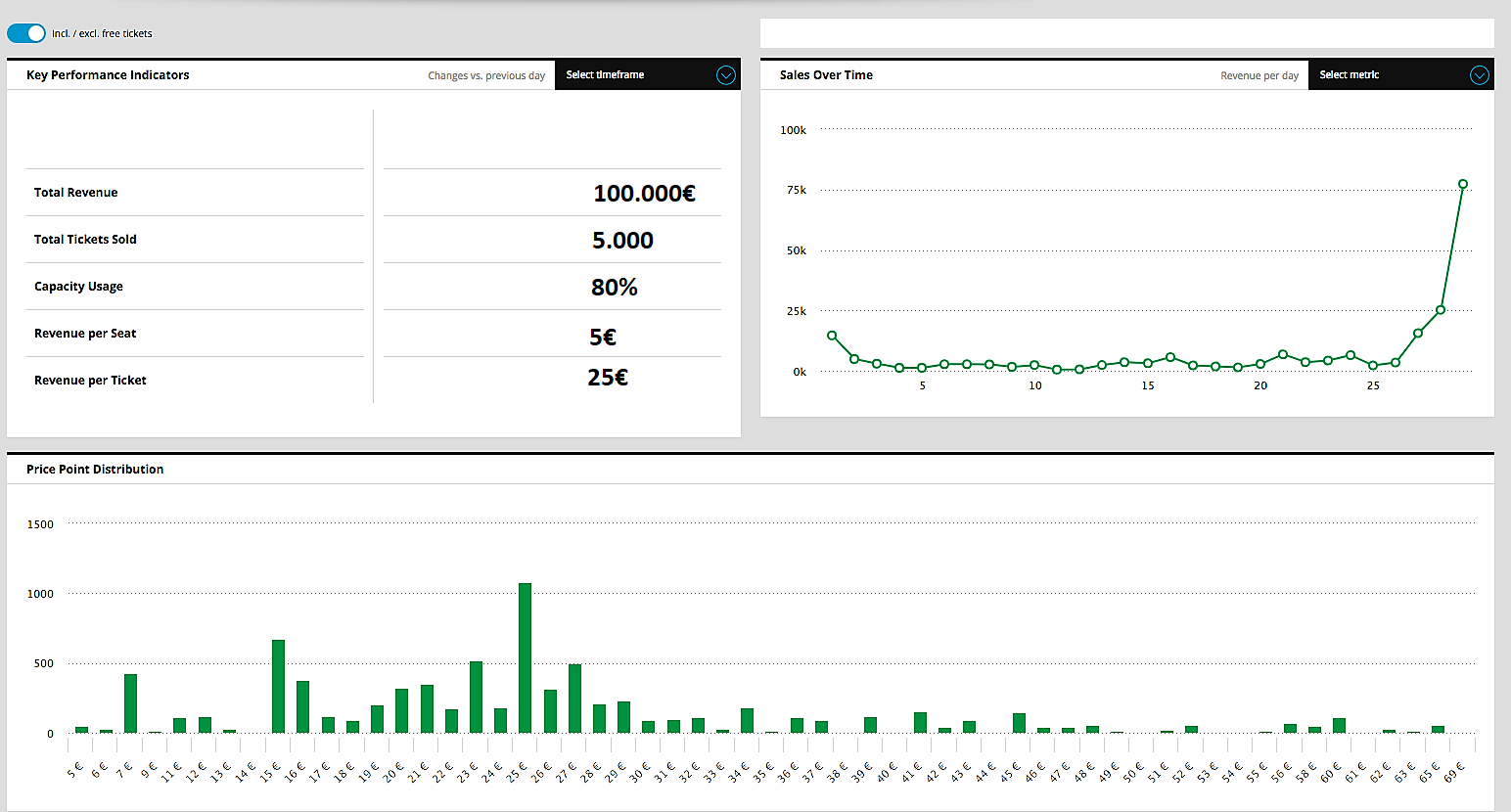 Price optimization tool based on machine learning
Pricing Goals for the Parking Industry
Data management
Data is the most valuable asset for companies nowadays. However, Gathering and managing the right data needs ressources and know-how.
Increase revenue through dynamic pricing
Parking operators have traditionally relied on historical data to set static prices. Measuring demand and adjust prices dynamically allows revenue boosts.
Stay ahead in the competition
Competition in the parking industry is fierce. Dynamic Pricing allows parking operators to avoid a price battle and react flexible on competition.
How We Can Help You Achieve Your Goals
To achieve the strategic goals of our clients we follow three steps:
Typical Results for Dynamic Pricing
"The results of the Smart Pricer Software convinced us. We are pleased to use their dynamic pricing solution in the entire stadium."
"Smart Pricer's software has increased our revenues significantly. We are pleased that our guests accept the new pricing model."
"We are using Smart Pricer's Software to optimize our ticket sales. Dynamic Pricing powered by machine learning and data analytics is an important part of our ticketing. Smart Pricer is a trustful and innovative partner."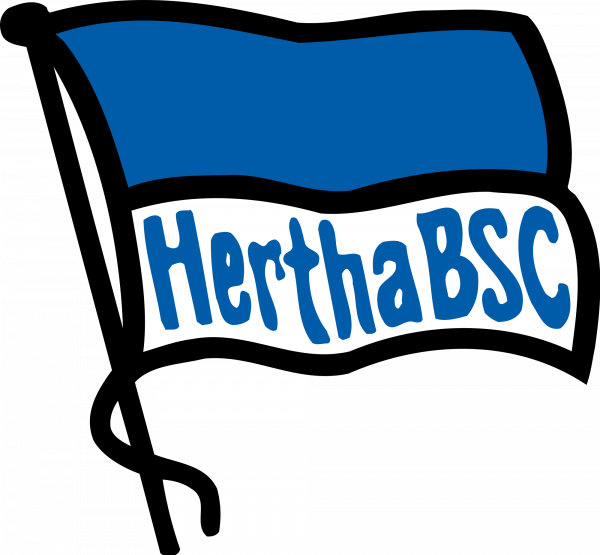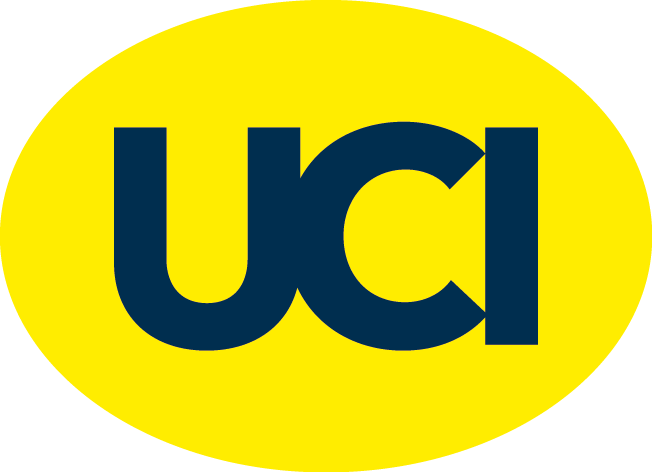 FAQ – Answers to Your Questions
Why is dynamic pricing suitable for parking managers?
The combination of fixed capacity and variable demand for parking space creates the perfect conditions for dynamic pricing. As price sensitivity fluctuates depending on date, time, weather and several other factors, dynamic pricing can be used to increase attendance at low demand times as well as slightly lift ticket prices at critical times.
What specific goals can be reached with dynamic pricing?
Real-time dynamic pricing enables parking managers to achieve strategic goals such as:
-Drive revenues
-Increase customer attendance at low demand times
-Lift online shares and collect customer data
-Secure earlier cash in by enticing earlier bookings
What are the benefits of dynamic pricing for customers?
By pre-purchasing and/or parking at low demand times, customers are rewarded with more attractive prices.
How to communicate dynamic pricing in the parking industry?
-Communication is key for a successful introduction of dynamic pricing. It is crucial to get customers on board by communicating clearly and transparently what the dynamic pricing switch involves and how they can benefit
-We propose to communicate how to get the best prices e.g. "Buy early, buy smart".
-We also encourage advertising using "from prices" or taking down the price lists from the website to maximize flexibility
-We help you with both online and offline communication with customers based on our world-wide experience
What are the expenses for parking managers implementing dynamic pricing?
The costs vary based on the amount of dynamically priced parking tickets. However, revenue uplifts achieved with dynamic pricing are typically 5x – 10x higher than the cost of implementation.
We publish regular posts about the pricing development in different industries worldwide and the technical opportunities in machine learning and AI to optimize revenue.
Let's talk about how we can achieve your goals.
Leave us a message to schedule a first free consultation about your needs and goals. We are happy to hear from you. Just give us a call, send us an email, or stop by at our office in the heart of Berlin.
We're looking forward to hearing from you!
Smart Pricer – Office Germany
Brunnenstraße 7d
10119 Berlin
Smart Pricer – Office Austria
Leopoldstraße 24/1
6020 Innsbruck
Smart Pricer - Office Switzerland
Avenue du Temple 13B
1012 Lausanne