RADSTADT, AUSTRIA AND BERLIN, GERMANY – SEPTEMBER 2022.
---
Ski amadé, the largest ski pool in Austria, and Smart Pricer, one of the leading companies for pricing analysis and dynamic pricing software in the mountain railroad and leisure sector, officially announce the continuation of their joint cooperation.
After the successful completion of a multi-part analysis project based on a comprehensive data analysis, simulation and a one-year test phase in winter 21/22, the cooperation of the two companies has resulted in a dynamic pricing based – online early booking system, which will be introduced from October 2022 on the webshops of the entire Ski amadè pool: for all 5 regions, 25 resorts and 760 kilometers of slopes.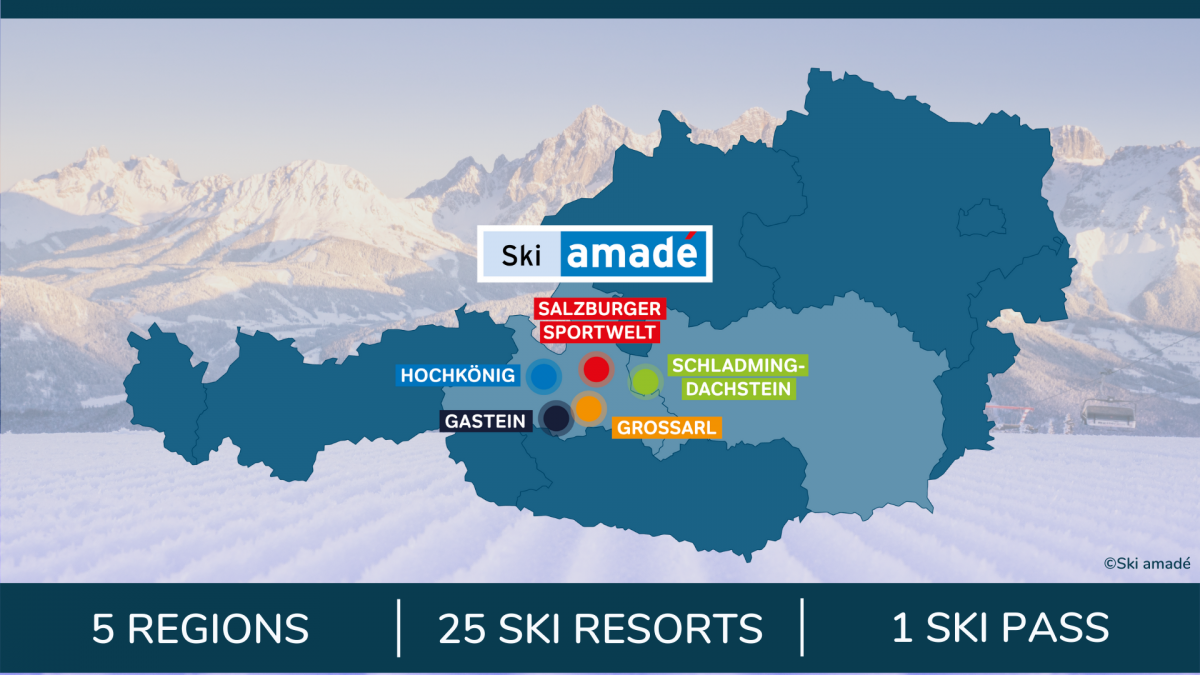 "The very good acceptance by our guests, the commercial benefits in winter 21/22 and the comprehensive pricing know-how of Smart Pricer have convinced us that this is the right way to go," says Christoph Eisinger, Managing Director of Ski amadé.
"In winter 22/23, all our guests have the choice to buy early via online shop to secure favorable prices, especially at times when occupancy rate is lower – or to continue to purchase at the last moment, at the cash desk, at the regular price," adds Wolfgang Hettegger, president of Ski amadé and Managing Director of Snow Space Salzburg.
Additionally to the customer benefits, complete transparency and full control of the price steering are just as important from Ski amadé's point of view. Accordingly, Smart Pricer's software solution offers a balanced mix of manual and automated control options regarding price control.
Manuell Schnell, Head of IT Projects and Billing at Ski amadé adds: "We retain full control by specifying minimum and maximum prices as well as our commercial targets. Within this framework we are able to optimize daily with a fully automatic approach. If necessary, we can also intervene manually at any time via the Smart Pricer web tool."
Franz Holzer, Managing Director of SKIDATA Austria, adds: "The interaction between SKIDATA and Smart Pricer takes place within the framework of a product partnership. In this way, we can realize current requirements and needs of the mountain ropeway industry and set new trends."
"The digitalization of the mountain railway industry continues to advance. Through our interface with Smart Pricer, our customers can access state-of-the-art pricing know-how and algorithms," adds Roland Dessovic, Managing Director of elements.at.
Christian Kluge, Managing Director of Smart Pricer concludes "The majority of Swiss mountain ropeways are already using Dynamic Pricing and have thus increased sales by +5 – 15% and online shares to over 30%. We are very happy with the cooperation of Austria's largest ski pool and think that after Sölden, Gurgl and the entire Ski amadé association, there is also great potential with other Austrian, Swiss and Italian mountain ropeways."
---
About Ski amadé
Up to 760 kilometers of fun on the slopes with one ski pass – that's only available in the five regions of Ski amadé. These are the Salzburg Sport World, Schladming-Dachstein, Gastein, Hochkönig and the Grossarl Valley. Up to 270 lifts and 356 slopes await skiers and snowboarders in breathtaking mountain landscapes in Salzburg and Styria. In this ski destination no wishes remain open: Beginners and advanced skiers will find perfectly groomed slopes and ideal conditions.
Gourmets are served culinary delights and warm hospitality in rustic, alpine huts. And for all explorers, a unique variety of experiences awaits in a magnificent winter landscape. The best conditions for a perfect ski vacation! All information at www.skiamade.com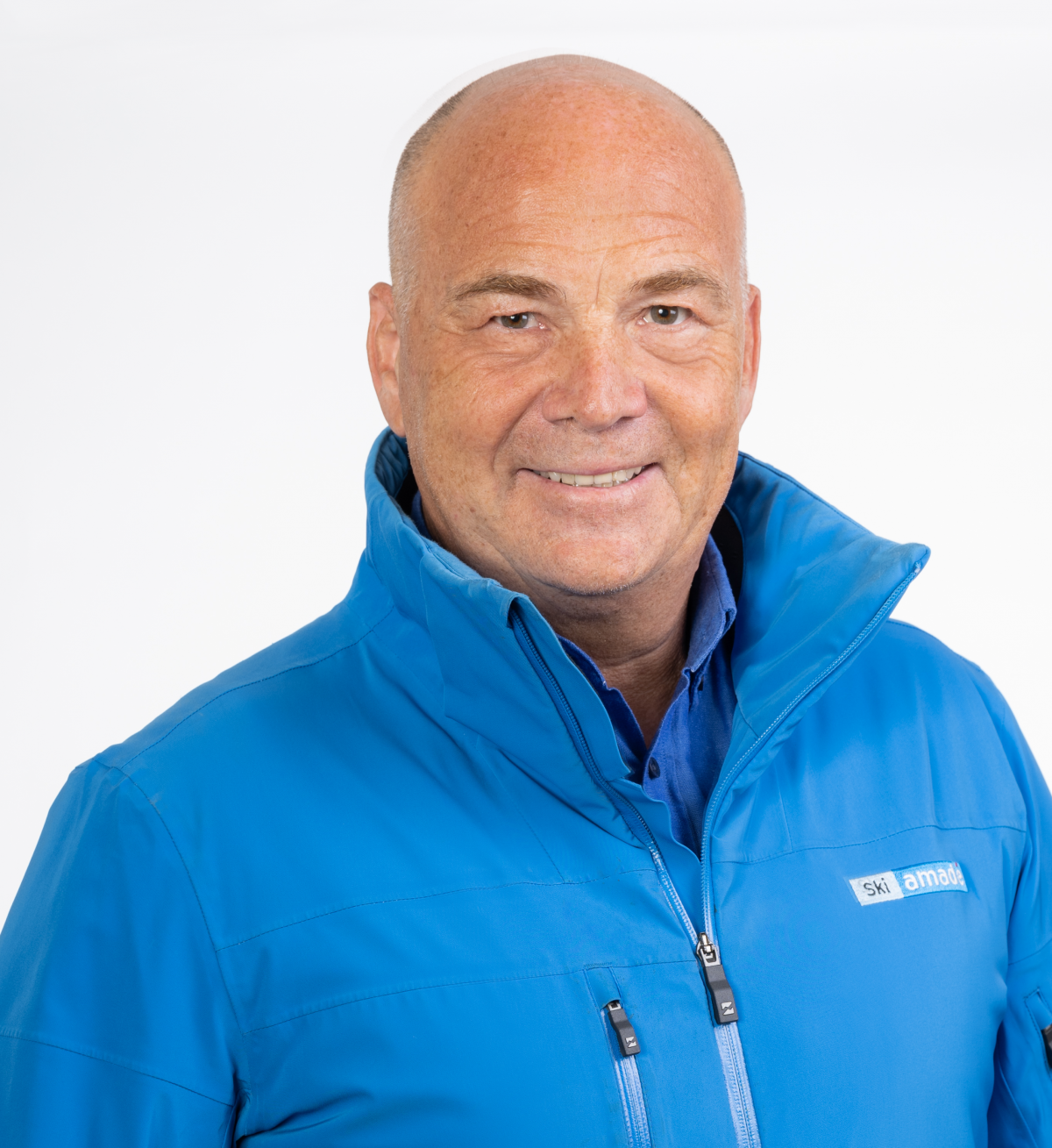 Contact: Christoph Eisinger | Phone: +43 6452 20 20 20 | Mail: presse@skiamade.com
About Smart Pricer
Smart Pricer provides ski resorts, leisure operators and attractions around the world with modern solutions and the necessary tools to improve ticket sales and better manage visitor flows through price optimization. The Berlin- and Innsbruck-based pricing experts have already dynamically priced more than 100 million tickets. Today, Smart Pricer is the go-to partner for many top companies, such as FC Bayern Munich, Zermatt Bergbahnen AG, Bergbahnen Sölden and Gurgl, Ski amadé and the Aletscharena. For more information about Dynamic Pricing and the solutions of Smart Pricer GmbH, please visit www.smart-pricer.com.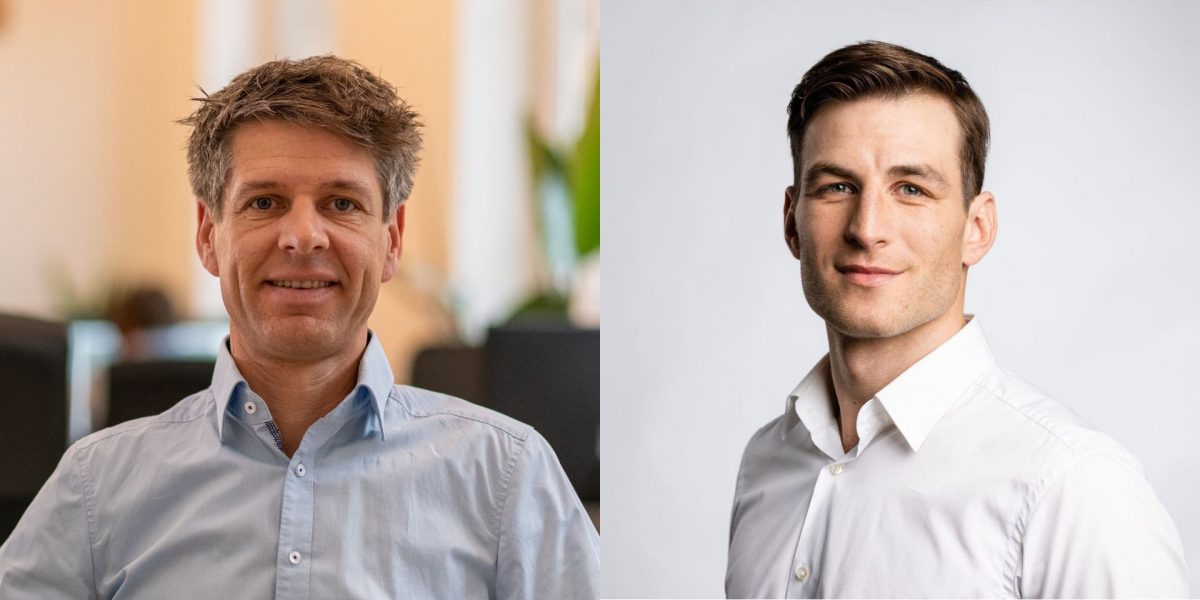 Kontakt: Stefan Richter, Michael Mader | Phone: +49 176 17627802 | Mail: marketing@smart-pricer.com