Unleash your sales and 
revenue
potential.
With modern data analytics, price consulting and our innovative Dynamic Pricing Software.
REVENUE UPLIFT
Increase your average ticket price
ATTENDANCE BOOST
Shift demand to off-peak times
ONLINE SHARE
Reward online bookings and utilize website data
Clients we are working with
The following image demonstrates the challenges and or goals most of our clients commonly share. You have others than the ones mentioned below? No problem! We are curious about yours. We can elaborate on them together and find a way how our solutions may also help to overcome your challenges.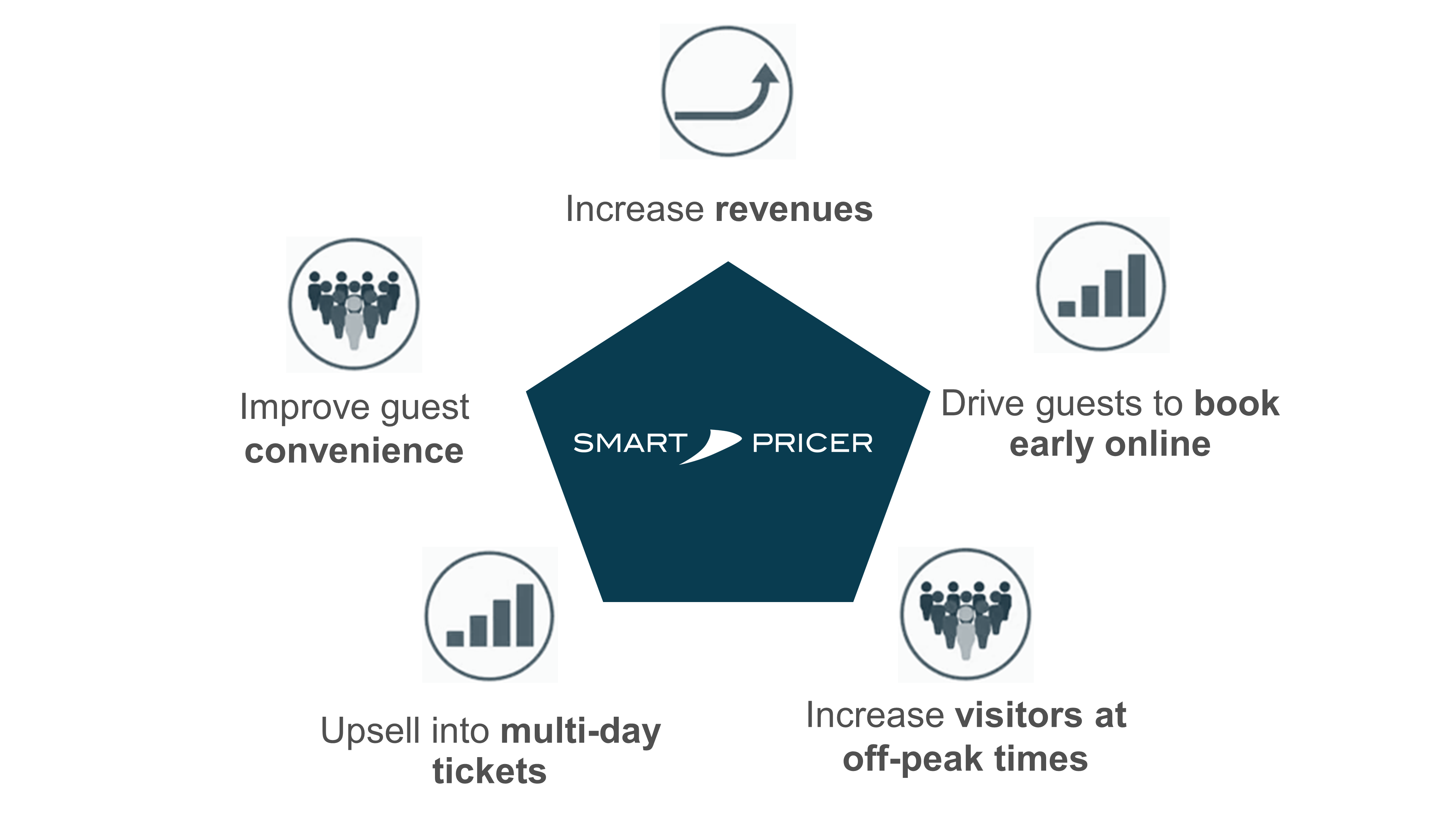 Ticketing and Price Analytics as well as Dynamic Pricing based on Data Science for Ski Resorts, Sports, Cinema and Entertainment. Pricing is one of the most powerful tools to drive ticket sales and increase revenue. To achieve the best and sustainable results, we aim to develop long-term relationships with our customers. On top of developing new concepts, we actively support any implementation and have the IT tools at hand to automate pricing decisions with big data analytics.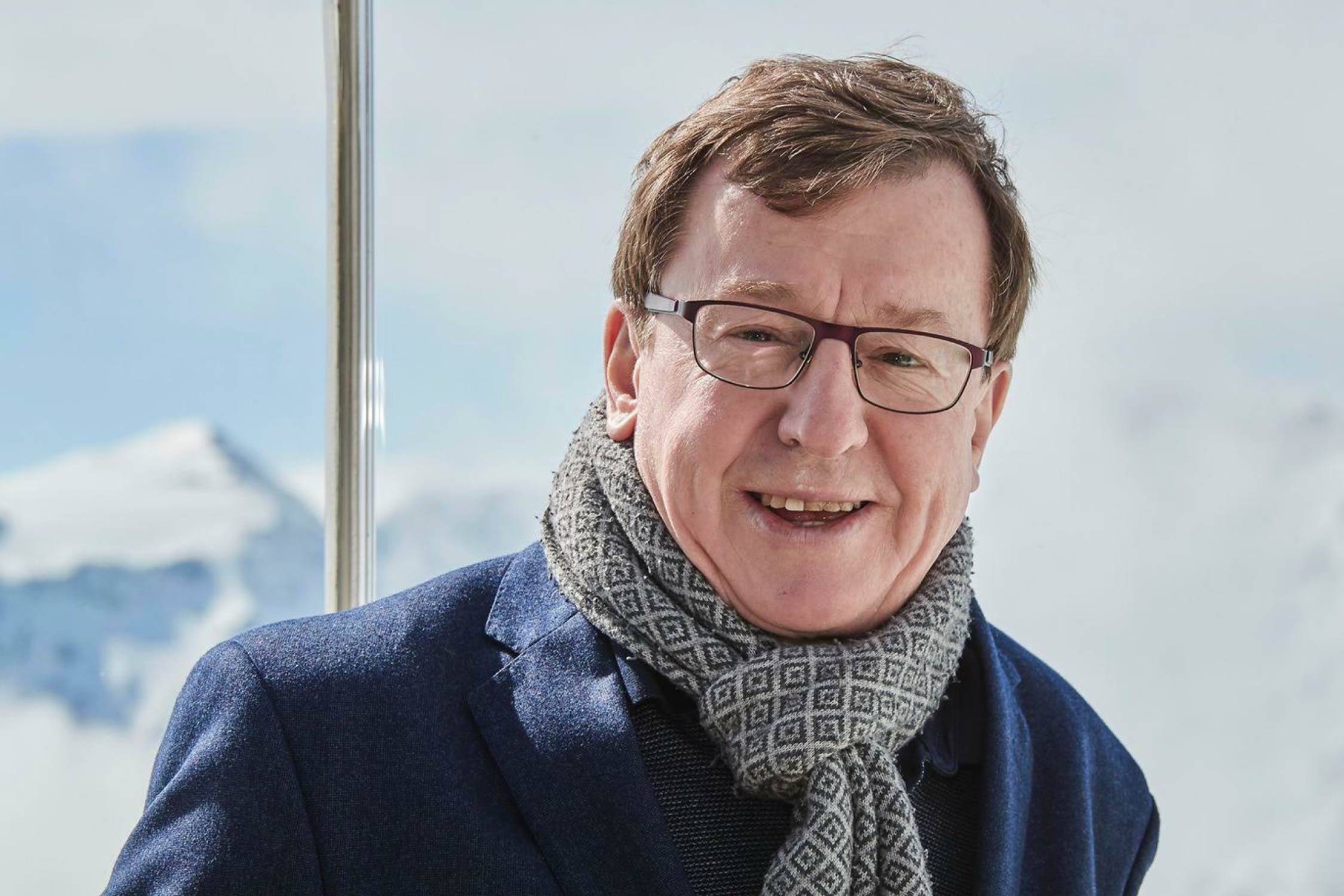 Jack Falkner, CEO Bergbahnen Sölden
"We are very happy with Smart Pricer's work and look forward to pushing our revenues and other KPIs to the next level. In addition to the price, the average validity period of the ski tickets is also increased based on our experience. This is of essential value. "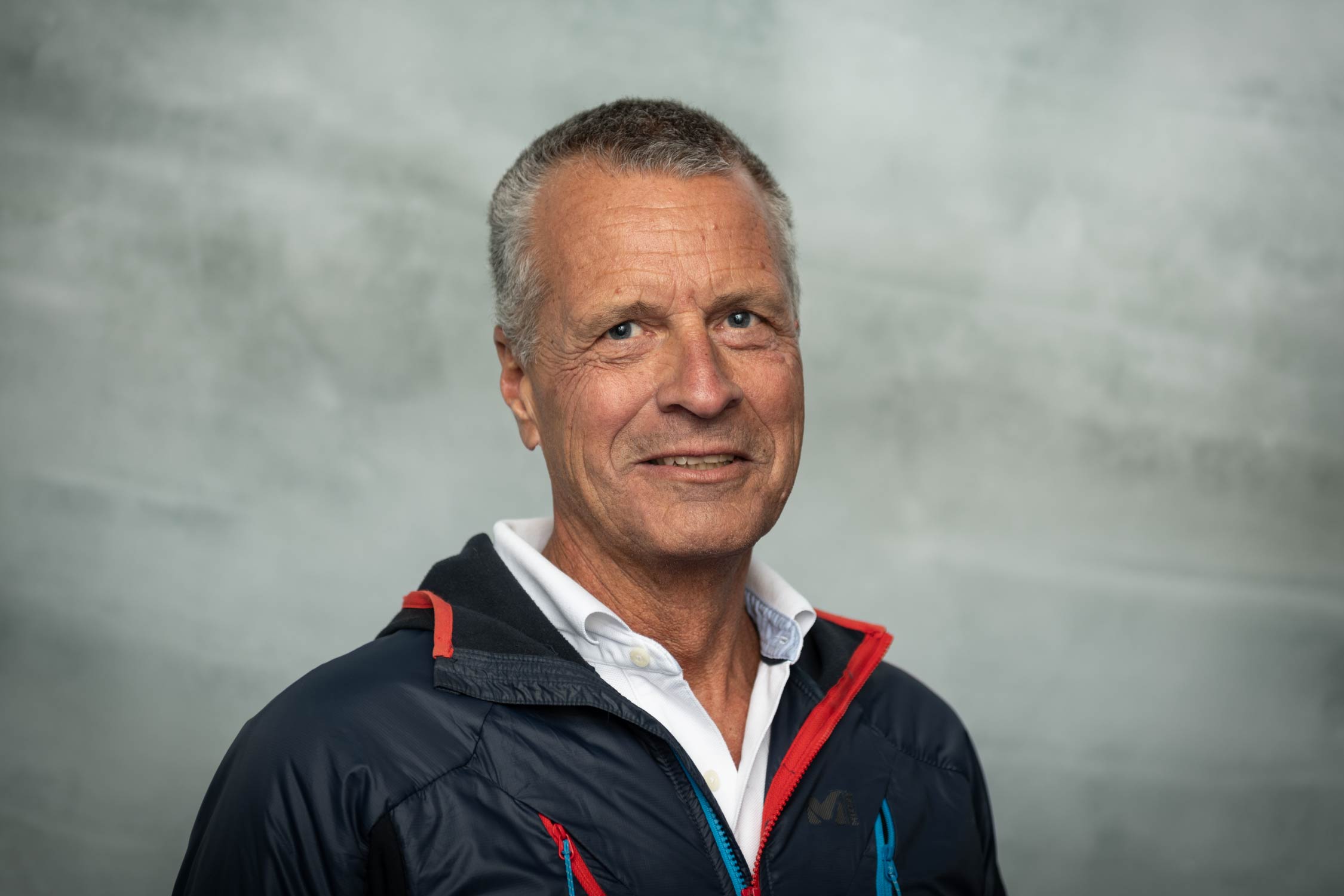 Markus Hasler, CEO Zermatt Bergbahnen AG
"Smart Pricer offers a unique combination of price consulting, analytics and software. They helped us develop a dynamic pricing scheme and customized their software to manage the new scheme effectively."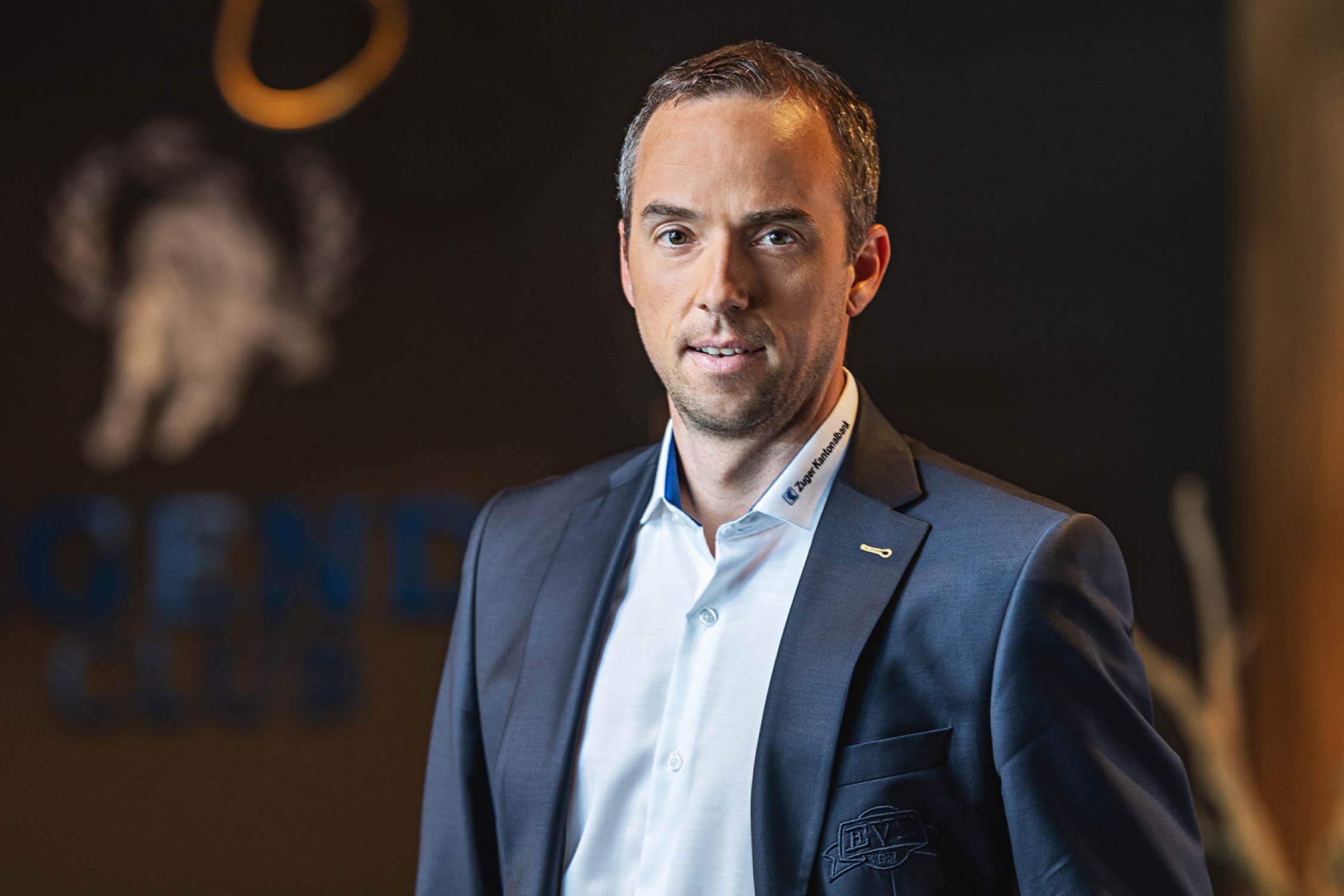 Patrick Lengwiler, CEO EV Zug
"After a successful testing phase, we decided to partner with Smart Pricer to maximize utilization of the BOSSARD Arena with automatic dynamic pricing, while rewarding our fans with attractive online and early booking discounts."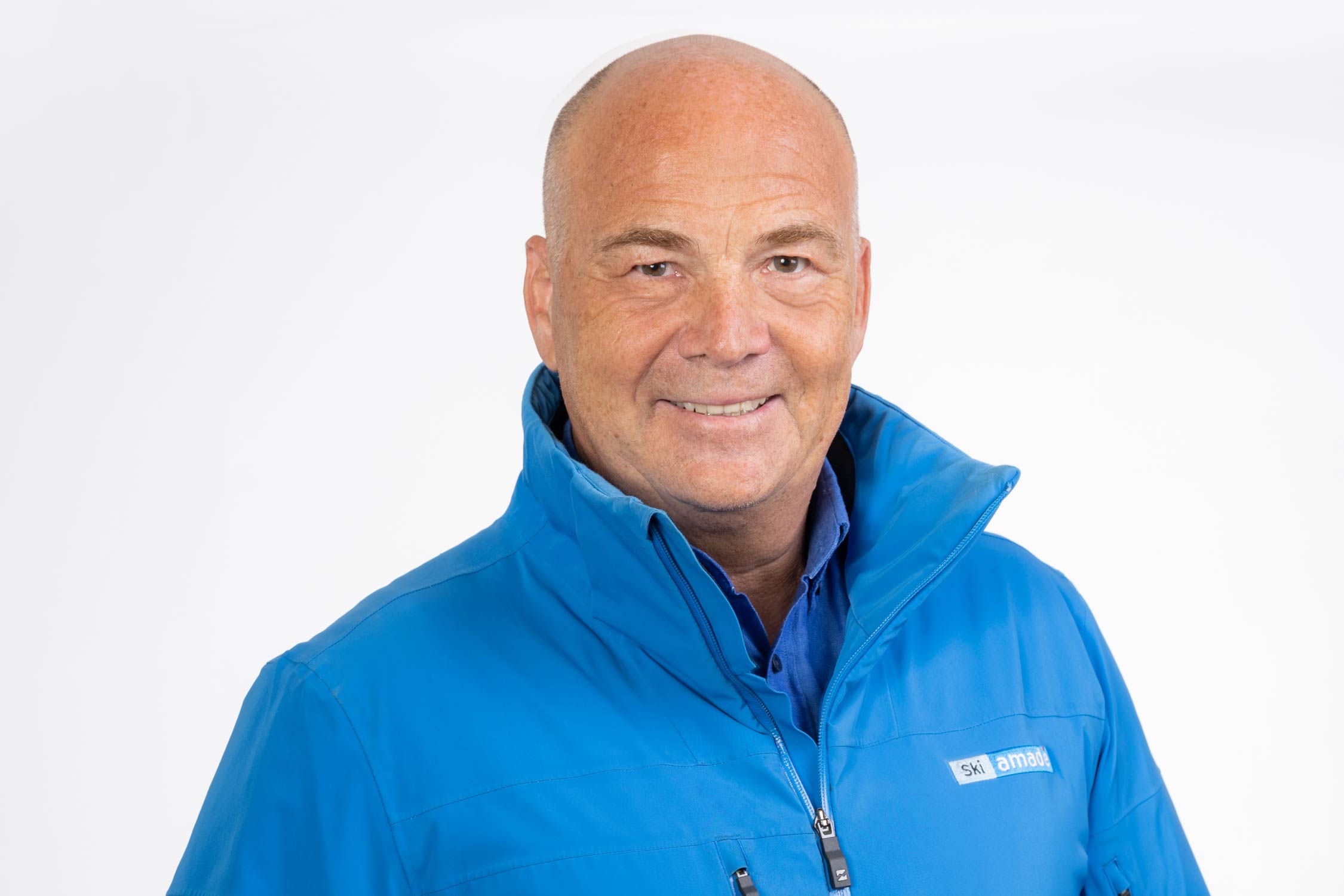 Dr. Christoph Eisinger, CEO Ski Amadé
"The very good acceptance by our guests, the commercial benefits in winter 21/22 and Smart Pricer's comprehensive pricing know-how convinced us that this is the right way to go."
Jörg Zereike, Managing Director, TBV Lemgo
"We are using Smart Pricer's Software to optimize our ticket sales. Dynamic Pricing powered by machine learning and data analytics is an important part of our ticketing. Smart Pricer is a trustful and innovative partner."
Dr. Hendrik Weber, Head of Technology and Innovation, DFL / Managing Director, Sportec Solutions GmbH
"More than 19 million visitors attend the games of the Bundesliga and 2. Bundesliga. Within the scope of the DFL innovation strategy, together with Smart Pricer, we have prepared a study on ticketing 2020 with international benchmarks, trends and best practices. We aim to use latest technologies to enable fan- and service-oriented booking of tickets."
Oliver Meßthaler, Director, Ticketing Service, Security & Facility Management, FC Bayern München
"The professional analysis with Smart Pricer regarding the access behaviour of our fans to the games in the Allianz Arena convinced us. We are confident that the future cooperation will enable us to analyze and reduce the no-show rate."
Thomas E. Herrich, Member of the Executive Board, Hertha BSC
"The results of the Smart Pricer Software convinced us. We are pleased to use their dynamic pricing solution in the entire stadium."
We are working together with market leaders in their respective industries to achieve different strategic pricing and revenue goals. Learn about concrete examples in our Case Studies and Webinars.
Implementation of Dynamic Prcing in Zermatt

increase in advanced booking time
proportional increase of multi day tickets
Dynamic Prices at Aletsch Bahnen AG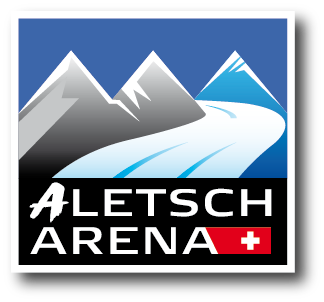 increase in online shares
increase of advanced booking time
Check all our Pricing Resources
Get a deep understanding of our work and your revenue potential by looking at our resources and previous achievements:
Let's talk about how we can achieve your goals.
Leave us a message to schedule a first free consultation about your needs and goals. We are happy to hear from you. Just give us a call, send us an email, or stop by at our office in the heart of Berlin.
We're looking forward to hearing from you!
Smart Pricer – Office Germany
Brunnenstraße 7d
10119 Berlin
Smart Pricer – Office Austria
Leopoldstraße 24/1
6020 Innsbruck
Smart Pricer - Office Switzerland
Avenue du Temple 13B
1012 Lausanne