Unleash your sales and revenue potential with modern data analytics, price consulting and our innovative Dynamic Pricing Software.
REVENUE UPLIFT
Increase your average ticket price
ATTENDANCE BOOST
Shift demand to off-peak times, reduce "no-shows"
ONLINE SHARE INCREASE
Reward online bookings and utilize website data
Request a demo of our pricing software
Ticketing and Price Analytics as well as Dynamic Pricing based on Data Science for Sports, Cinema, Entertainment and Ski Resorts. Pricing is one of the most powerful tools to drive ticket sales and increase revenue. To achieve the best and sustainable results, we aim to develop long-term relationships with our customers. On top of developing new concepts, we actively support any implementation and have the IT tools at hand to automate pricing decisions with big data analytics.
Case Studies and White Papers
We are working together with market leaders in their respective industries to achieve different strategic pricing and revenue goals. Learn about concrete examples in our Case Studies and Webinars.
Implemented Dynamic Pricing at Zermatt Bergbahnen
+4 - 6% enhancement of ticketing revenue
+3 - 5% increase of average ticket price
+600% of online performance
Case Study: Price Optimization at Bad Kleinkirchheimer
+3 - 4% of ticket revenues
+350.000 € revenue
increased online shares
Case Study: Dynamic Prices at EV Zug
+15.3% increase of visitors
>5% revenue increase at top games
+20pP increase in online share
Case Study: Chocoversum
+50% increase in online share
Relief and redistribution towards off-peak times
Very good customer reaction: Price- and time-sensitive guests satisfied
Check all our Pricing Resources
Get a deep understanding of our work and your revenue potential by looking at our resources and previous achievements:
FAQ - Answers to Your Questions
Why consider Dynamic Pricing?
Consumer behavior is changing and advanced technology enables a new level of real-time pricing, not only for e-commerce and travel industries. In today's landscape, people's needs and willingness to pay for greater convenience becomes more usual than ever. The "one-price fits-it-all" model is long outdated. Pricing services differently based on demand and let customers choose the best price segment for their preferences is the new norm.
Increase revenue by raising the average ticket price
Shift purchase to online channels to get more insights in behavior
Optimize attendance and load capacity
Get control over customer behavior and your attendance rate by implementing dynamic pricing.
What is Dynamic Pricing?
Dynamic Pricing is a pricing strategy where companies adjust their prices of a fixed capacity service or product to variable demand. The model is well known in the travel and hospitality industry, where prices for flight seats and hotel rooms change constantly based on the booking time and real-time demand.
Why is dynamic pricing suitable for me?
The combination of fixed capacity and variable demand creates the perfect conditions for dynamic pricing. Price sensitivity fluctuates depending on many factors such as date and time, weather, location, popularity, etc. Dynamic pricing can be used to increase attendance at low demand shows or games as well as slightly lift ticket prices for those with high demand to increase revenue.
What specific goals can be reached with dynamic pricing?
Real-time dynamic pricing enables to achieve strategic goals such as:
Drive ticket revenues

Increase visitor attendance at low-demand times

Lift online shares and collect customer data

Secure earlier cash in by enticing earlier bookings
What are the benefits of dynamic pricing for my customers?
By booking early and/or attending low demand games, fans are rewarded with more attractive prices. Furthermore, customers can choose between different price segments the one that fits their needs the best.

What are the expenses for implementing dynamic pricing?
The costs vary based on the amount of dynamically priced tickets. However, revenue uplifts achieved with Dynamic Pricing are typically 5x – 10x higher than the cost of implementation.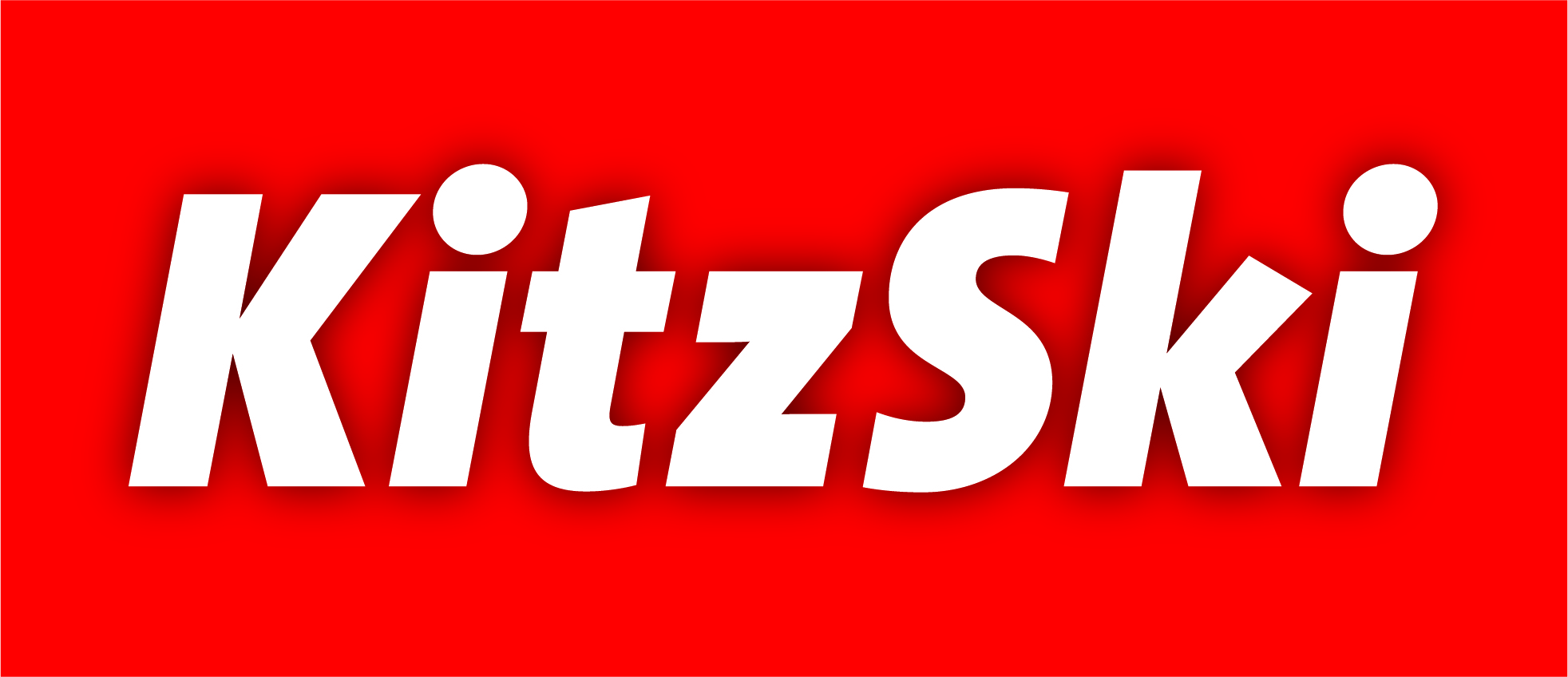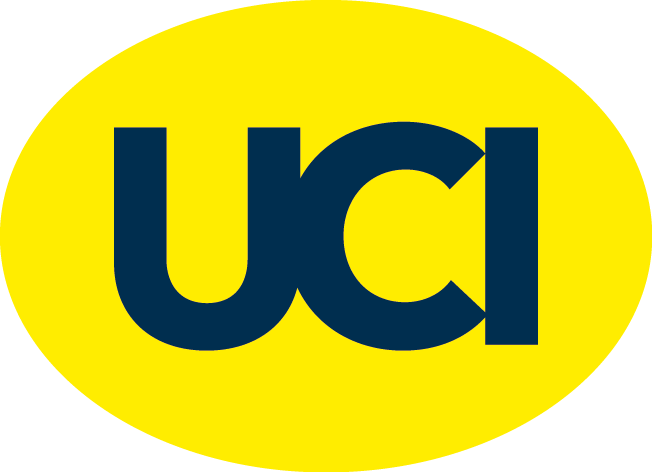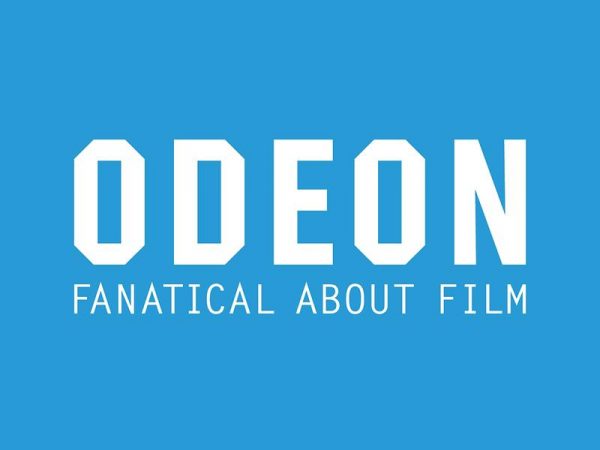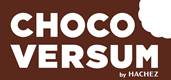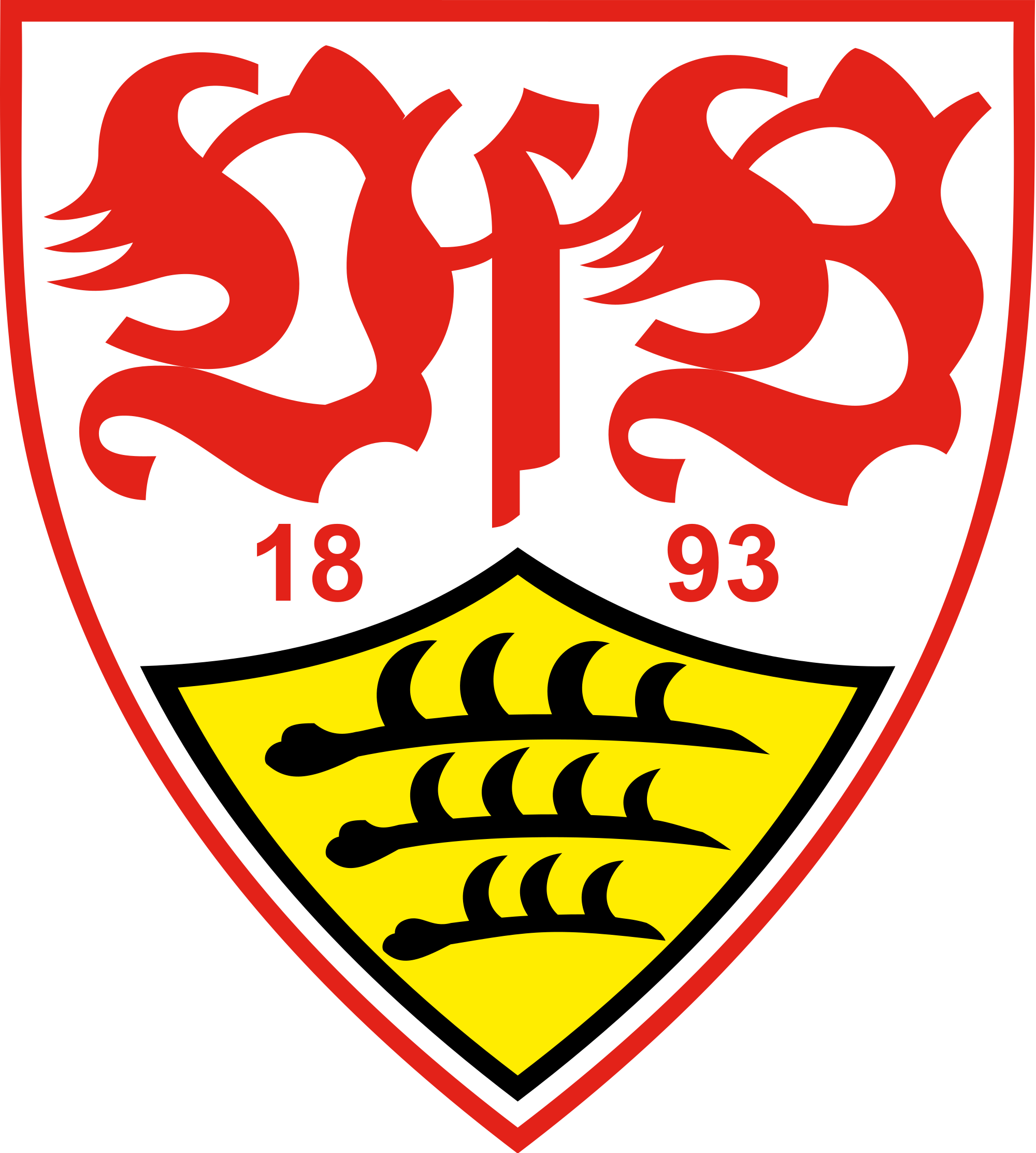 "Smart Pricer offers a unique combination of price consulting, analytics and software. They helped us develop a dynamic pricing scheme and customized their software to manage the new scheme effectively."
Markus Hasler
CEO, Zermatt Bergbahnen AG
"In the age of a rapidly advancing digitization, it is important to stay up to date. Smart Pricer's analyses have shown us how dynamic pricing can be implemented in the future. We are looking forward to an innovative partnership and an exciting project implementation."
Thomas Fleischhacker
"Dynamic pricing allows us greater flexibility and smoothing of demand. In addition, the reduction of sales at the cash registers in favor of increasing online sales leads to better and individual advice for guests."
Valentin König
"We made a conscious decision to work with Smart Pricer: service, technology and cooperation are
constructive and goal-oriented. We are already looking forward to further cooperation and exciting
innovations in the joint project."
Dr. Werner Hanselitsch
"The professional analysis with Smart Pricer regarding the access behaviour of our fans to the games in the Allianz Arena convinced us. We are confident that the future cooperation will enable us to analyze and reduce the no-show rate."
Oliver Meßthaler

We're looking forward to hearing from you!