Join our team in the heart of Berlin and be part of our success story. Apply for our pricing jobs! 
We work hard to shape the way of doing pricing in many industries. Today, millions of tickets are being optimized by us. After all, everybody at Smart Pricer is working towards our vision and we design our company to put as little as possible between you and your vision to life.
We want to grow further and are looking for a new Senior Sales Manager for the French market. Find more information on the link below:
Nothing suitable?
Then apply on your own initiative via jobs@smart-pricer.com.
Let us know where your strengths lie and how you would like to support our team. We look forward to hearing from you!
Stefan Richter
Country Manager DACH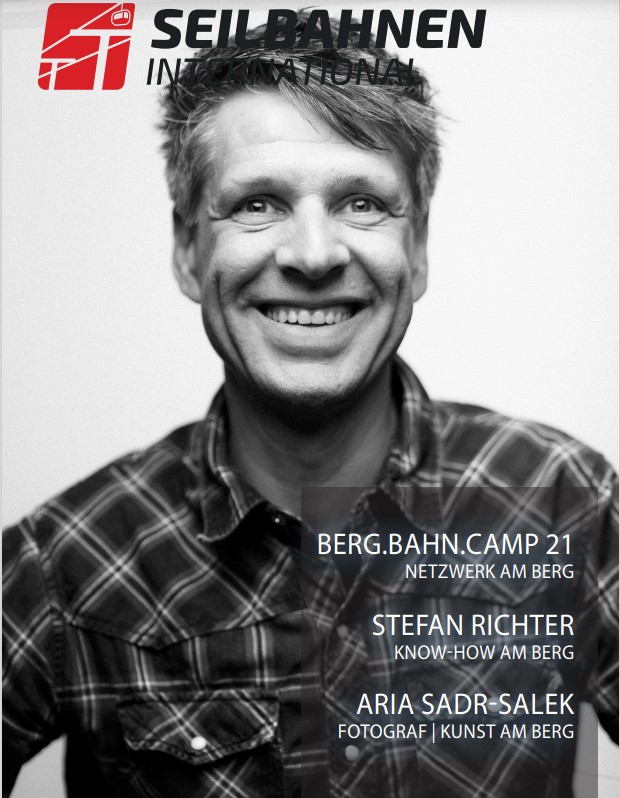 Where are you from?
I grew up in the Harz mountains, studied in Marburg and after my first job in Munich I have been living and working in Innsbruck for 15 years now.
What do you find particularly interesting about your job at Smart Pricer?
I am passionate about the mountain railroads and tourism industry and our Smart Pricer product 'Dynamic Pricing' supports the ski resorts in the area of capacity management and optimization of products and prices, which in turn benefits both the mountain railroads and their guests.
What motivates you?
My passion is to advise our customers with our pricing know-how and with exciting insights, which we discover in the ticket analyses of our mountain railway partners. Together we complete successful projects.
What are your hobbies?
Of course, my favorite thing to do in the winter is skiing – whether on the slopes, freeriding or ski touring – the main thing is to be outside. In summer you can find me on the MTB in the forest.
Which place on earth would you be right now if you could choose freely?
In fact, it's Innsbruck, because it's the ideal combination of work and alpine environment for me.
When I don't have internet, I'm out in the mountains.
Phillip Zastrow
IT Projectmanager / Data Analyst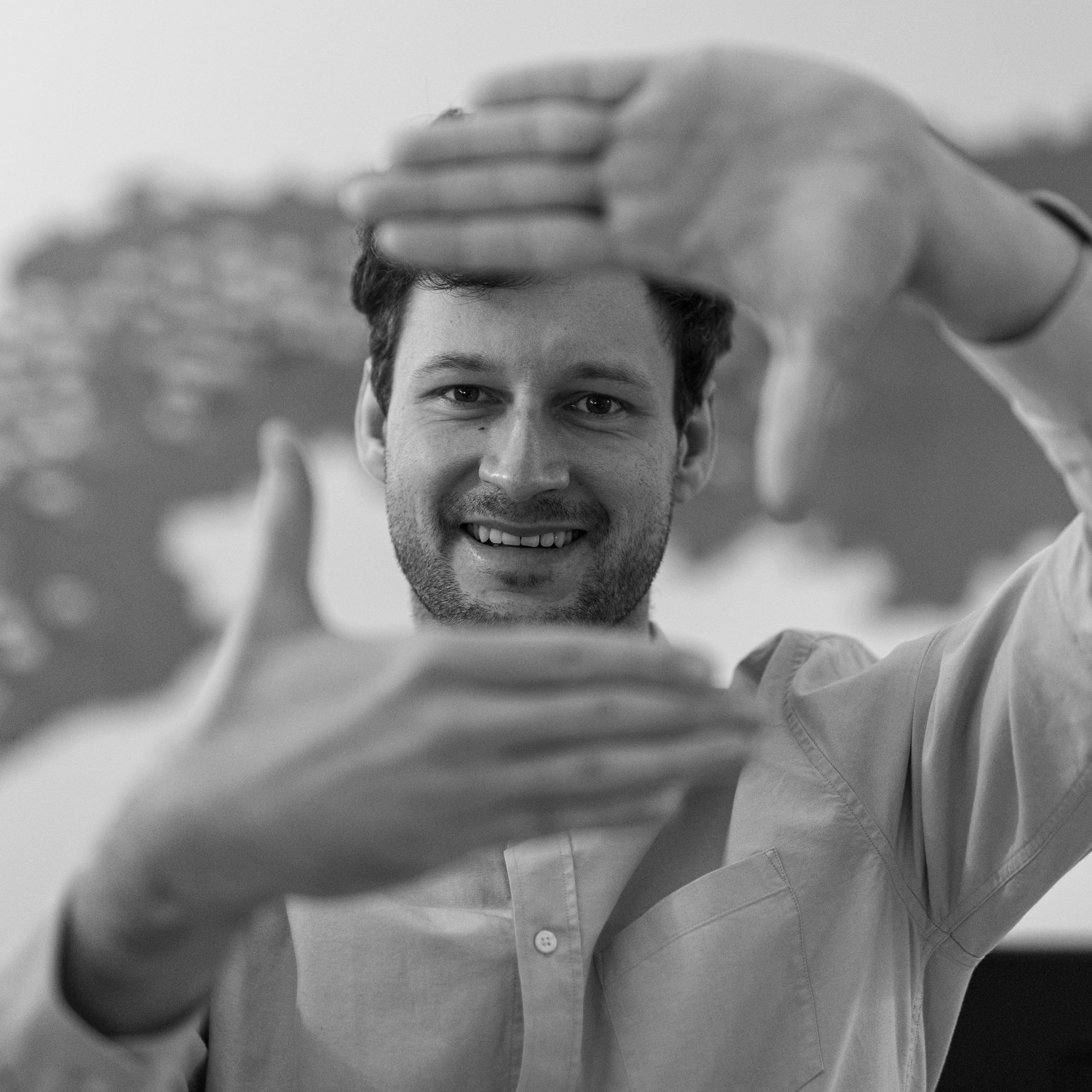 Where are you from?
I'm from Berlin and have already been around quite a bit professionally, with stops in Köpenick, Hellersdorf, Mitte and Pankow. I even had a 'stay abroad' in Potsdam. It is important to use terms like Schrippe and Pfannkuchen correctly!
What do you find particularly interesting about your job at Smart Pricer?
It's the variety that it offers me. In my hybrid position, I'm responsible for advancing our product portfolio on the one hand, and on the other hand I can advance my tech skills at the same time, since I work on the code myself and keep the servers running.
How do you motivate yourself?
Smart Pricer is my first stop in the tech sector. Before that, I worked in project management in the mechanical engineering sector. In 2020, I participated in a Data Science Bootcamp and kind of tasted blood. Currently, I have an almost endless list of areas in which I can learn and acquire new skills. Smart Pricer offers me the opportunity to do just that and that's fantastic.
Especially my Pandas/Python skills have reached a new level through various data projects and I love working with our BI dashboards. Lastly, I love getting involved on the servers and building my data engineering skills. So "Long Story Short", the huge development opportunities are my main drive.
If I don't have internet then…
Shhh, are you crazy?
Which place on earth would you be right now if you could choose freely?
It's a head-to-head race. Either Lisbon or Valencia.
What's your favorite food?
Burritos… Tacos…. Mexican? The main thing is habaneros and lots of avocados.
Impressions from our workation in the Ötztal valley (Austria)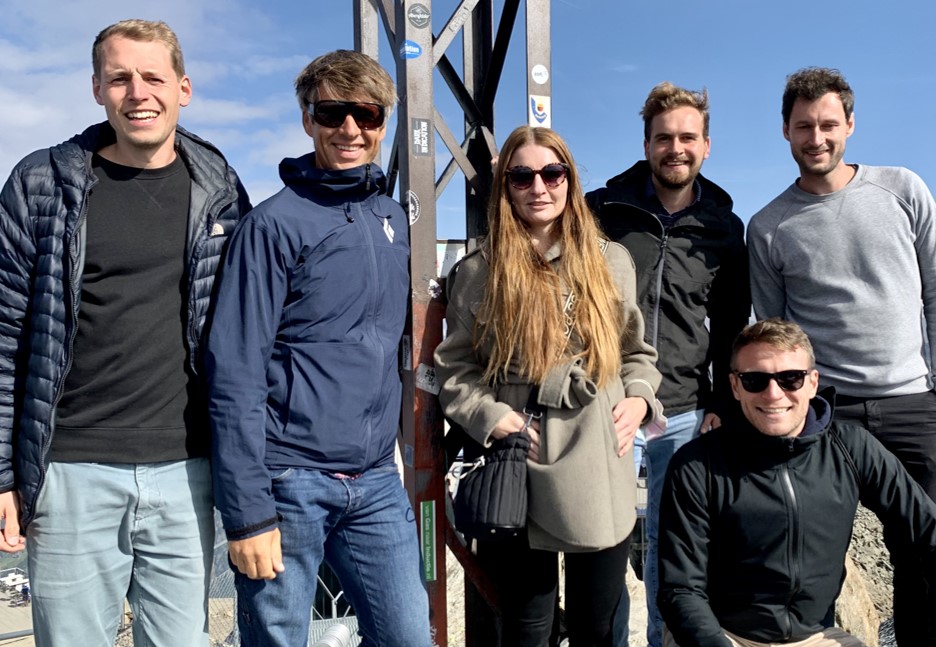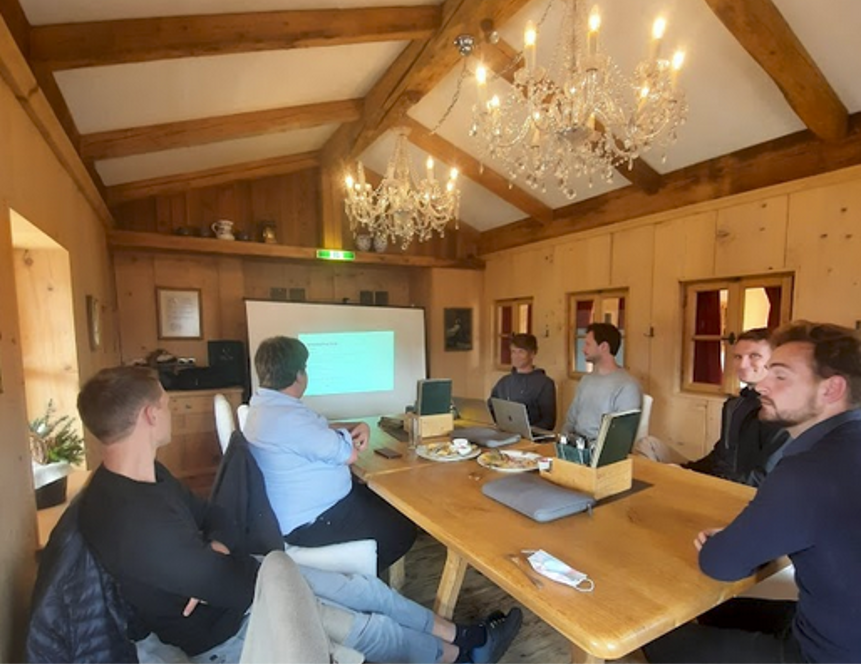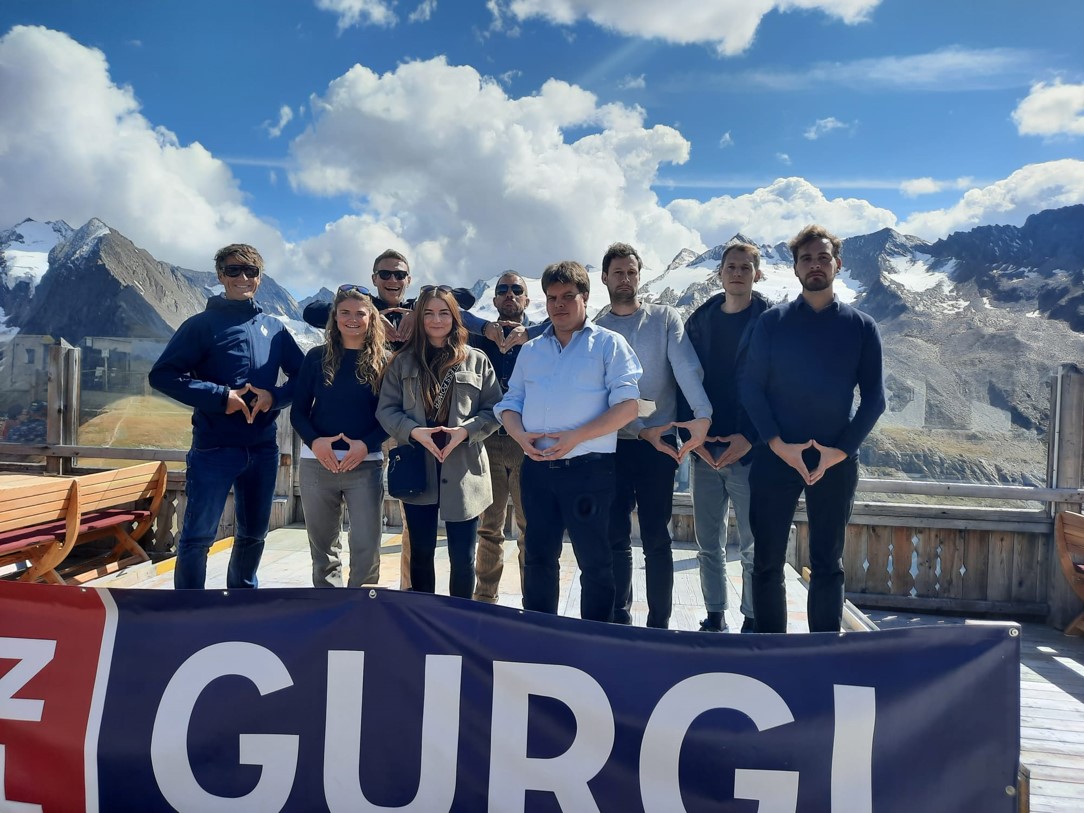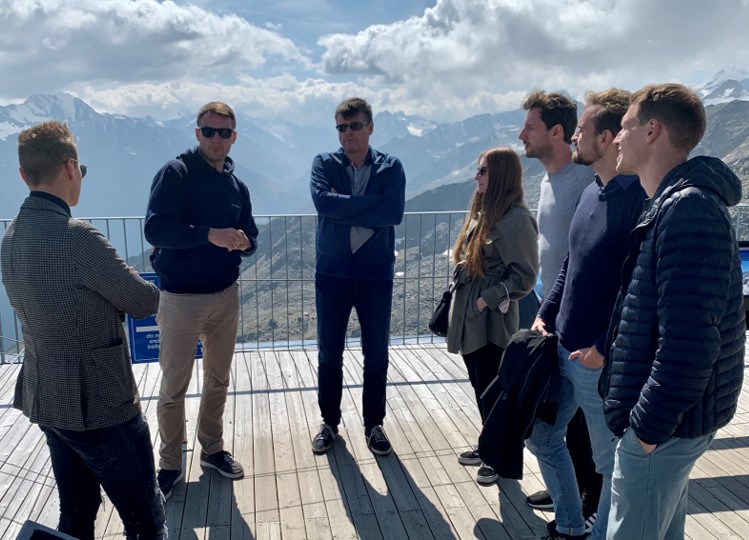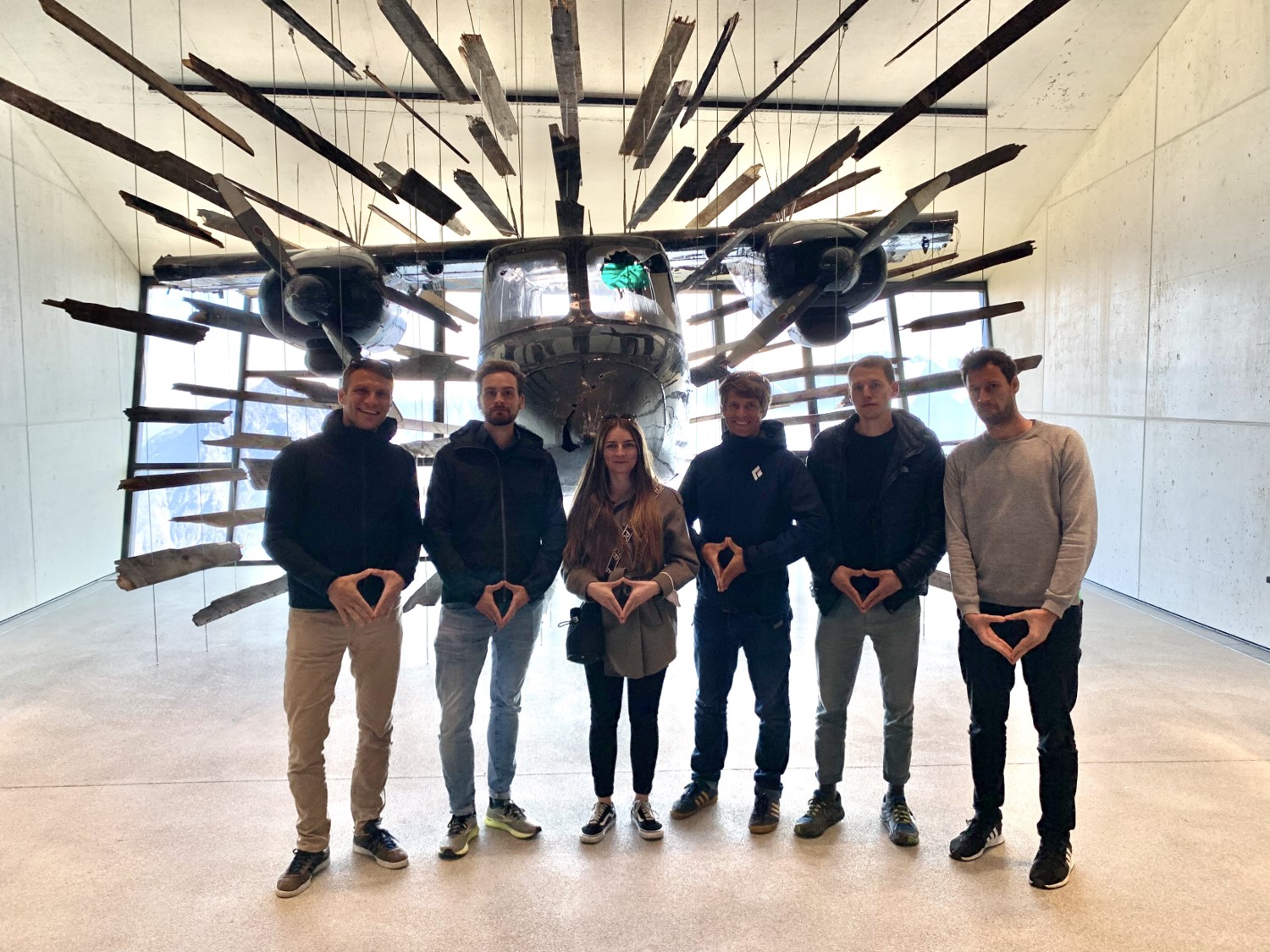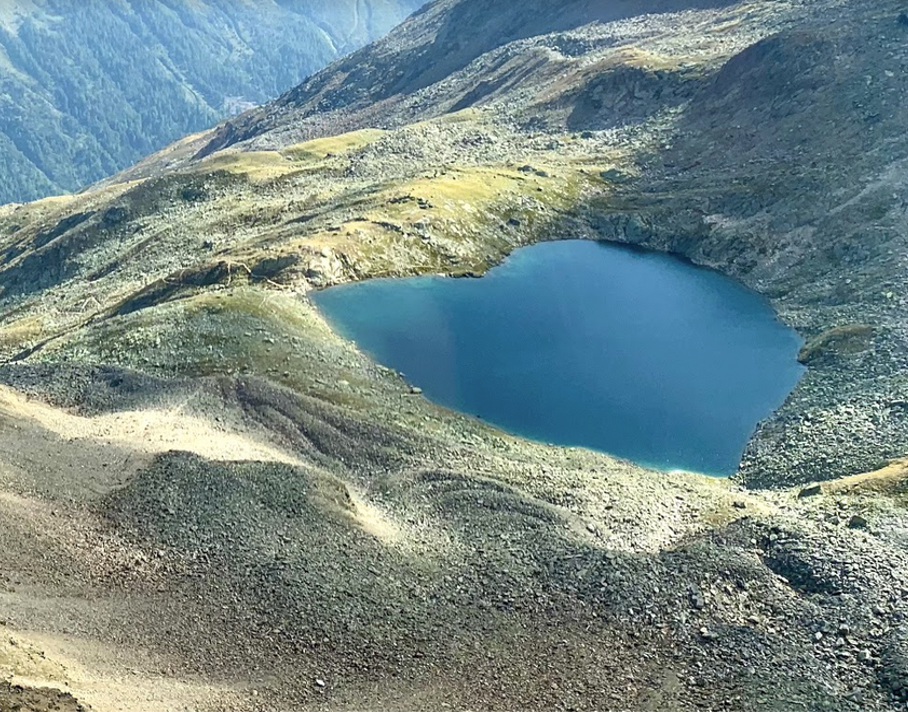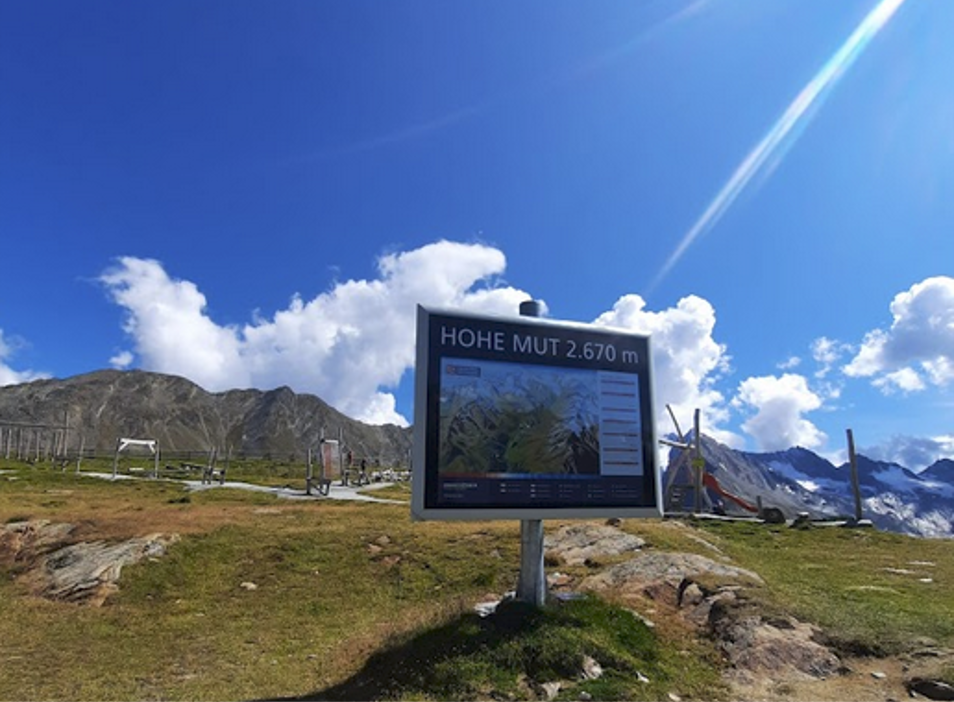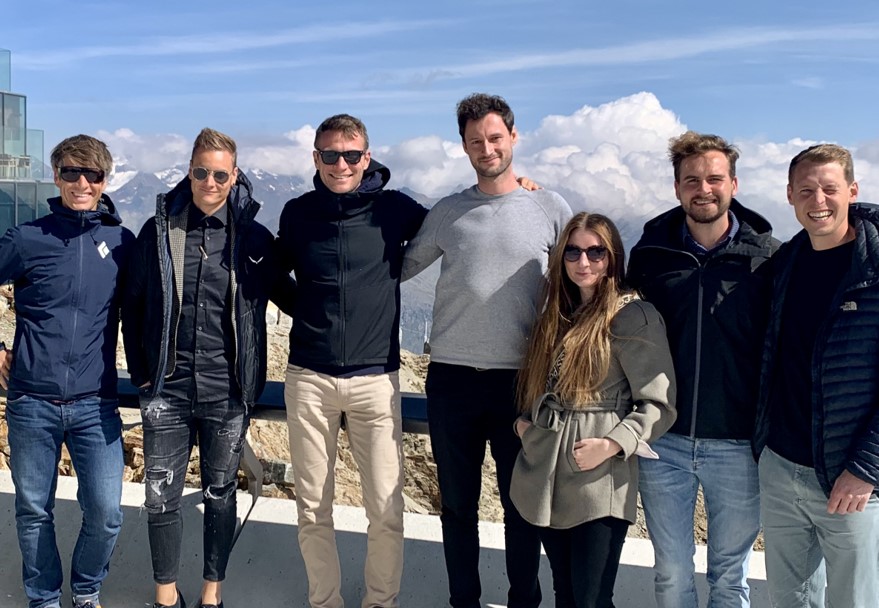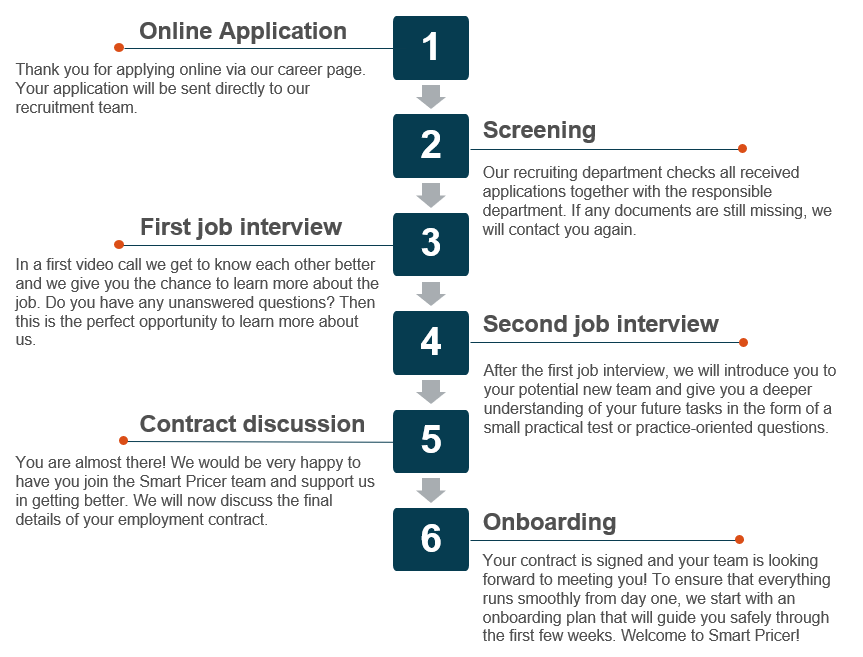 Years average employee age
Years company affiliation
PPI – Pull-up Performance Index
Here's what makes us special!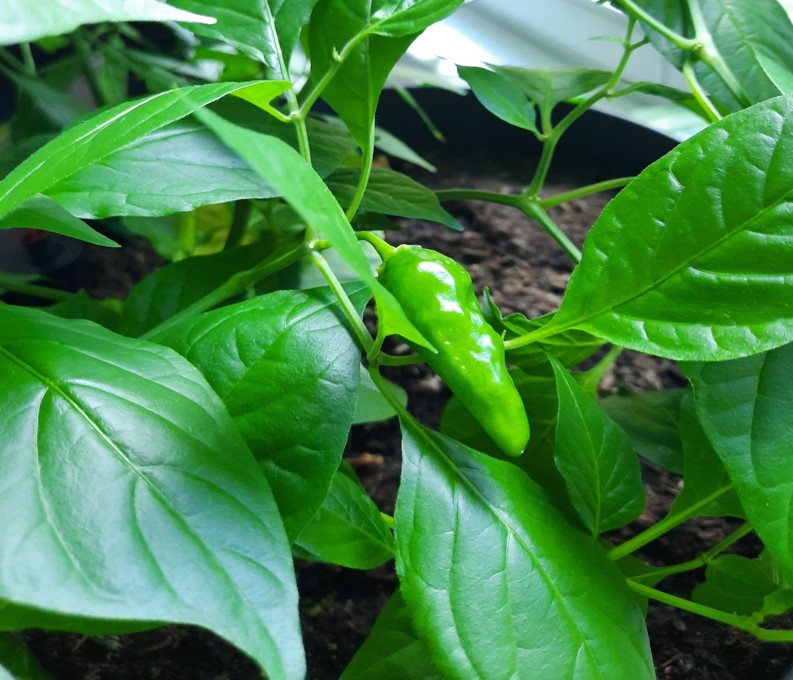 We spice it up!
Instead of snooty office plants, we grow chili plants. A big thanks to our colleague Phillip for the good care.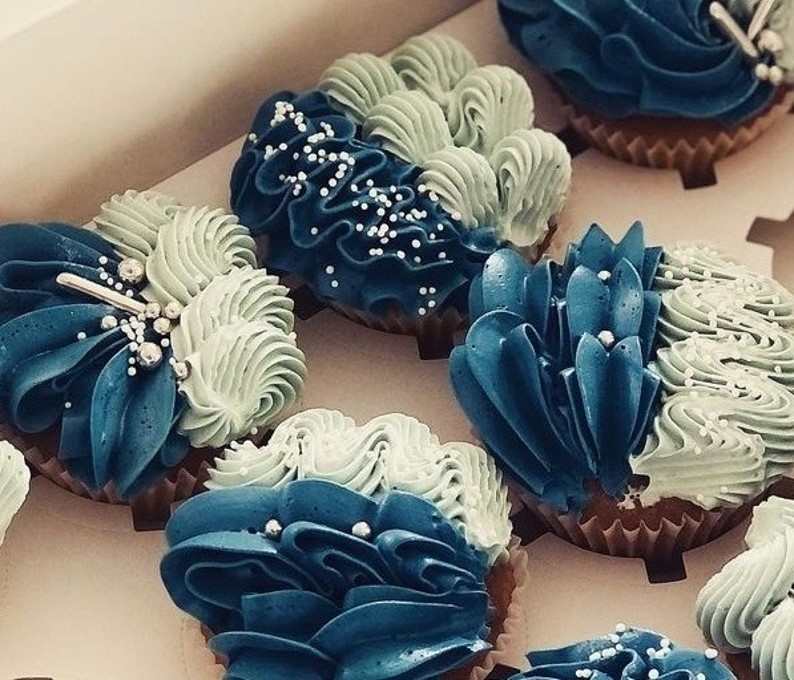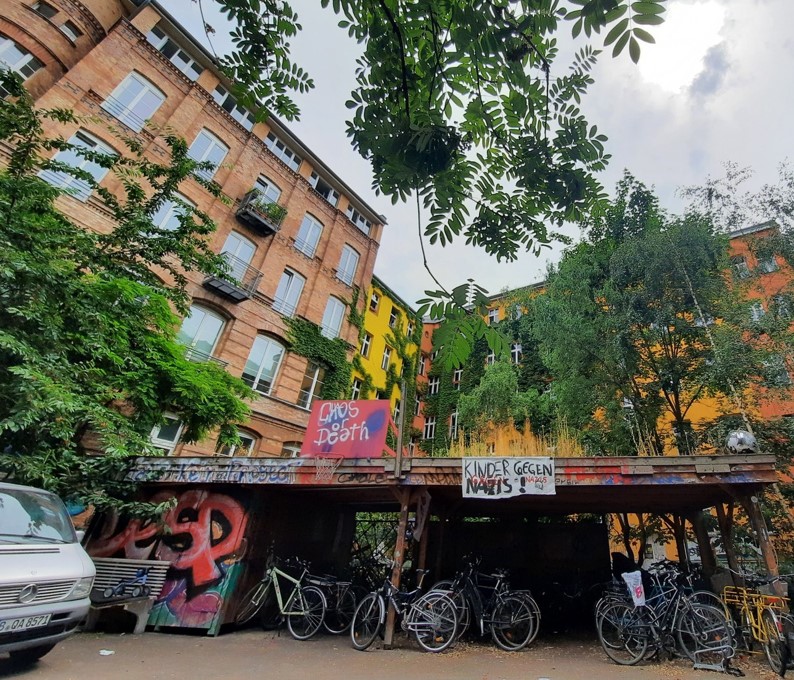 In the heart of Berlin
With eight courtyards, the Hackesche Höfe in Berlin Mitte form the largest contiguous courtyard complex in Europe. Our office is located on the left side with a great view of a park.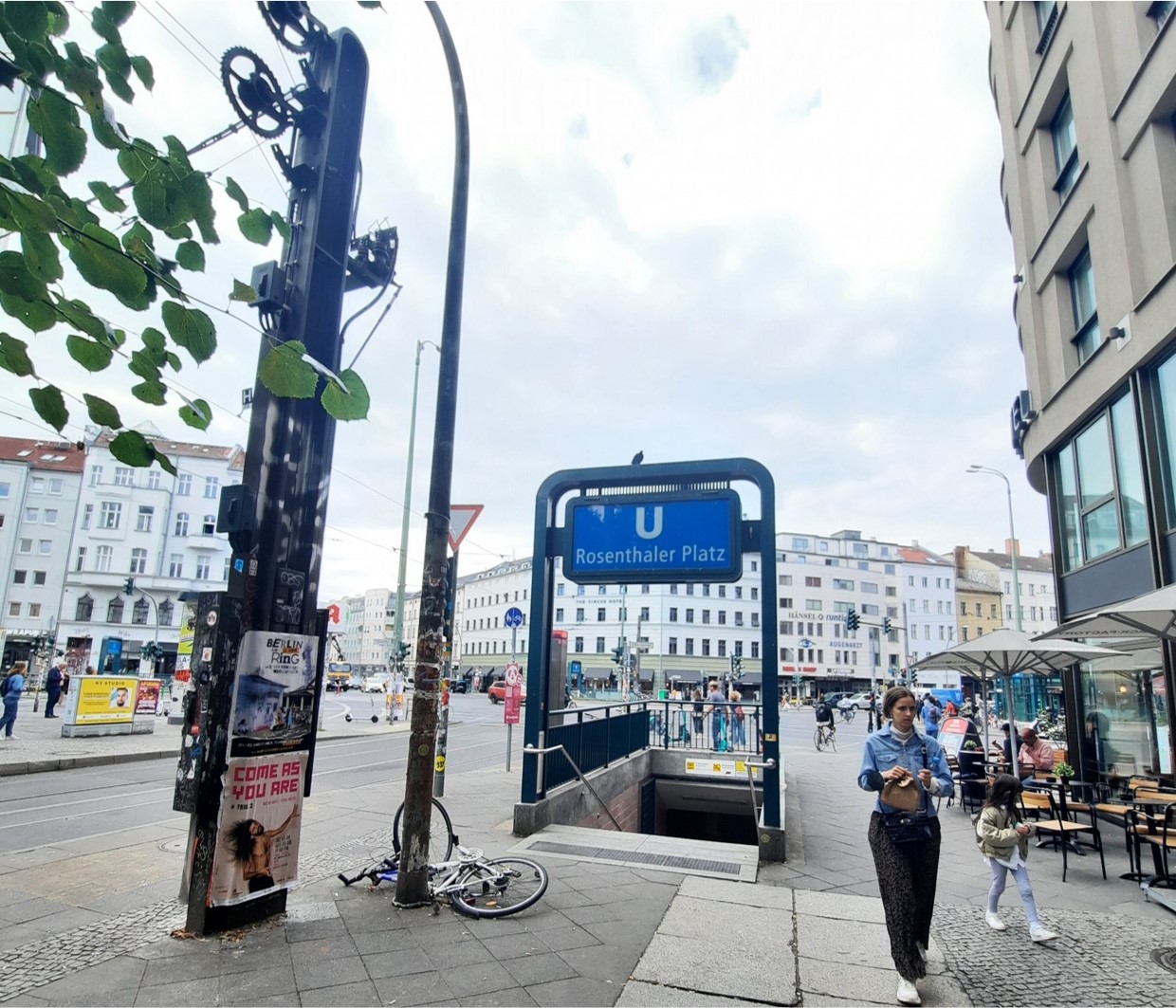 Just around the corner
Rosenthaler Platz is one of the busiest squares in Berlin, located right in 'Berlin Mitte' – and is just 2 minutes away from our office!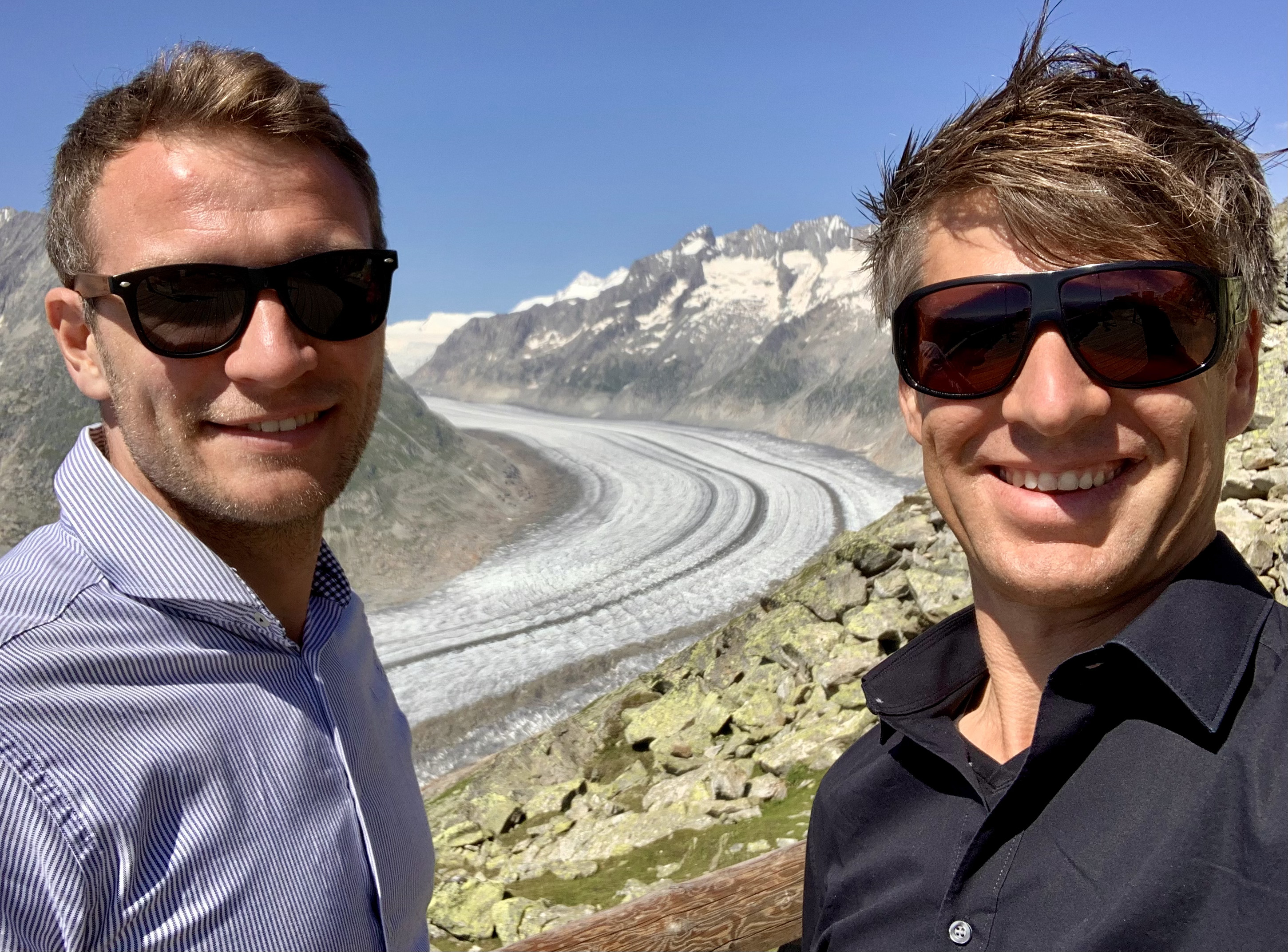 Road trip time!
We are happy that after a long time we recently were able to travel to Switzerland once again in person to have exciting conversations with some of the most innovative ski resorts of the Swiss Alps.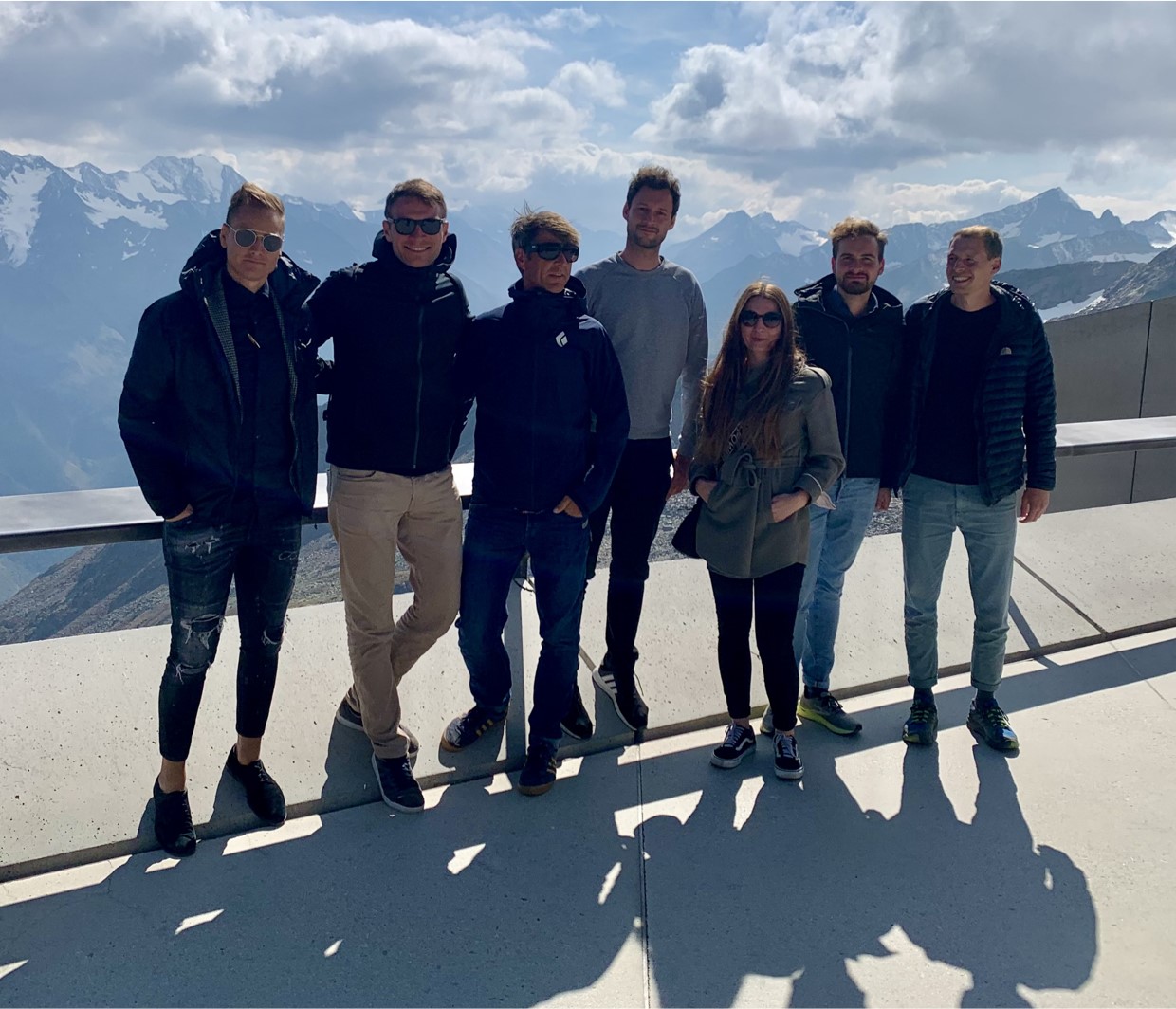 Working where others go on vacation
Our wokation in the Oetztal – the ski resorts Soelden and Gurgl invited us for a visit to the top of their mountains where we could enjoy a breathtaking alpine scenery and sunshine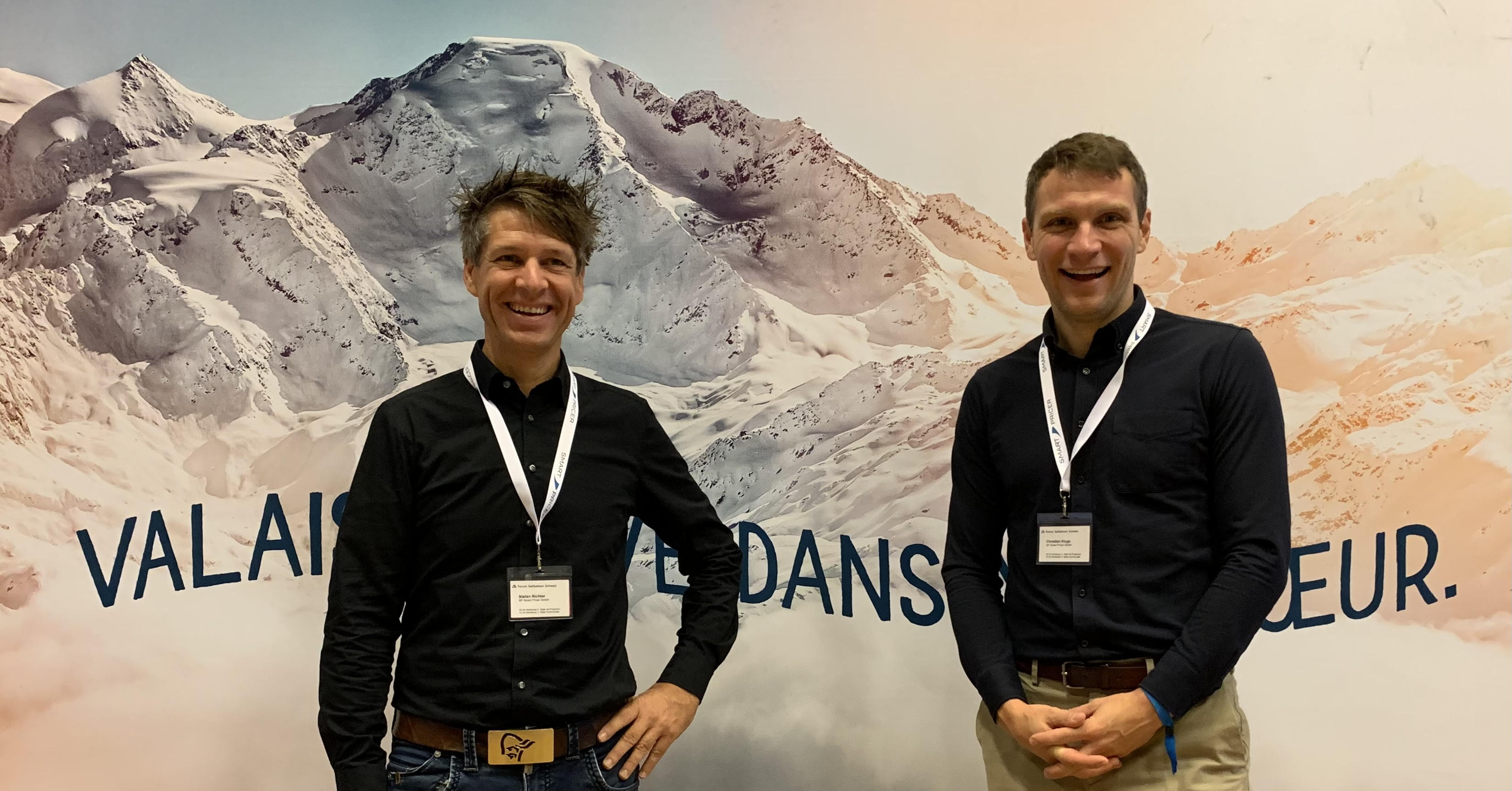 We took part at the SBS Forum
Our pricing experts Christian Kluge and Stefan Richter participated at the SBS Forum in Le Châble, Verbier (Switzerland), where they had interesting presentations and discussions with customers, partners and ski resorts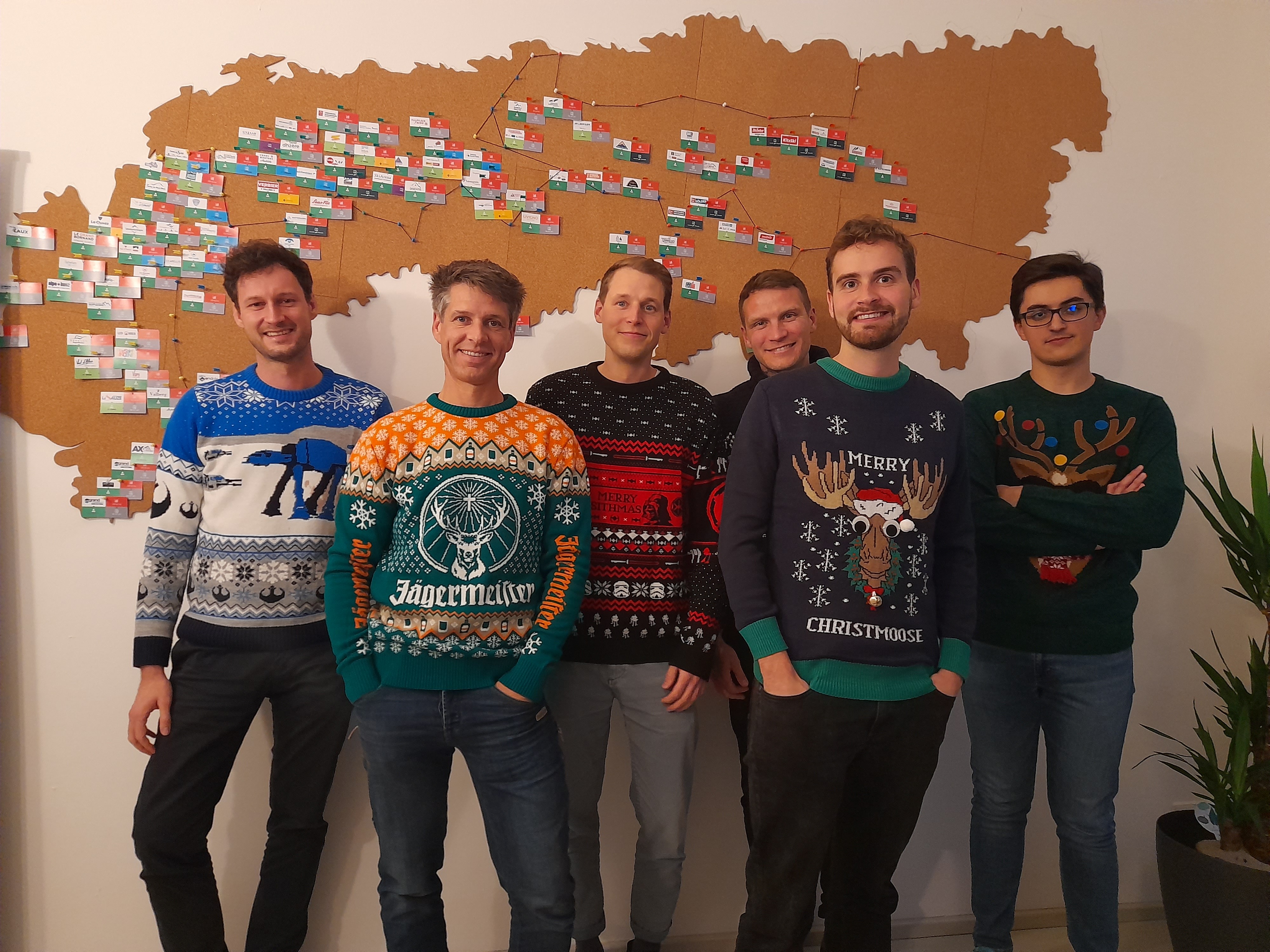 Ugly Christmas Sweater Contest
A neck-and-neck race. Here are the finalists of the Ugly Christmas Sweater Contest.
In the end "Happy Christmoose" won the contest.
Congratulations, Marius!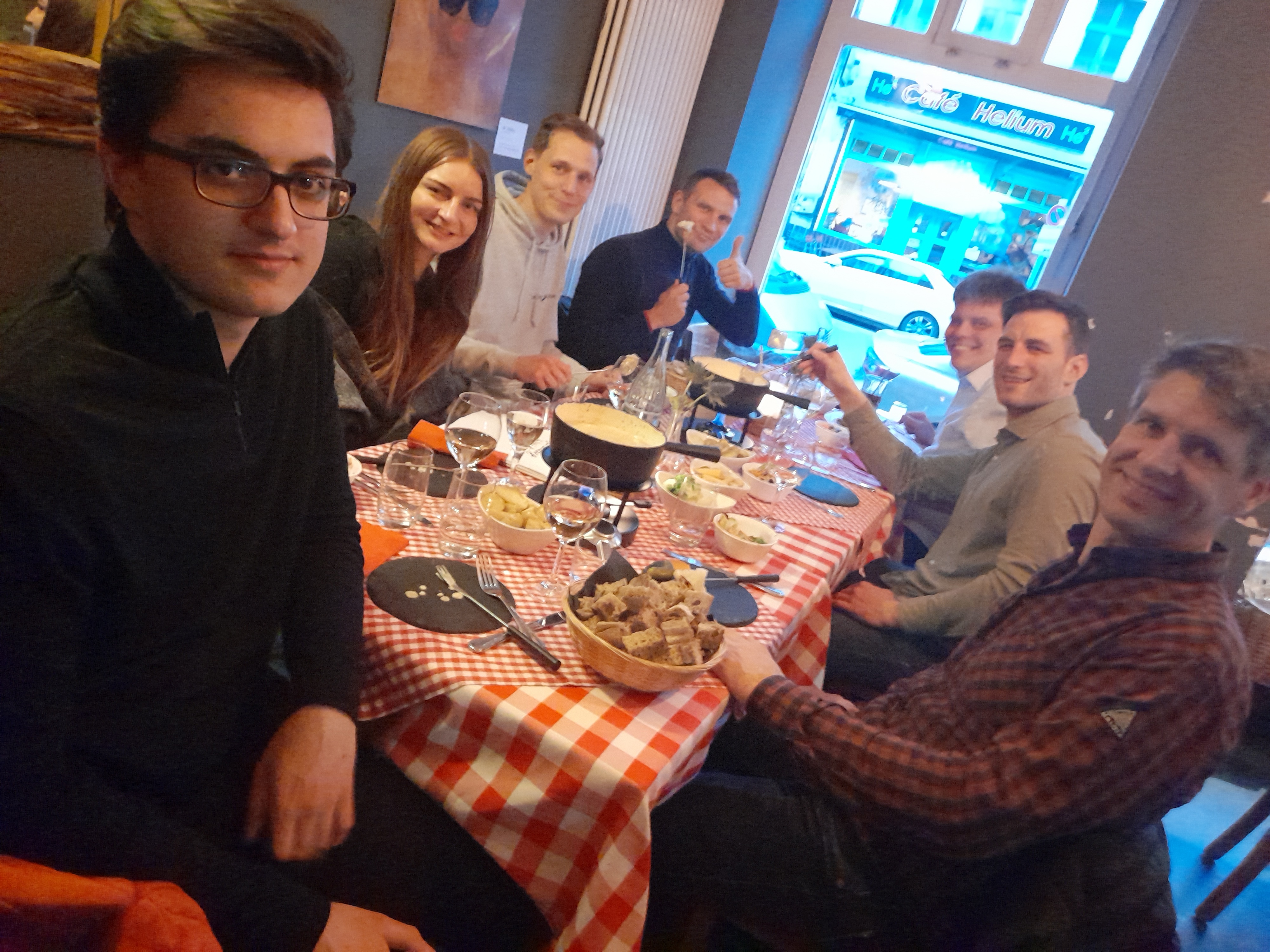 Team Evening with Swiss cheese fondue
We had a wonderful team event in Kreuzberg, Berlin.
Smart Pricer – Office Germany
Brunnenstraße 7d
10119 Berlin
Smart Pricer – Office Austria
Leopoldstraße 24/1
6020 Innsbruck
Smart Pricer – Ofiice Switzerland
Avenue du Temple 13B
1012 Lausanne
Smart Pricer Brunnenstraße 7d 10119 Berlin
Office Österreich Leopoldstraße 24/1 AUT - 6020 Innsbruck
Smart Pricer - Ofiice Switzerland Avenue du Temple 13B 1012 Lausanne