Join our team in the heart of Berlin and be part of our success story.
Solving Challenges With Great People
At Smart Pricer we believe that our success as a company lies within our team.
We value smart people with a passion for challenging the status-quo and thinking out of the box. We balance the hard work to deliver value to our customers with joint team activities and fun in the workplace.
We offer extensive coaching and growth opportunities to every team member and encourage everyone to help make Smart Pricer a great place to work at.
"We have the chance to transform a whole industry on a global scale."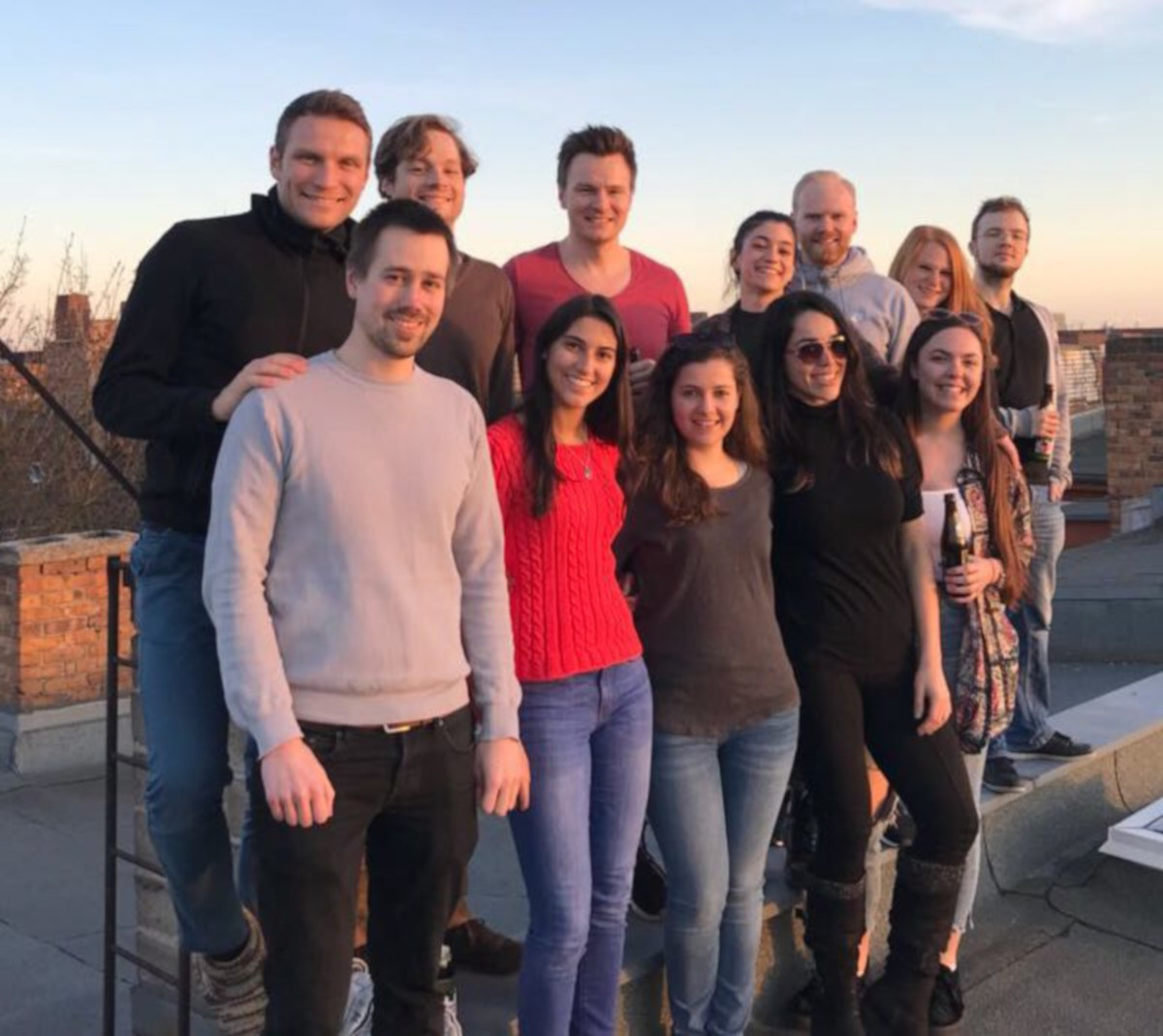 What is our focus?
Seeing problems through the eyes of our customers
Sharing knowledge and sharing decisions
Coaching and empowering each other
Who are we looking for?
Entrepreneurs and engineers intrinsically motivated and passionate about exploring
People who share our vision to revolutionize pricing and want to work together towards it
Teammates who value open communication and want to grow
True team players that support each other
Being at the forefront of innovation attitude
We work hard to shape the way of doing pricing in many industries. Today, millions of tickets are being optimized by us. Everybody at Smart Pricer is working towards our vision and we design our company to put as little as possible between you and your vision to life.
Published: September 2018
We are looking for a dedicated Software Engineer or Data Scientist to join our team in developing new pricing concepts and running simulations for our customers in various industries.
Published: September 2018
Join us to gain valuable Business Development experience in a fast-paced and value-based start-up company Develop with us new opportunities for price optimization in various industries and manage your own projects.
We are changing the way Dynamic Pricing works on a global scale – with partners and clients in 70 countries on 4 continents.
Our international clients represent some of the leading brands in their industries, including multinationals like Cinepolis, FC Bayern München, and Ticketmaster.
Our team here at Smart Pricer also consists of 7 nationalities from 4 different continents. In this international environment, our office language is English and German.
Pro-Activeness
Constantly challenge and question the status quo
Ask your fellow team mates questions
Be critical about processes and practices
Open Communication
Be open to your team
Share insights and knowledge actively with your team
Value transparent communication
Empowerment
Team members provide scope, help, coaching and mentoring
Trust yourself – you can do it!
Constant improvement by setting own KPIs
Teamwork
Help and trust each other
Loyalty and honesty
Accept and value feedback
"I walk in the office with a smile every day because of the great team and atmosphere."
Goal-oriented, not 9 to 5
7 nationalities in our team
From Intern to Senior Project Manager
Hi. Im Kevin,
27 years of age and Manager of Business Development at Smart Pricer. While searching for internships as part of my Bachelor's thesis in August 2016, I came across a Business Development Intern position at Smart Pricer.
After reading about the company, I immediately knew that this could be a great place for the next step of my career. I was driven by the challenge of working with big names in sports and entertainment, and intrigued by the vision of the company to make ticket pricing more dynamic.
During my internship, every day was an exciting challenge for me. I learnt many valuable skills including how to manage and lead big client projects with clubs like Hertha BSC and skiing resorts like Zermatt in Switzerland, how to understand and fulfill customers' needs and how dynamic pricing works.
From the very start, it was also clear that there was a strong and friendly team spirit in the office. As well as working well and having fun together, I learn lot from the team, as everybody is eager to explain something from their specific field that another might not have known before. Smart Pricer combines both a highly professional work attitude and a team where everyone trusts and relies on each other.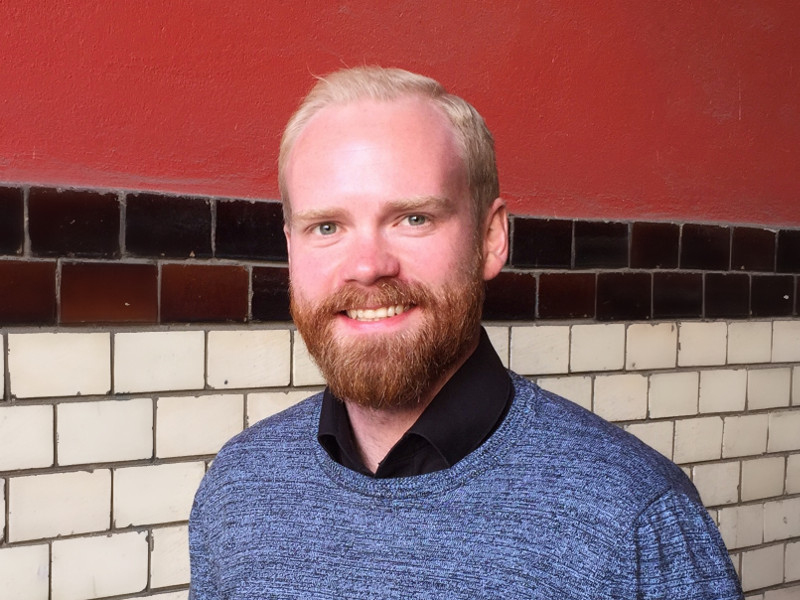 After my internship, I was offered a full time position as the Business Development Manager, I have now been promoted to Senior Project Manager, which I gladly accepted, and still, there is barely a day where I don't learn something new.
I suppose the two most important things for me at my job are to enjoy the work I am doing, and to enjoy the team I am working with; This is exactly what I have found here. Working at Smart Pricer helps me a lot to grow professionally and personally.
"I suppose the two most important things for me at my job are to enjoy the work I am doing, and to enjoy the team I am working with; This is exactly what I have found here."
Internship at Smart Pricer: Marketing Assistant
Hi there, I'm Anna!
Being a Marketing Assistant at Smart Pricer was an experience I will always be grateful for, this is due to the continuous support I received everyday from the team.
Not only did the internship teach me countless valuable marketing related tools and approaches, but it also provided me with opportunities to prepare myself for future job prospects.
The atmosphere at the office is always extremely inspiring, as every team member encourages one another, daily, to be their best, which allowed me to tackle any challenge with confidence.
The working routine at the office such as the weekly meetings and free time organization has helped me to fall in love with the structure how the company runs – now everything I do is as structured as possible and it is highly appreciated by my current colleagues. This structure is very similar to big companies and I think that shows that there are big things on the horizon for Smart Pricer.