Our team has worked at top-tier management consultancies like McKinsey and Lufthansa Consulting. We apply the same quality standard to our work. Hence, we purely focus on facts and actionable insights.
Pricing is one of the most powerful tools to drive ticket sales and increase revenue. To achieve best and sustainable solutions in pricing, we aim to develop long-term relationships with our customers. On top of developing new concepts, we actively support any implementation and have the IT tools at hand to automate pricing decisions using big data analytics.
Grasp Client Behavior and Refine a Pricing Strategy
The journey with our clients starts with a 360° Analysis of your historical and current ticketing data. We analyze the data to understand the status quo of your ticket sales.
We are conducting a broad data analysis considering your ticketing structure, block-performance score, price-point distribution, and other segments that are important to determine the willingness to pay for each customer segment. By using our data analysis tools, we deliver insights into ticket sales behavior of customers.
After understanding the current situation, we conduct a revenue simulation, based on our analysis regards customer behavior, to find the best price points.
Following the data analysis and revenue simulations, we will set up a pricing strategy together with our clients in a strategic workshop. We recommend possible applications for price optimizations, and design the prices of different ticket segments.
Based on the deep analysis and the workshop strategy discussion, our team develops the right price strategy for our clients specific needs and goals.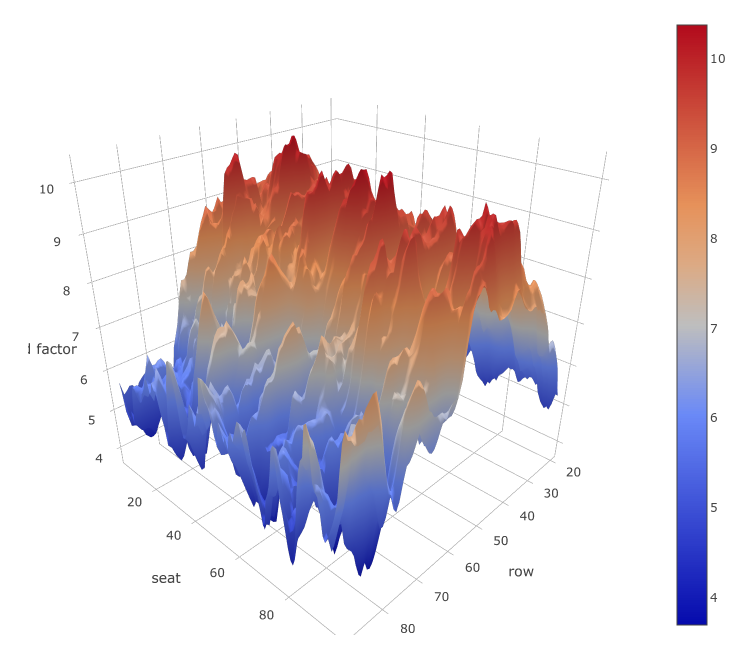 Heat-map of customer seat preference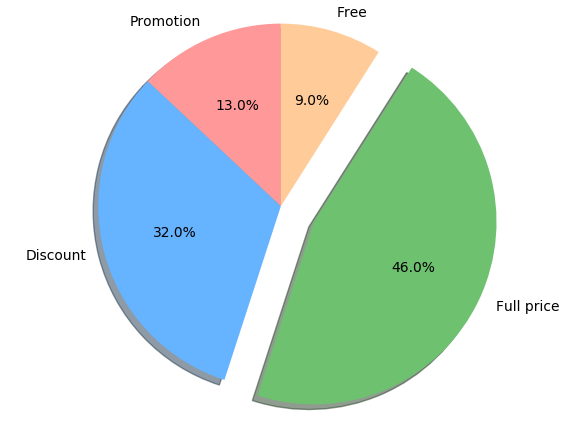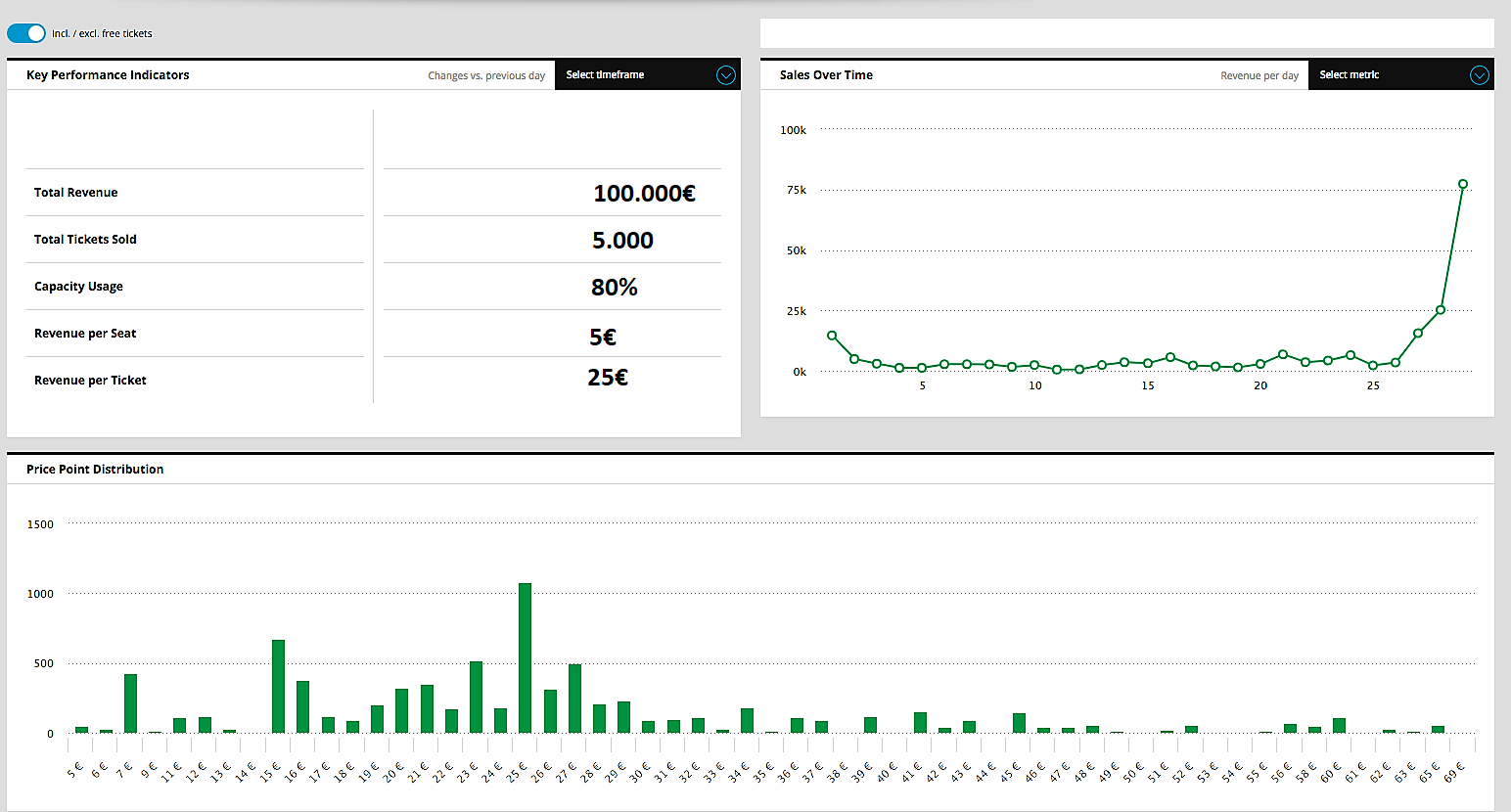 Price optimization tool for sports clubs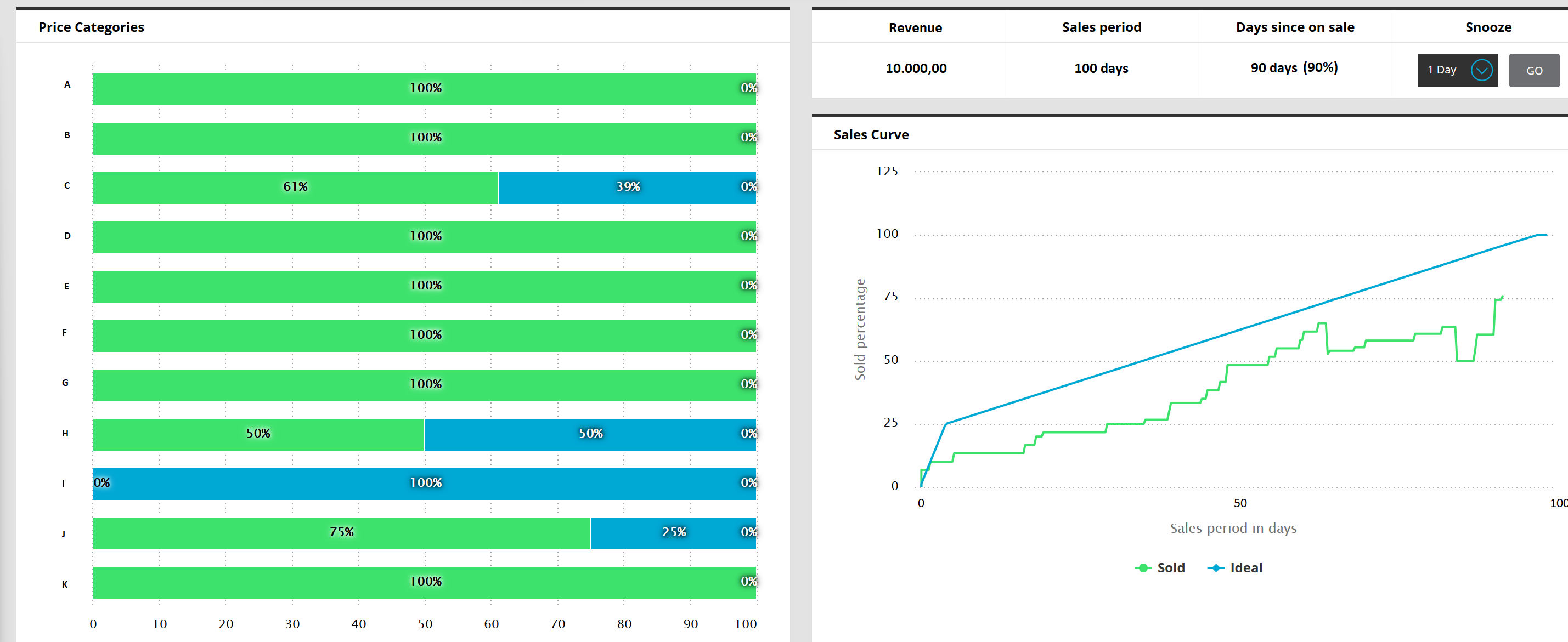 Price optimization tool in entertainment
Deep-Learning Algorithm Meets Demand Forecast
We developed a real-time ticket pricing tool to execute and supervise any real-time dynamic pricing strategy. Our tool uses sales and further external data to constantly improve the accuracy of the underlying machine learning core responsible for predicting demand.
Our software works in the back-end of the whole ticketing process. There are three types of data input.
Your visitors and prospects on your website and other points of sales behavioral data
Your ticketing system's sales data
External data, such as weather, social media relevance and market information
Our tool directly integrates into the ticketing system of our clients and covers every step of the pricing process, while leaving the ticketing manager in full control of the system.
Revenue Optimization Tools
Our Services to Improve Your Revenue Strategy
"No-Show" reduction: We have developed a prediction & steering algorithm to optimize the load factor of stadiums and venues. Revenue increase is thereby achieved by overbooking your venue or stadium using the no-show predictor, as well as reviewing and optimizing the current system of season cards and second markets.
Secondary market screening: We carefully observe the secondary market for tickets targeting your events. The data includes all ticketing activities on the most relevant non-authorized secondary market platforms. Using this information, you can optimize your first market strategy and increase revenue.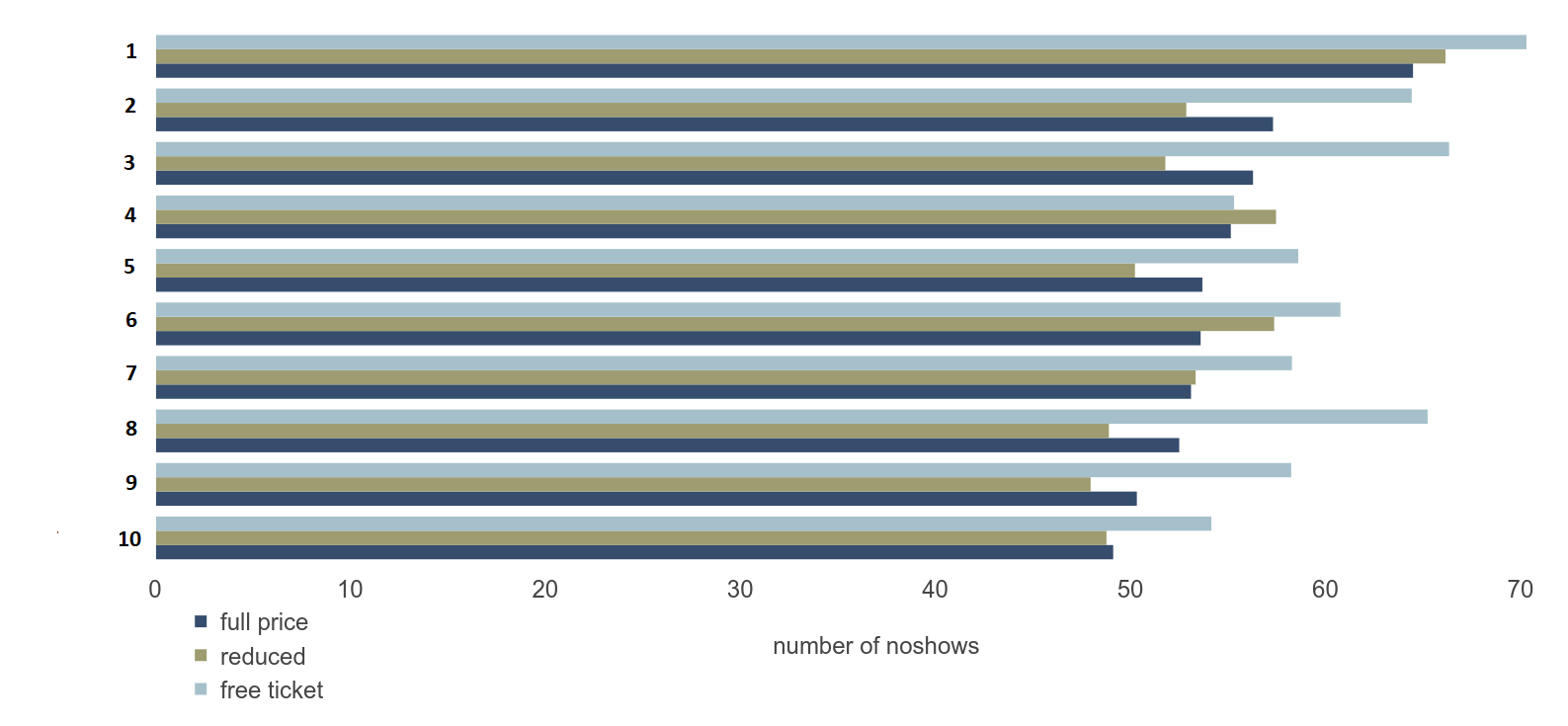 Number of No-Shows compared to ticket type for 10 sports clubs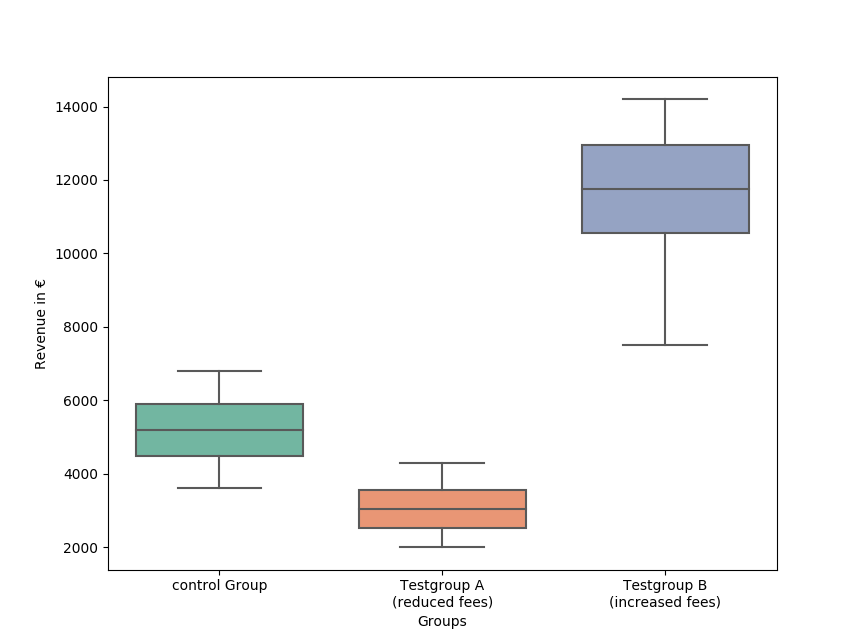 90% revenue confidence interval for price sensitivity
Get Full Insights in Customer Behavior
Web Tracker: We can track user behavioral data to identify customer segments for price sensitivity analysis. Therefore, we hook the tracker to a list of relevant events in the user journey. Whenever a user selects a specific showtime, the details of the selected show are being tracked, as well as the behavior inside the web shop, and if the purchase was completed.
Price sensitivity analysis: Find out your customer's price sensitivity by conducting A/B testing. We normally create three fee price groups: a control group with no change of fee, a test Group A with lower fee and a test Group B with higher fee. Then we test all three price groups for each desired venue and geolocation to determine the revenue optimal price point.
Ready to boost your sales and profits?
Learn more about how we can help you reach your revenue goals in your specific industry:
What Our Clients Are Saying
"Working with external consultants is all about trust. Smart Pricer has met our expectations thoroughly. The team has excellent pricing knowledge and work with creativity, reliability and enthusiasm. We are overall very happy with Smart Pricer."
Jens Bräunig
"We are using Smart Pricer's Software to optimize our ticket sales. Dynamic Pricing powered by machine learning and data analytics is an important part of our ticketing. Smart Pricer is a trustful and innovative partner."
Jörg Zereike
"Our Initial applications of Smart Pricer's software have had very positive results. We plan to expand our use of their dynamic pricing technology."
Ian Sheperd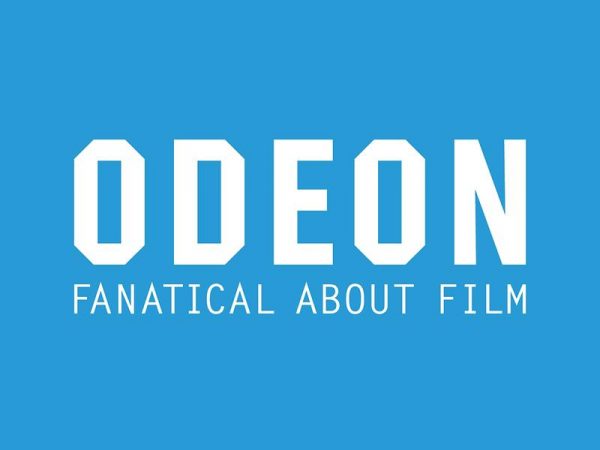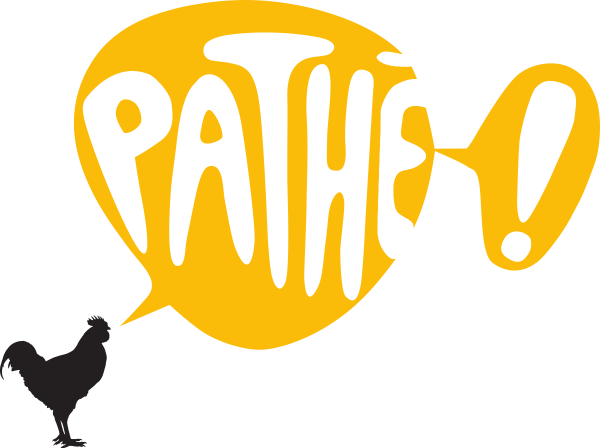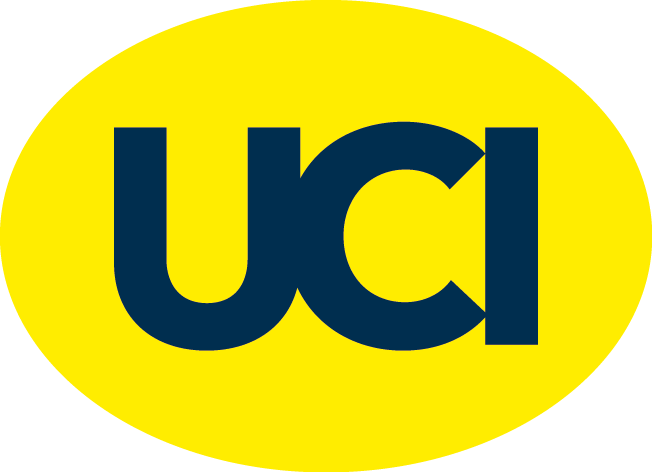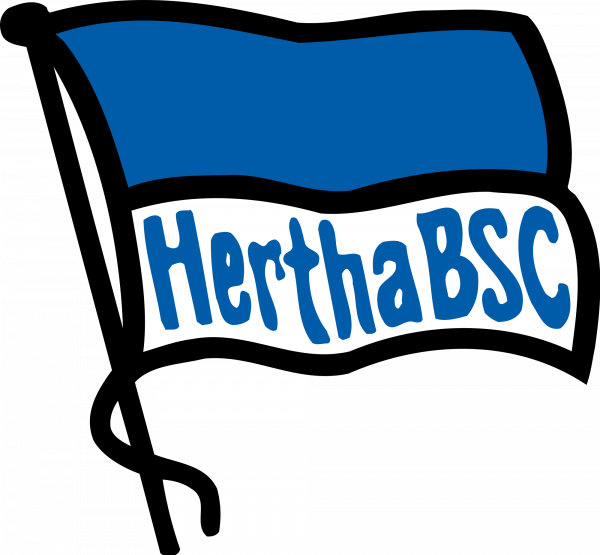 We're looking forward to hearing from you!