Are we ready for the future?
Sports play a major role in my life. Watching or playing, they drive me to achieve more, to be better. All of my childhood idols are athletes, Michael Jordan, Jan Frodeno, even Jan Ullrich in his battles against Lance Armstrong. Their strive for excellence and their commitment to training inspire me to always be ready for anything. But the current climate makes it impossible for us to share in their triumphs. Nevertheless, like professional athletes we executives, leaders, and business people need to keep training, to stay focused, and to be ready for when it is time to start again. We at Smart Pricer are ready to be your sparring partner; ready to help you prepare.
As I previously wrote, it will take a long time for the world to get back to a new normal. No matter what the media says I am sure that the first and second German Bundesliga clubs will survive the crisis. The real risk is to the lower soccer leagues and other smaller non-soccer clubs who don't have as much cash in the bank, as many sponsors, or as large a fan base. Regardless of how strong your position is, now is the time to find new revenue streams and to reinvent old ones. To succeed you need to be smarter, go digital, and most of all be flexible.
What is happening in sports now?
While the proportion of revenue generated from ticket sales depends on the club's size, no club can survive without its fans. The Bundesliga is the largest soccer league globally in terms of fan attendance with 18,885,620 tickets sold in the 2018/2019 season with a total revenue share of 650 M euros, or about 12-17 % of total league revenue. On average this means about 40K fans cheer for their club every weekend during the height of the season.
Currently no matches are being played. Yes teams started training again and there is hope that matches will be played in May/June, potentially with no fans.  The DFL will meet to discuss this today (16.04.2020), but have you ever seen a televised match with no fans? While it is true that ticketing is not usually the largest revenue stream for a club they still need fans. Without matches or the stadium atmosphere it will be hard to drive sponsorships, TV deals, merchandise and other revenue streams. So how do you capture the revenue when you won't have fans screaming in their seats for the first few matches played?
 What is next?
Many clubs are working only half time, but that time can be put to good use. Ticket managers can review past seasons, find inefficiencies and take a hard look at existing processes. In general you can focus on your ticketing teams efficiency and start investigating new revenue streams. Are there opportunities for digital business? Can you create new ticket offerings? While ticketing and ticket pricing only makes up about 13% of Bundesliga revenue it can and should be the first place you look as you plan for what comes next. This is because pricing is one of the only revenue generating processes that does not increase a business' or products costs to produce or market.
First create a plan. Looking at current events, we can safely assume that reopening the world will come with strict restrictions that will ease over time. Maybe there will be a few games with no fans, then 1000, then 5000. The question is, how can you turn this from a severe operational restriction into a strategy that will let you thrive? Price gouging is a real risk that needs to be monitored and taken care of. The clubs themselves won't exploit their fans' excitement, the risk comes from secondary markets. Ticketing managers need to be aware of this and take steps to try and manage the flow of tickets to those markets to protect their fans and their clubs reputation.
Ticketing managers also need to start getting creative. How do you market and sell a Season Pass if only 60% of the season is scheduled to be played? You could also support and thank essential workers by creating special events devoted to them. Your customers will appreciate the chance to show how much they appreciate what has been done for them and you might even grow your fan base!
Take advantage and get ahead
I see two trends that you can take advantage of:
Increase in online distribution
Flexibility in Pricing Strategy
Moving your distribution online allows you to provide more options and to update them quickly and efficiently as things change. A flexible pricing strategy lets you be agile and react to sudden changes. You can introduce new products to fit changing demand, alter existing products like season cards, and come up with creative ways to deal with restricted capacity allowances. We will delve deeper into how to approach these trends in the coming weeks.
All this bears repeating: the most important thing to do is prepare for the future. Find new revenue streams, new ticket offerings, and new ways to engage fans. Pinpoint and remove any waste in your organization. Most importantly, focus on pricing.
Stay healthy and until next time.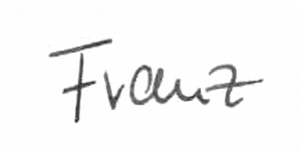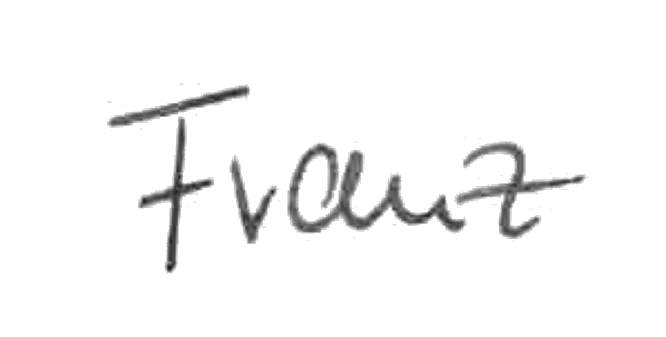 Franz Blechschmidt
Managing Director, Smart Pricer