Read our latest pricing blog posts on pricing trends worldwide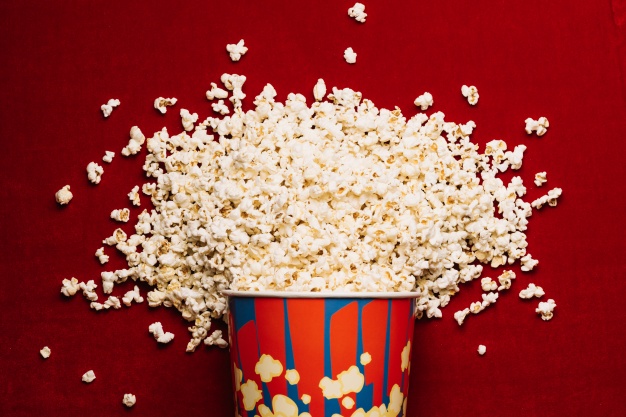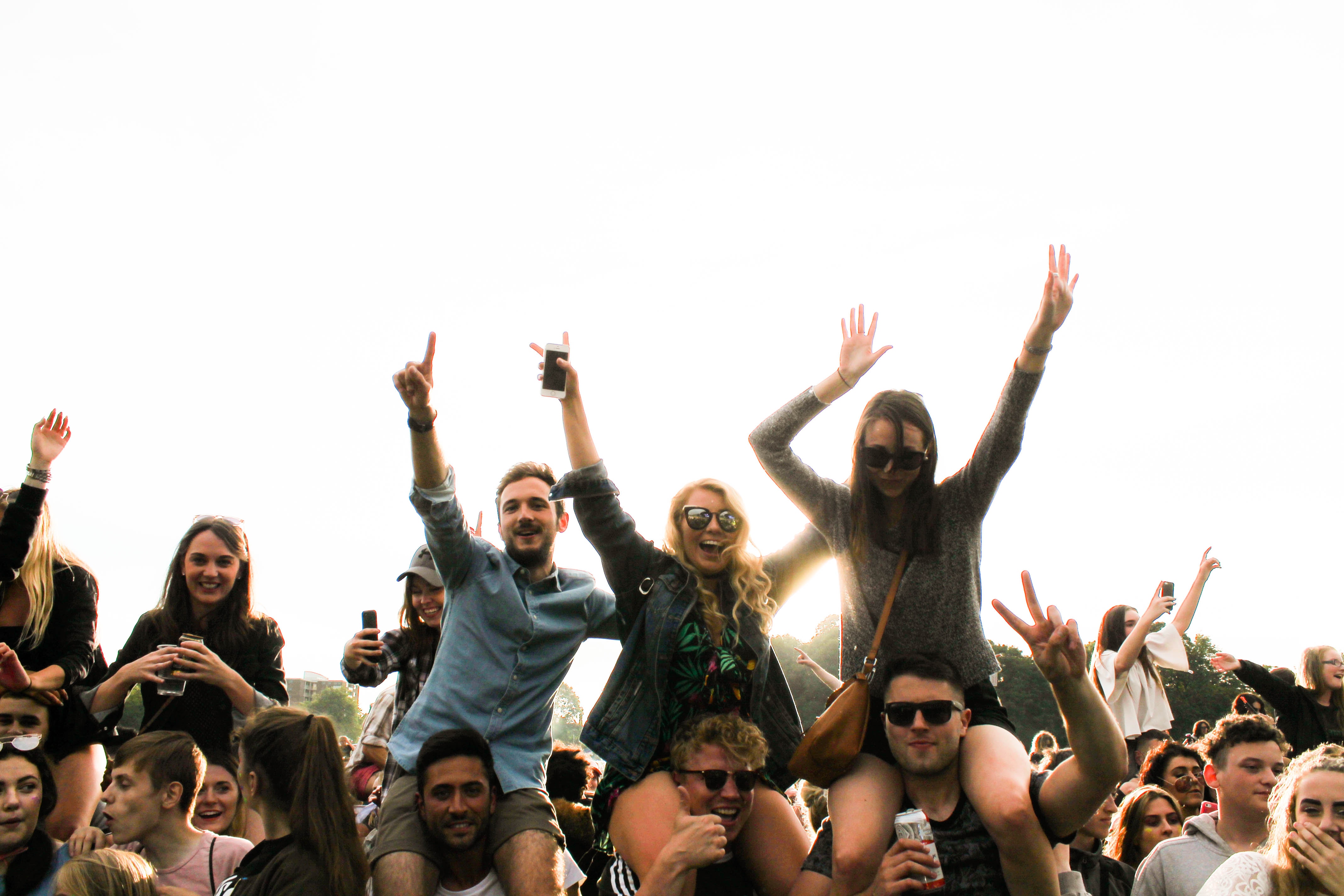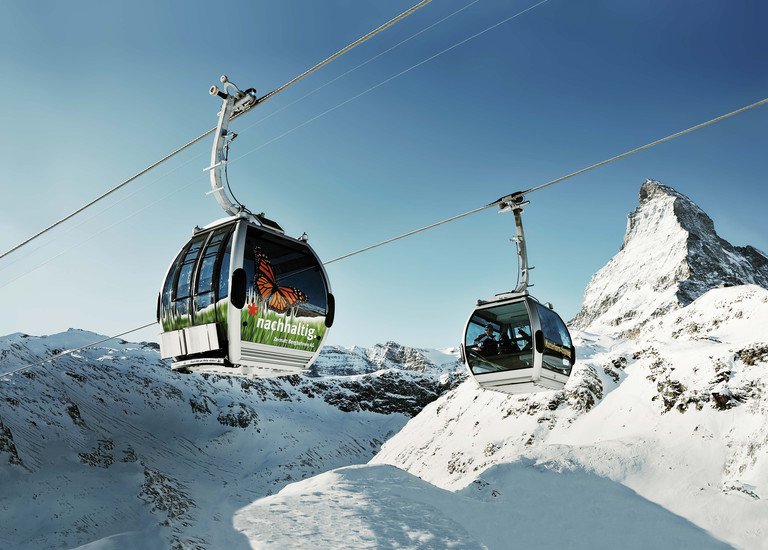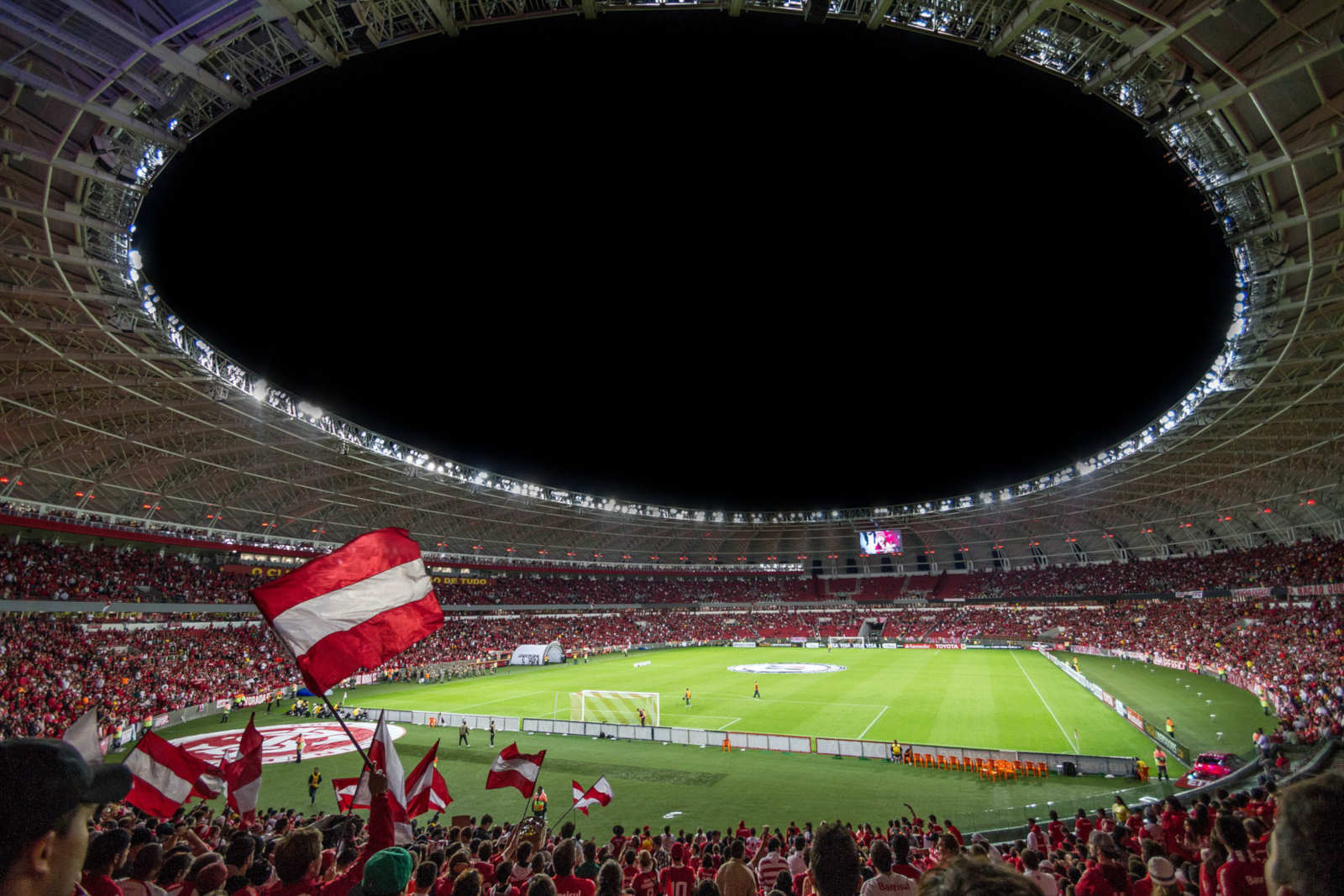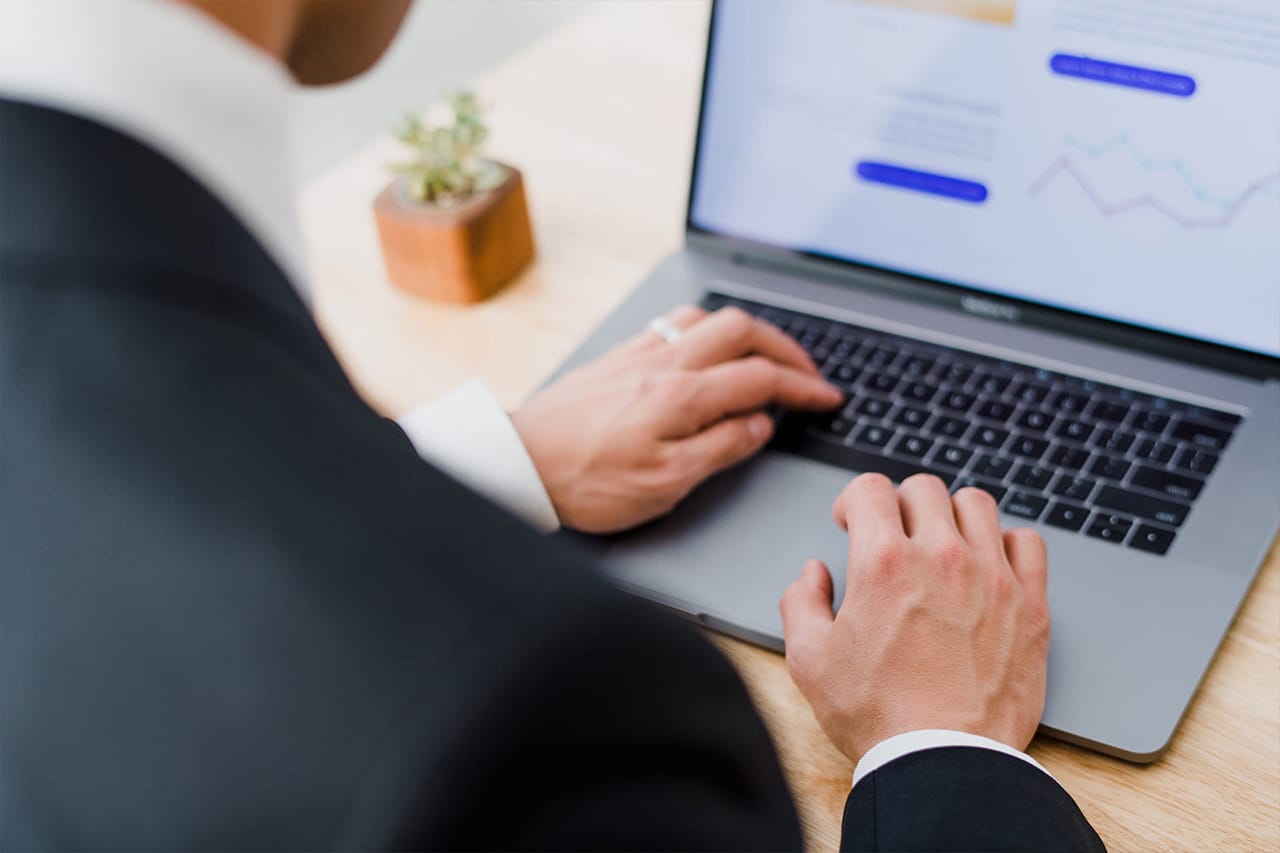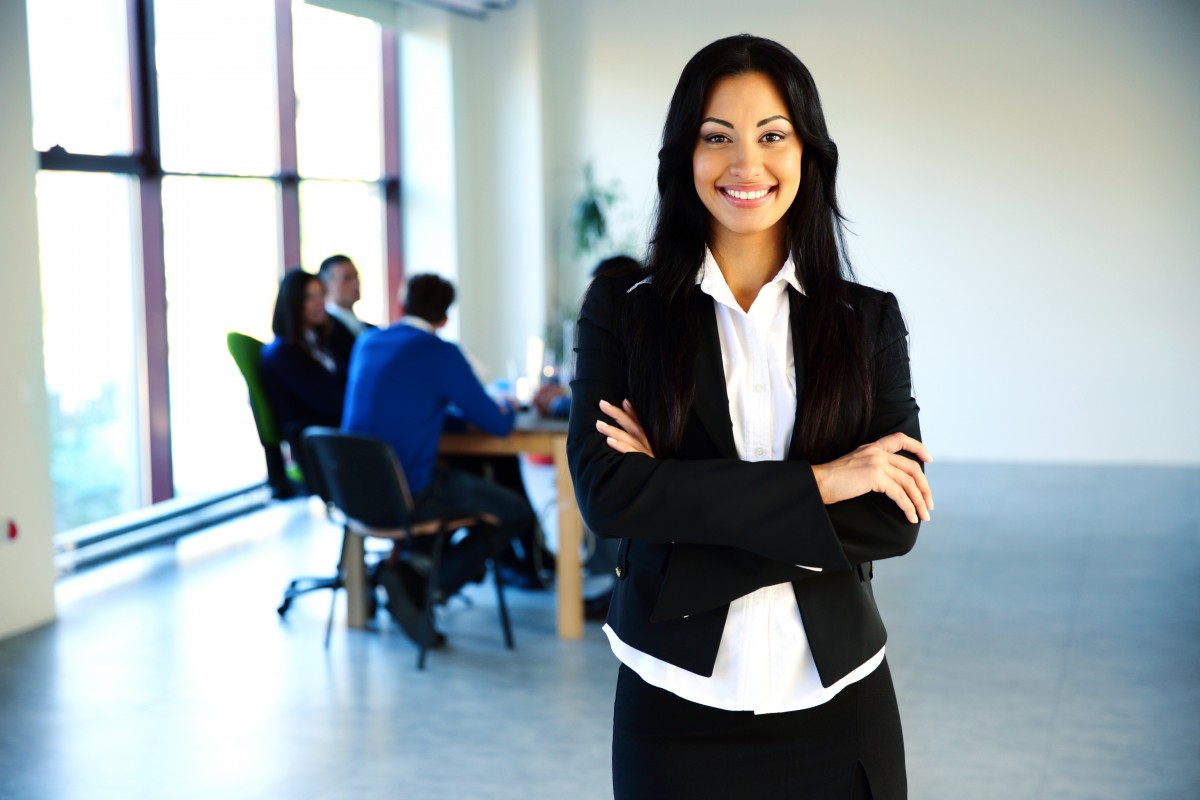 We publish regular posts about the pricing development in different industries worldwide and the technical opportunities to optimize revenue.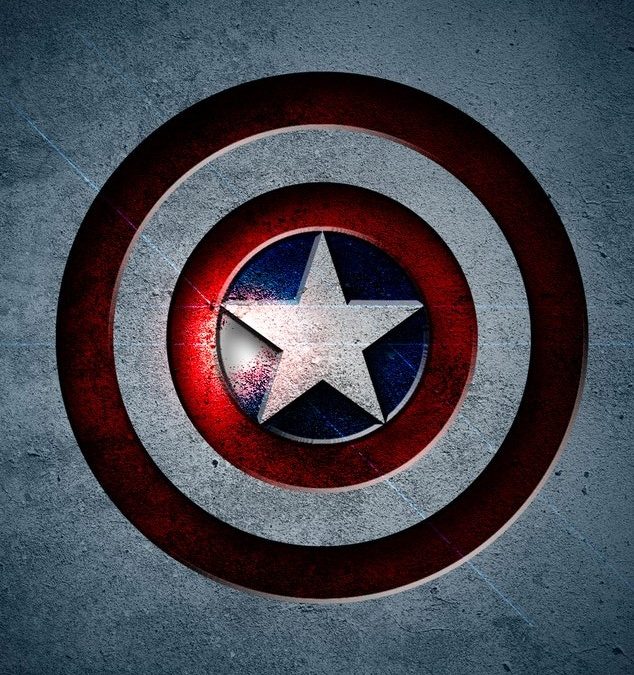 On April 26, Avengers: Endgame came into cinemas around the world. The movie already grossed US$1.2 billion worldwide in its opening weekend. As of May 13, it has even achieved grosses of US$2.48 billion. However, despite the enormous success of the movie, exhibitors...
read more