Read our latest pricing blog posts on pricing trends worldwide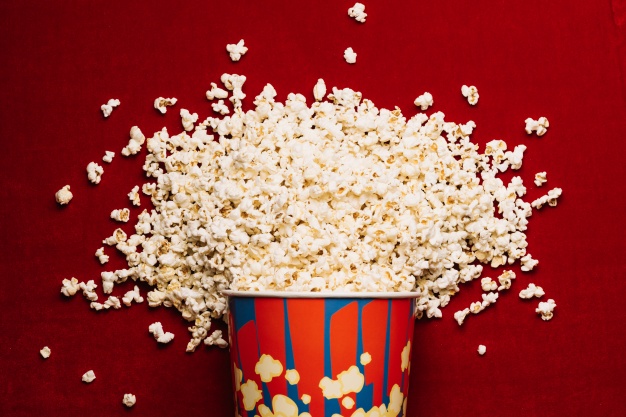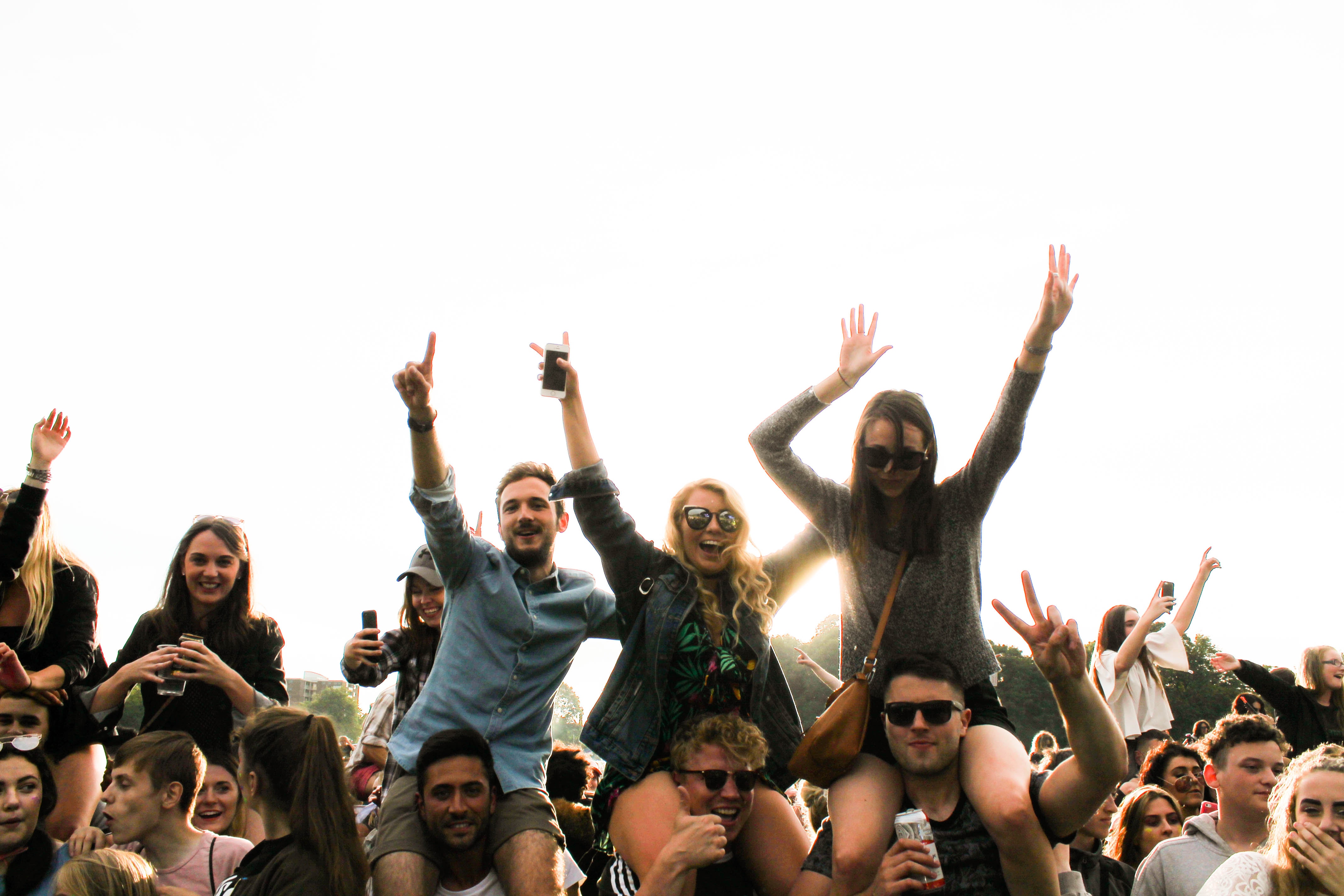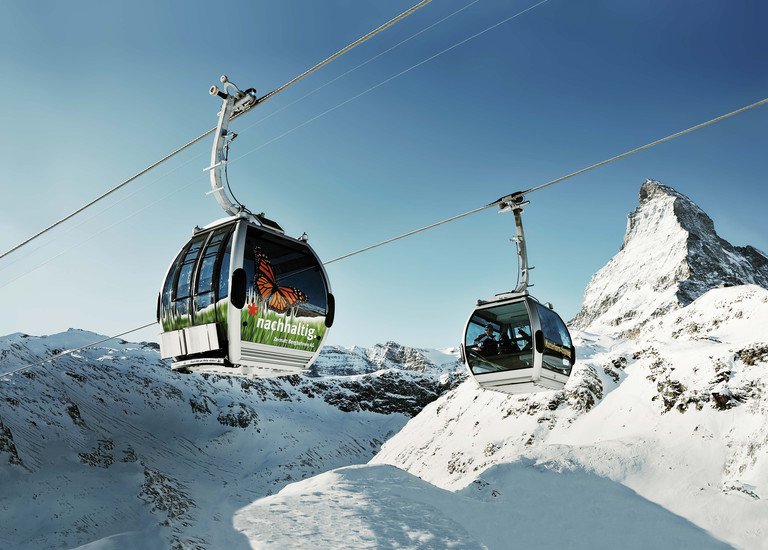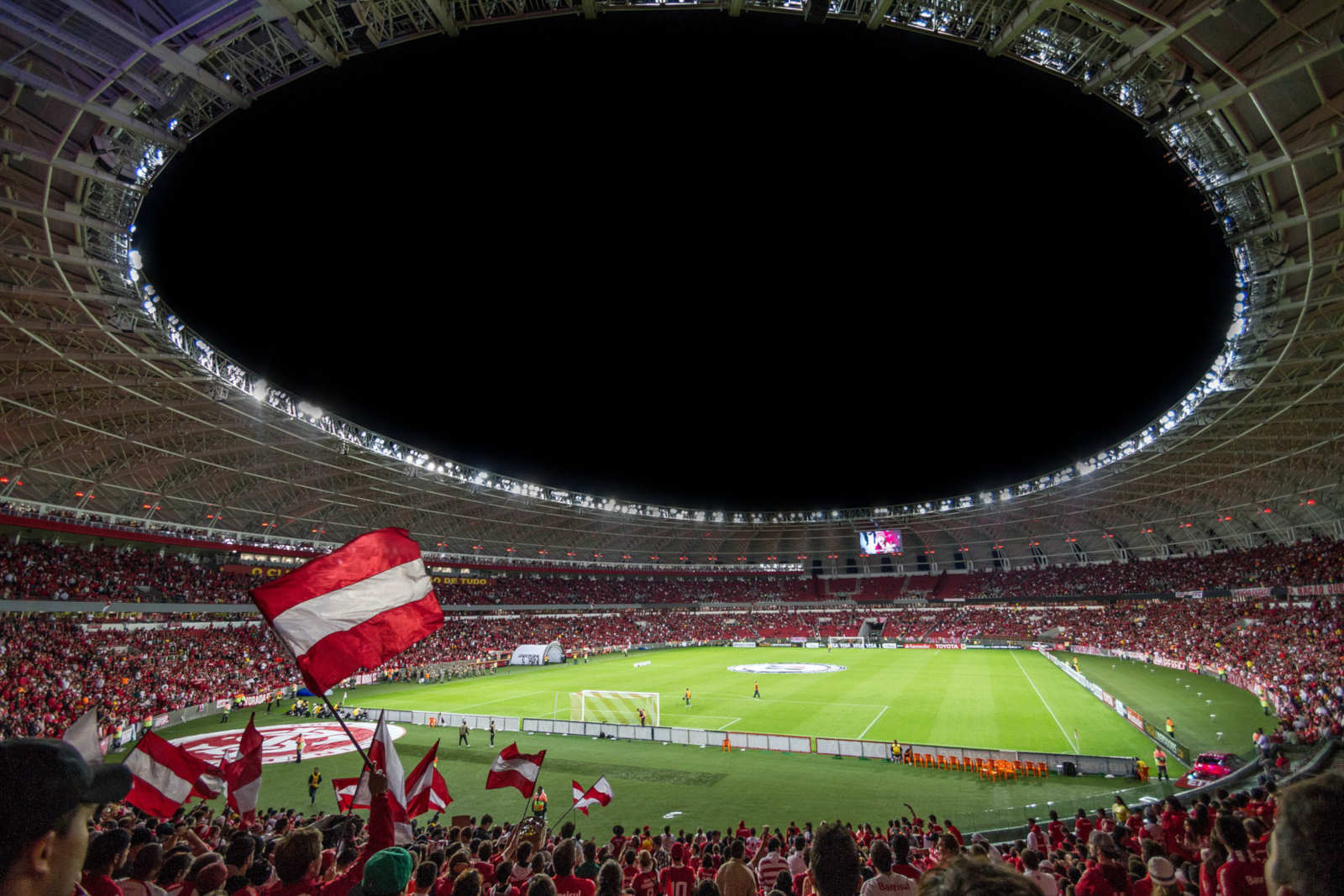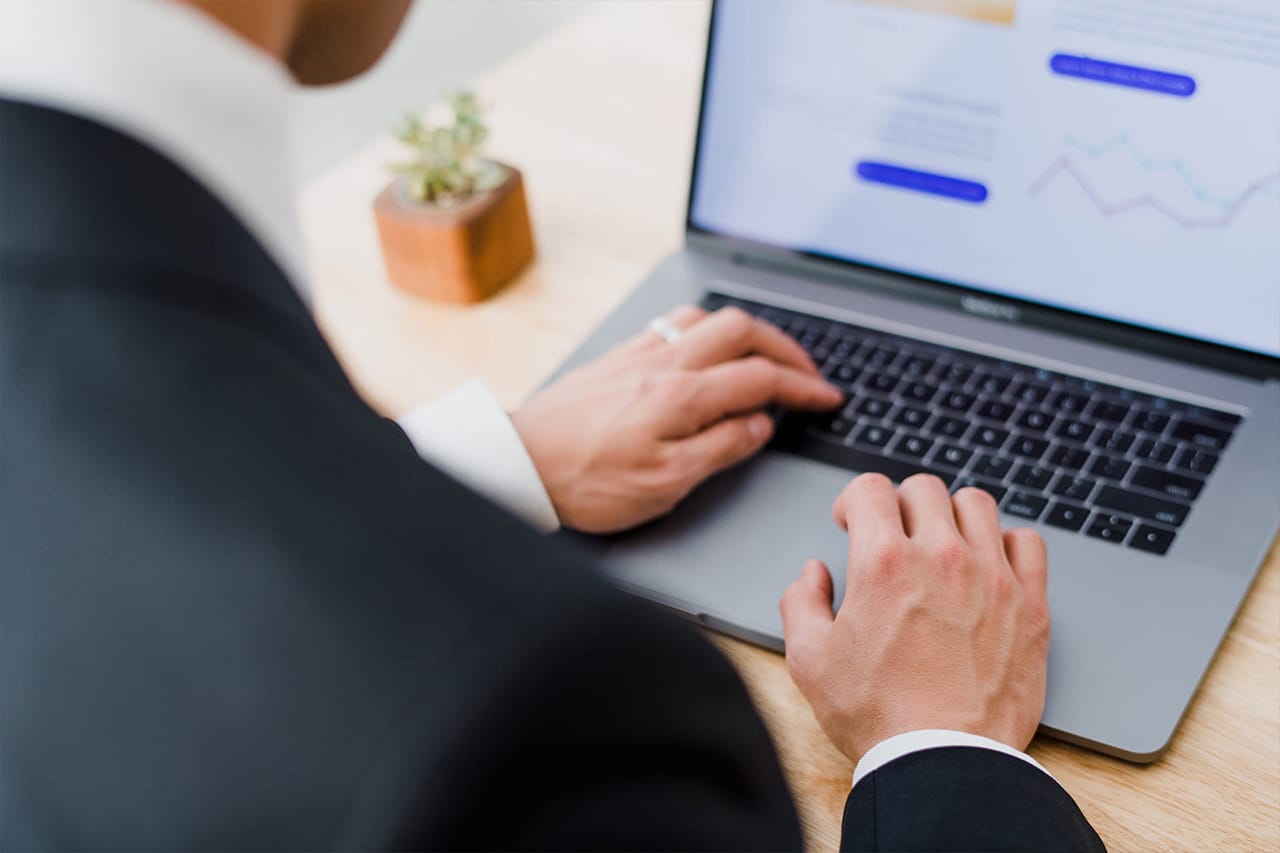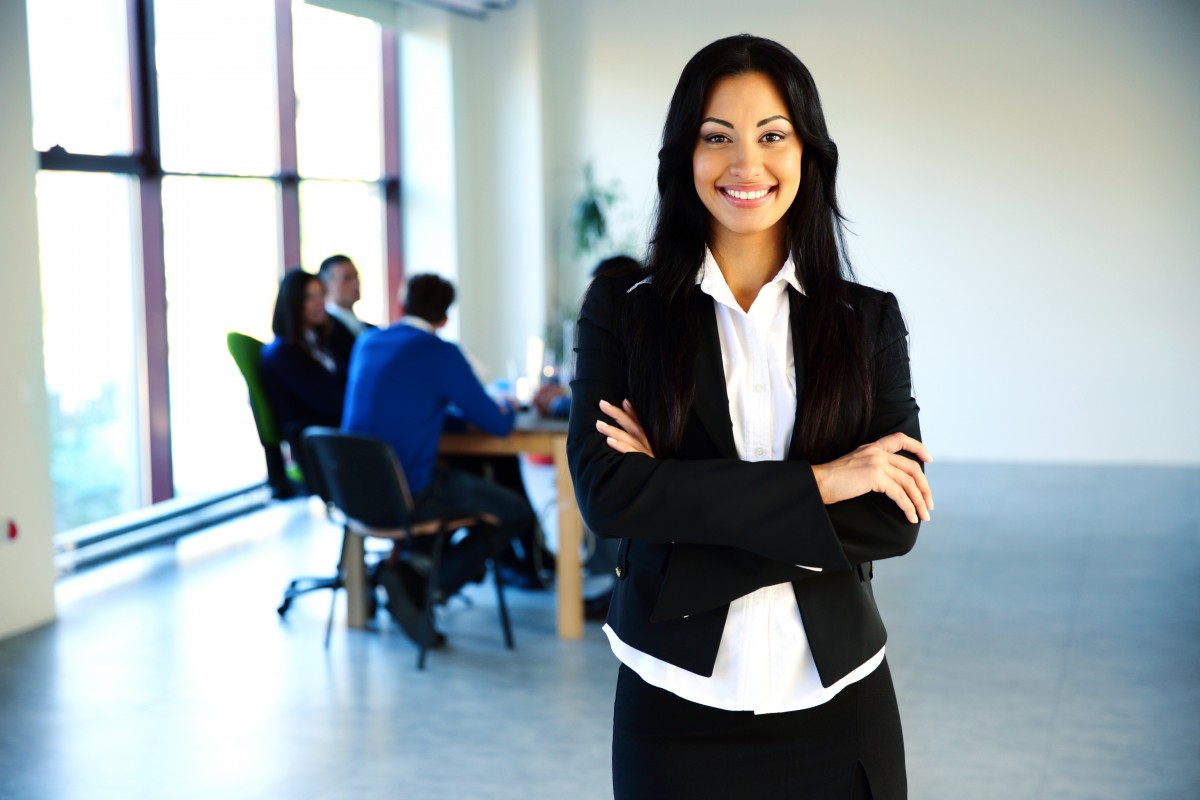 We publish regular posts about the pricing development in different industries worldwide and the technical opportunities to optimize revenue.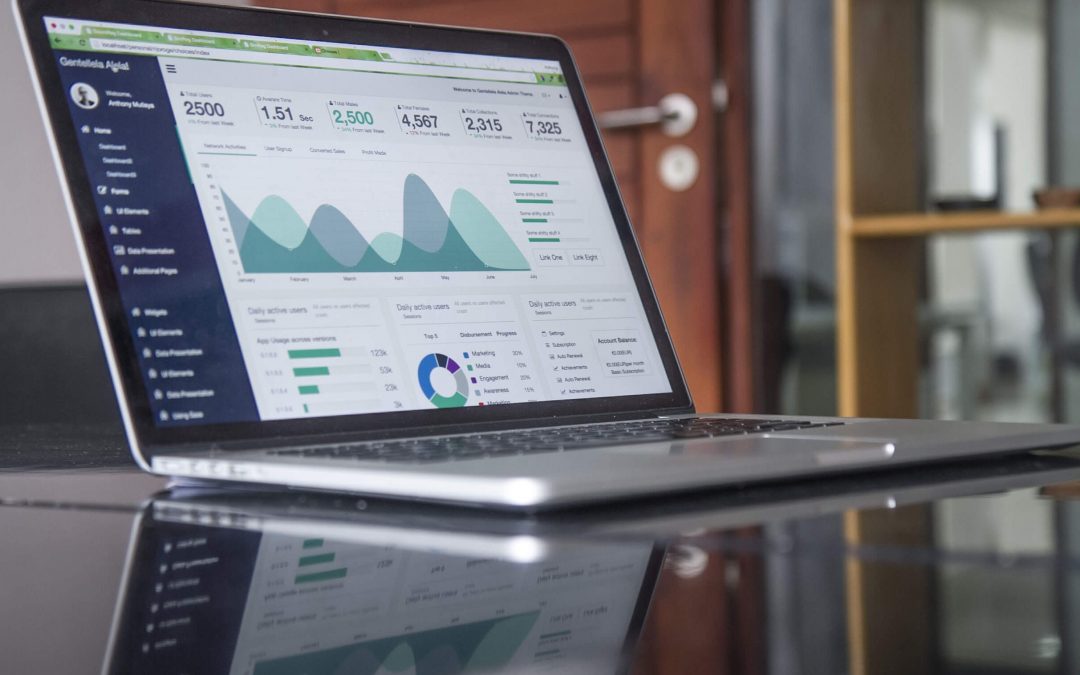 With the coming of the Digital age, companies have more information on customer behavior at their fingertips than ever before. Access to valuable insights has grown exponentially with the influx of data being captured through interactions with products and services,...
read more