Read our latest pricing blog posts on pricing trends worldwide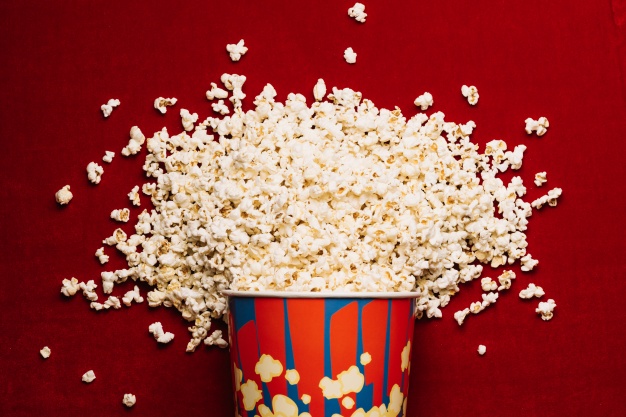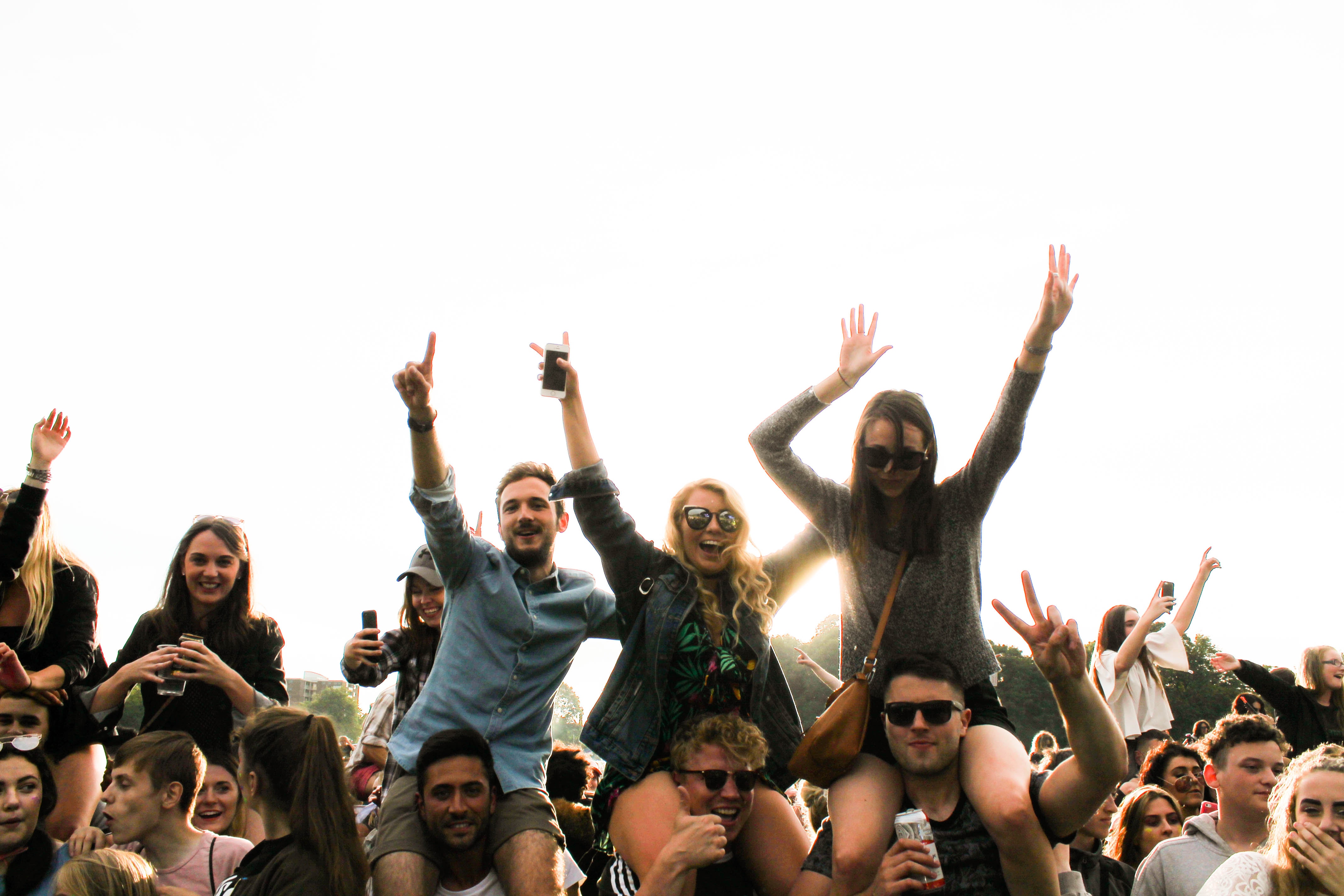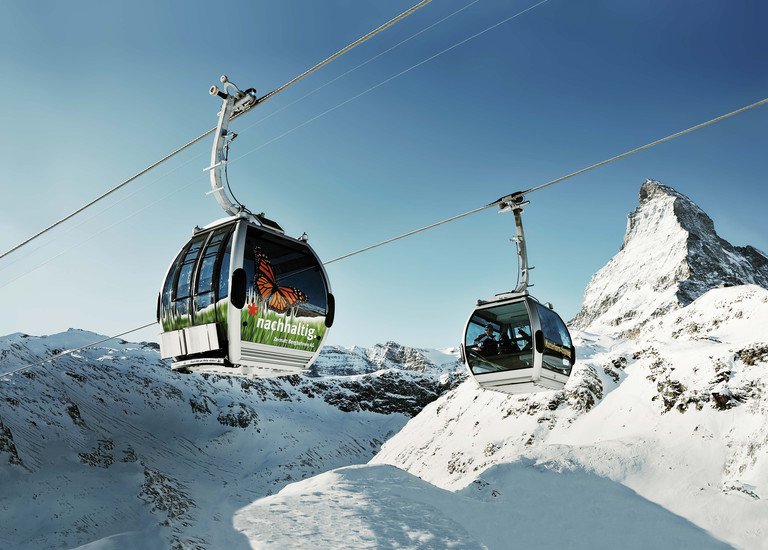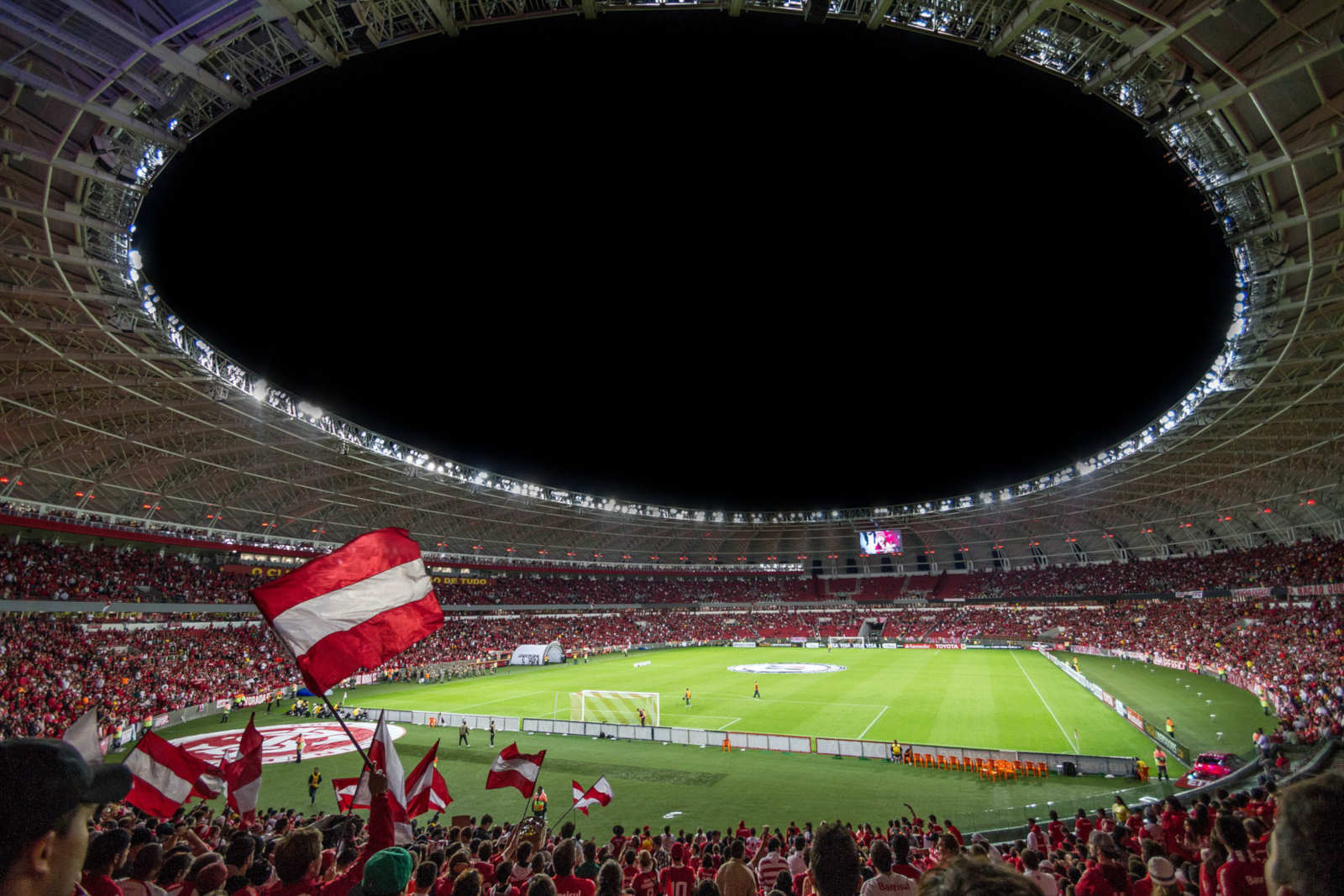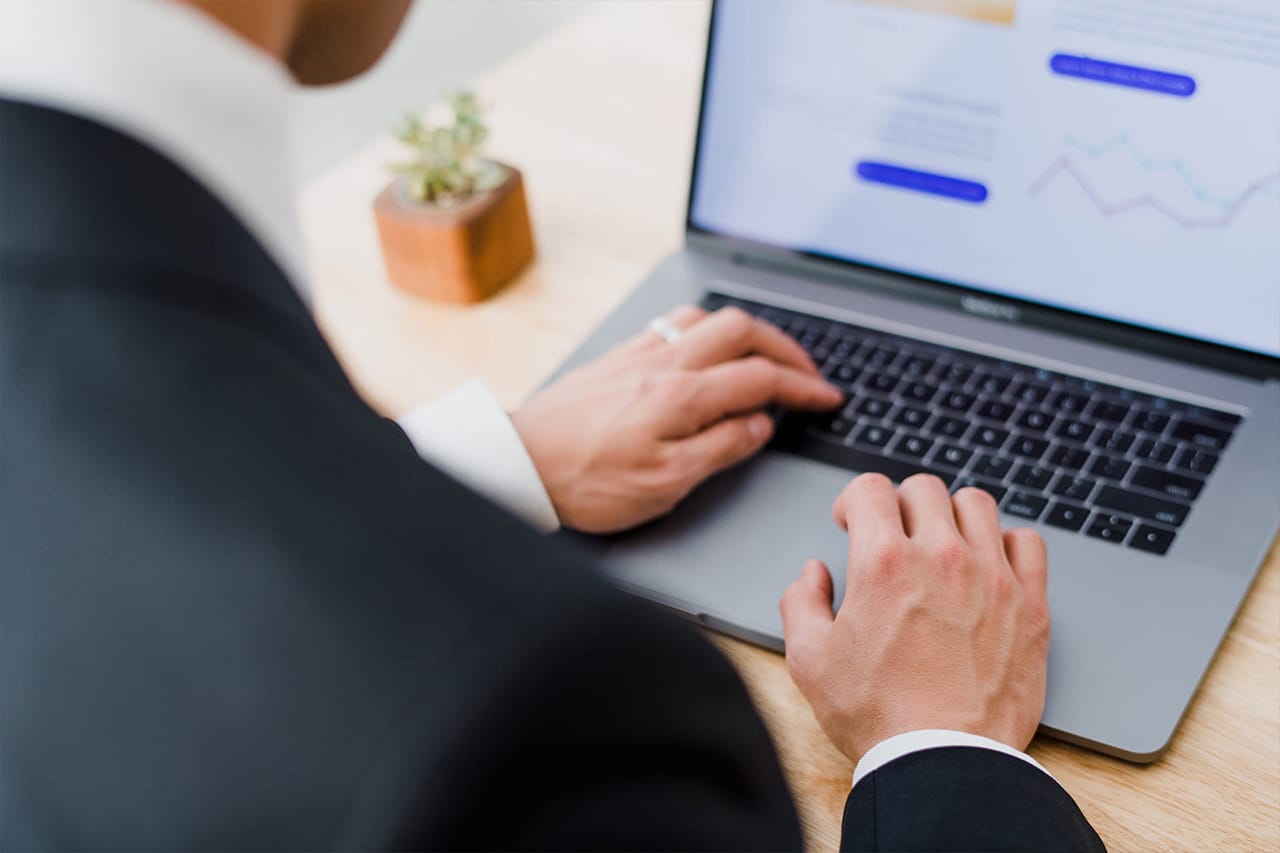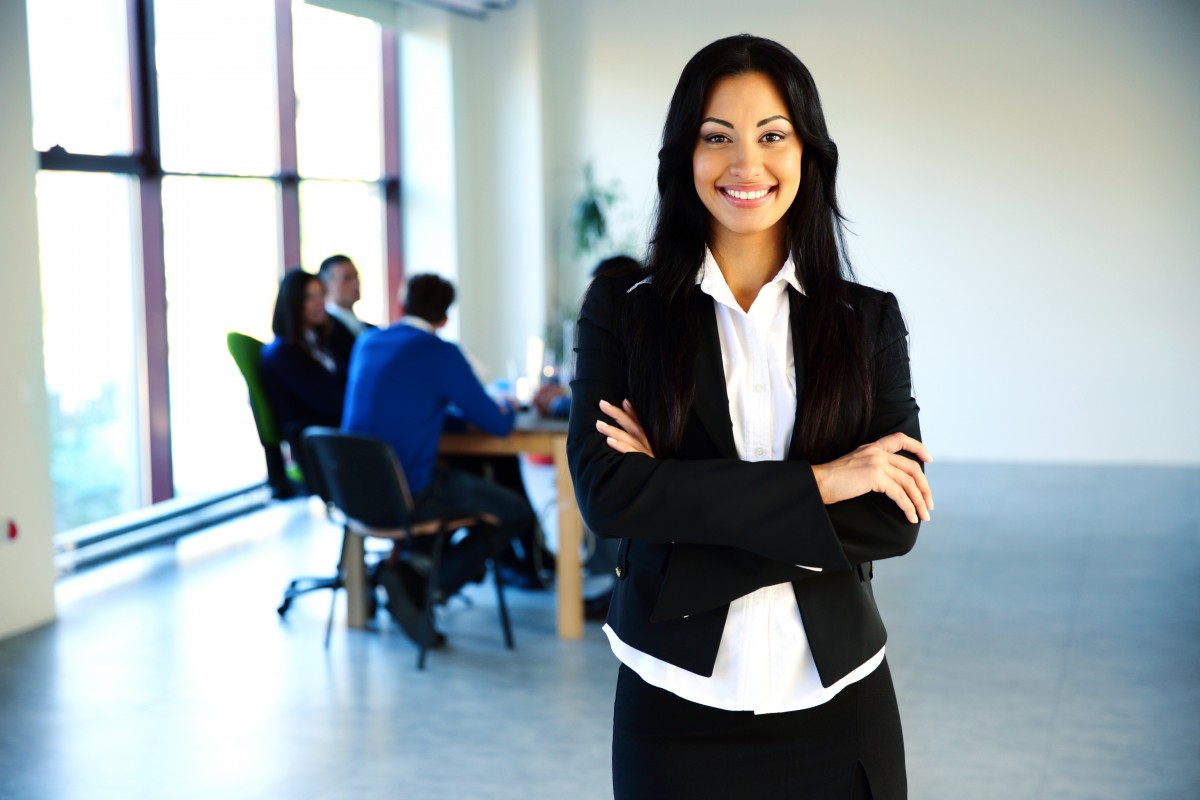 We publish regular posts about the pricing development in different industries worldwide and the technical opportunities to optimize revenue.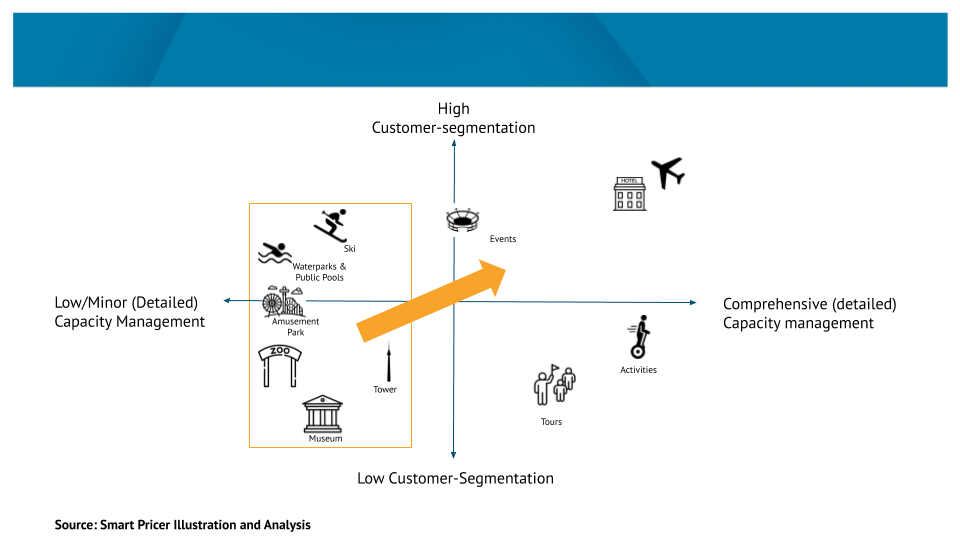 Required Capacity Management The need for capacity management is disrupting ticketing businesses. The regulations for staggered entry, physical distance and additional health measures make profitability difficult for attractions, sports and other entry-based...
read more