Read our latest blog posts on pricing trends worldwide
We publish regular posts about the pricing development in different industries worldwide and the technical opportunities to optimize revenue.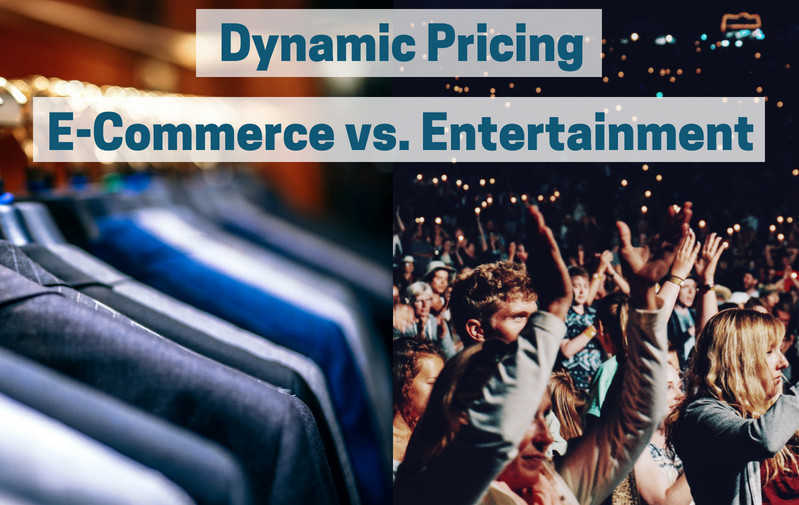 The main goal for companies in the cinema, event and sports industries is to maximize profits from tickets and sell as many tickets for their venues and shows as possible. However, not every show and venue have the same value to customers. Cinemas and theaters have...
read more