Read our latest pricing blog posts on pricing trends worldwide
We publish regular posts about the pricing development in different industries worldwide and the technical opportunities to optimize revenue.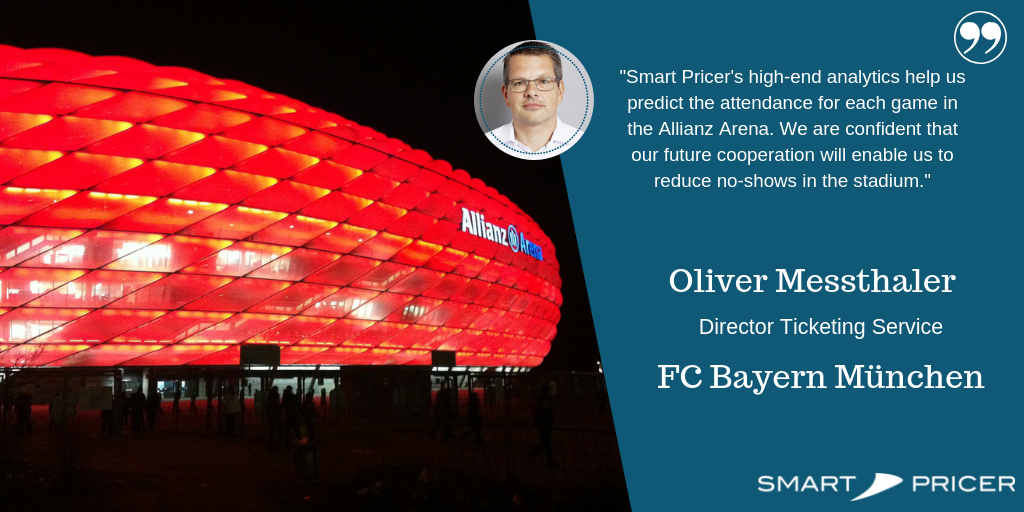 We at Smart Pricer are proud to be working together with one of the most successful football clubs in the world, FC Bayern München by reducing the club's no-show rate. FC Bayern München is facing the problem of fans who are not showing up to a game despite the...
read more