Read our latest pricing blog posts on pricing trends worldwide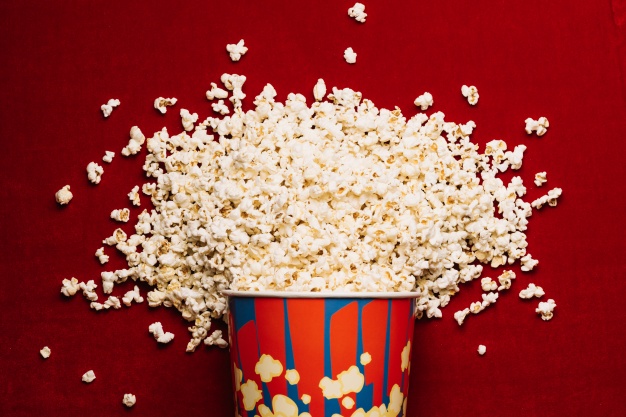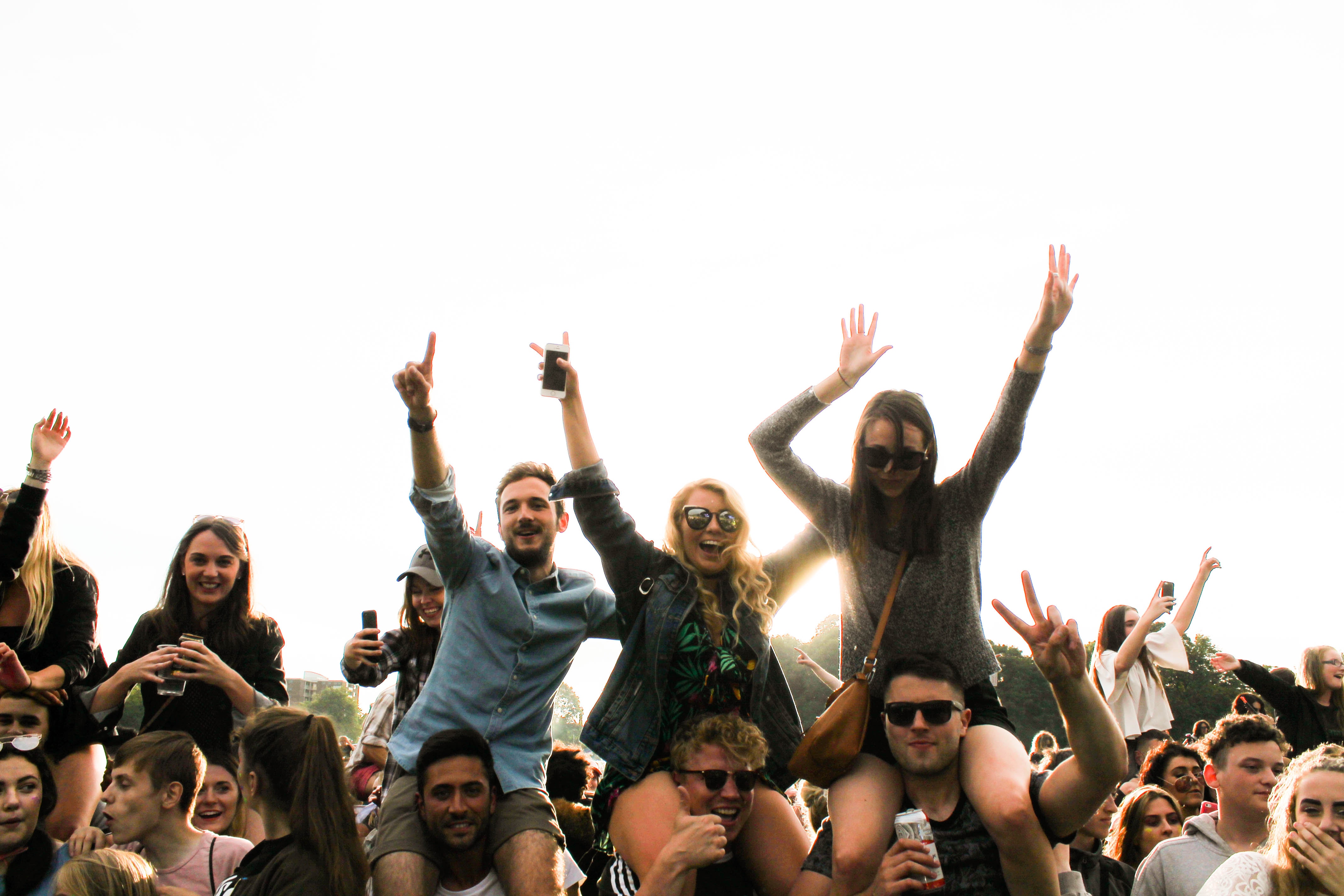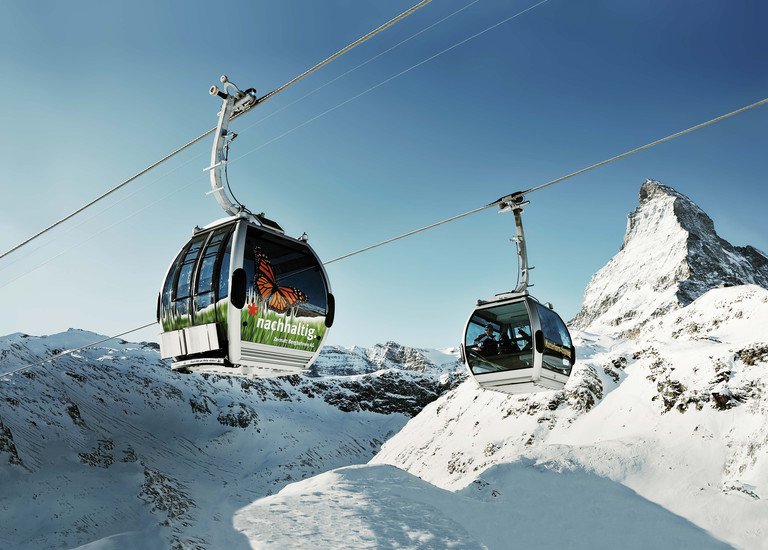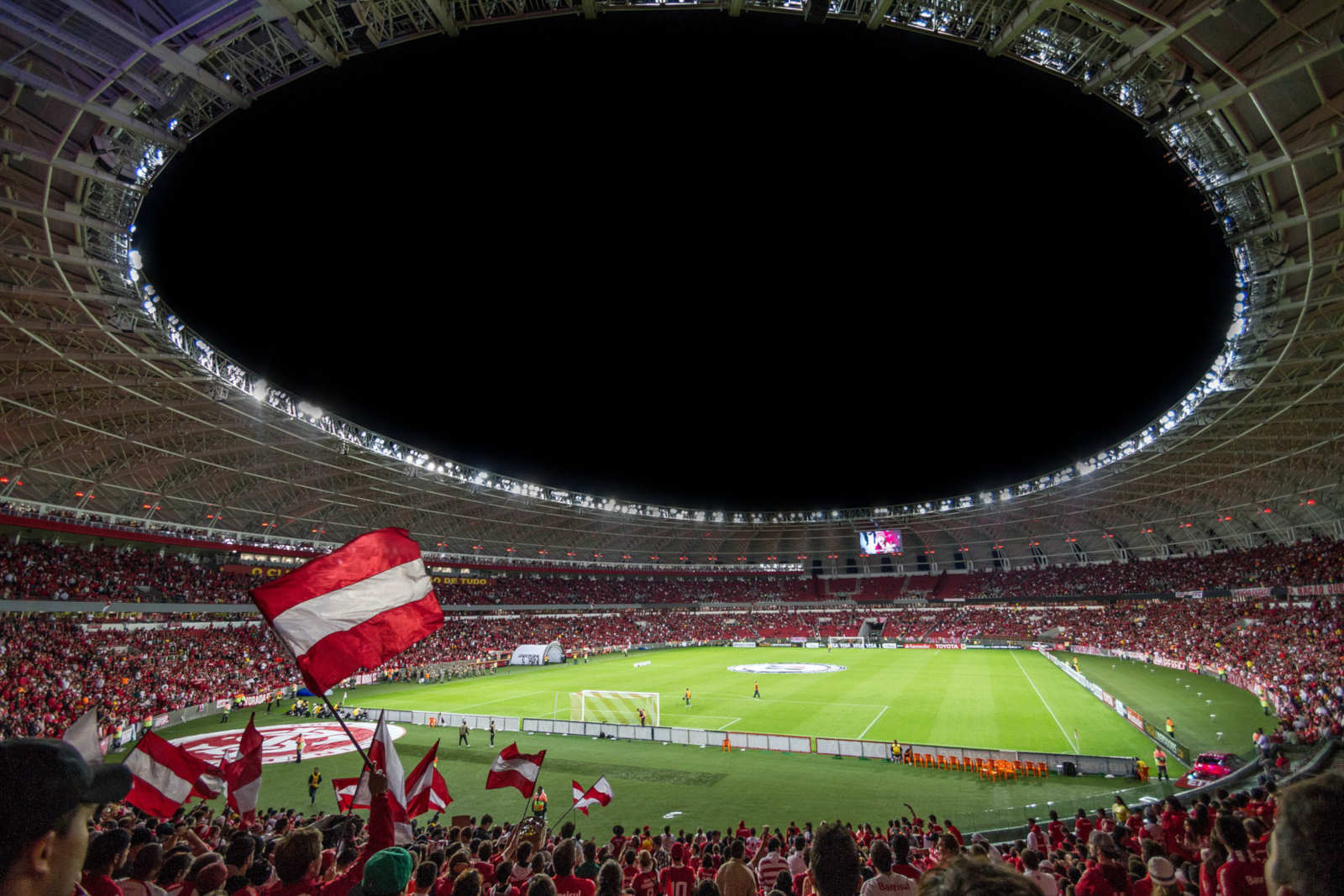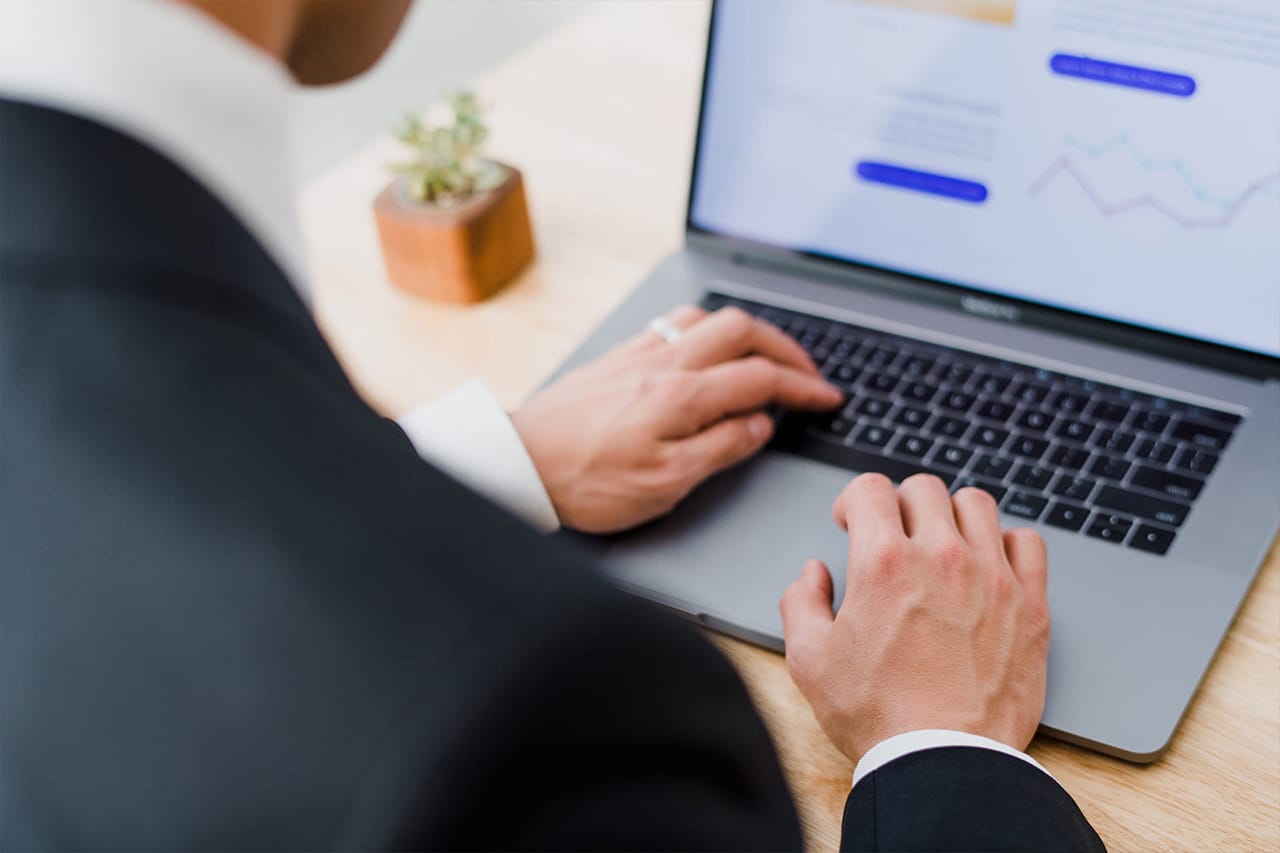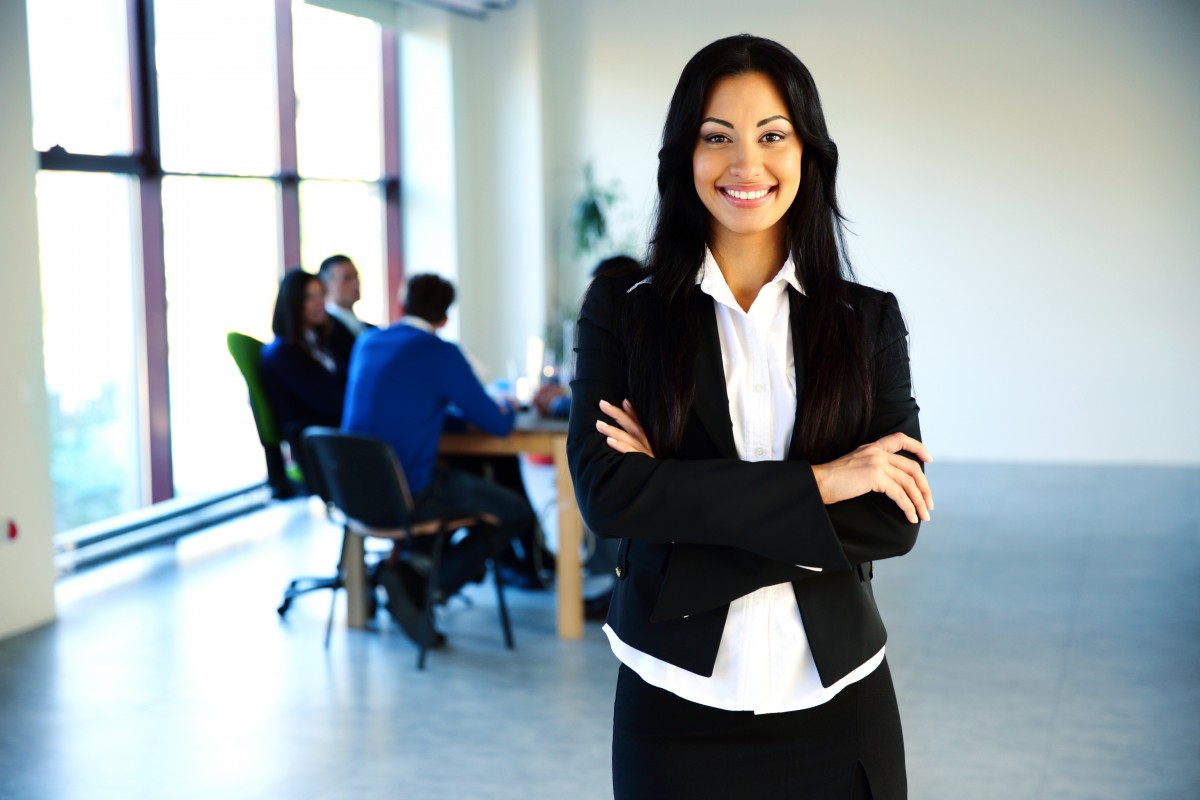 We publish regular posts about the pricing development in different industries worldwide and the technical opportunities to optimize revenue.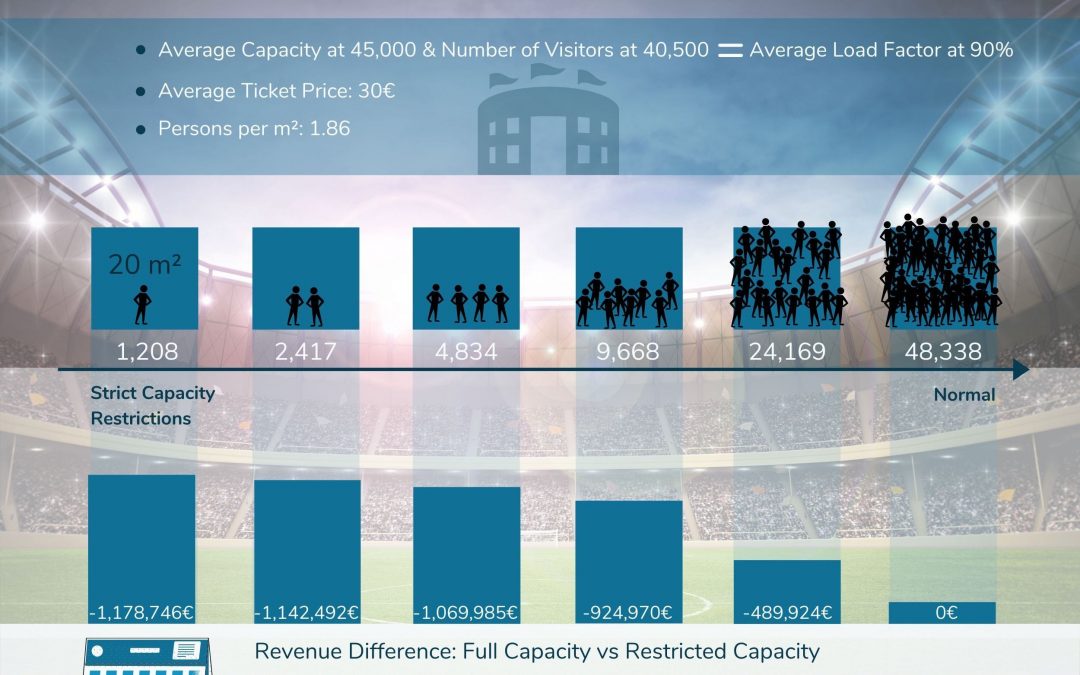 The grand reopening Germany is restarting, with businesses opening slowly and people beginning to venture out. In our previous posts we discussed how the government is carefully limiting the size of gatherings to protect both workers and the general population. Now,...
read more