Read our latest pricing blog posts on pricing trends worldwide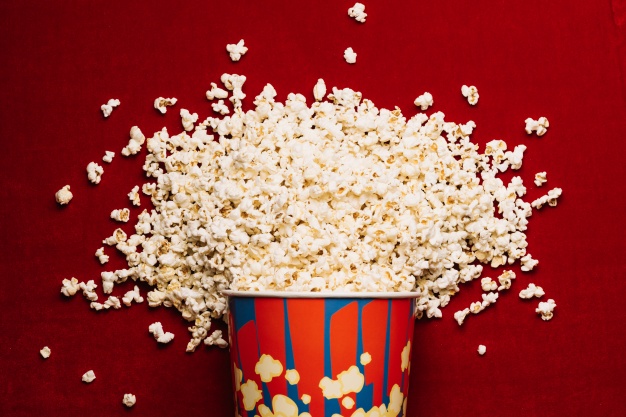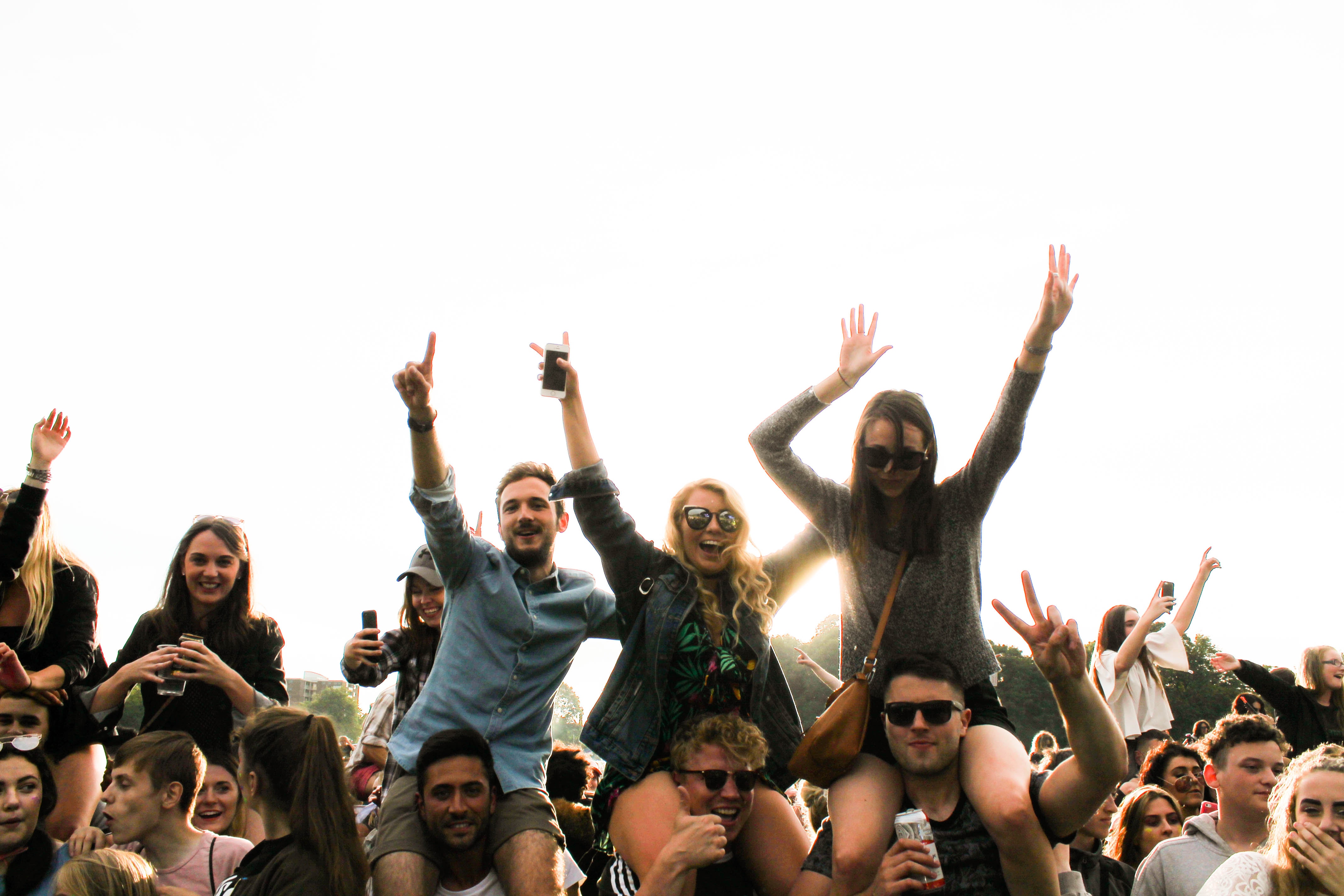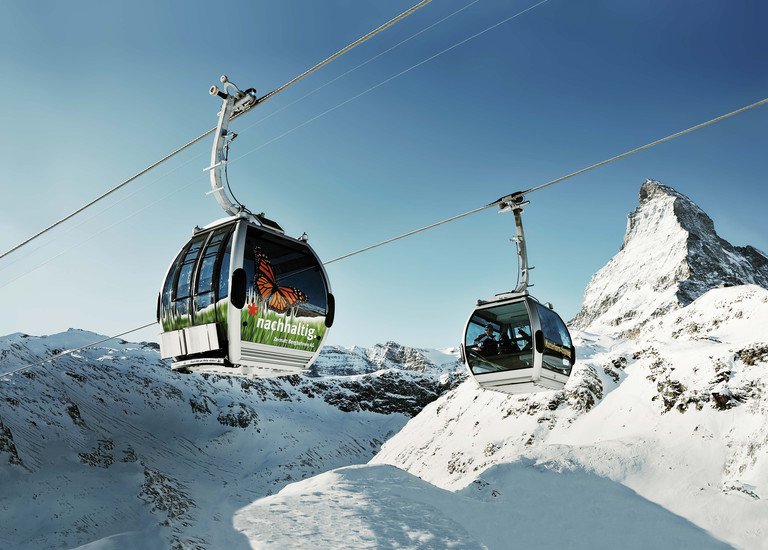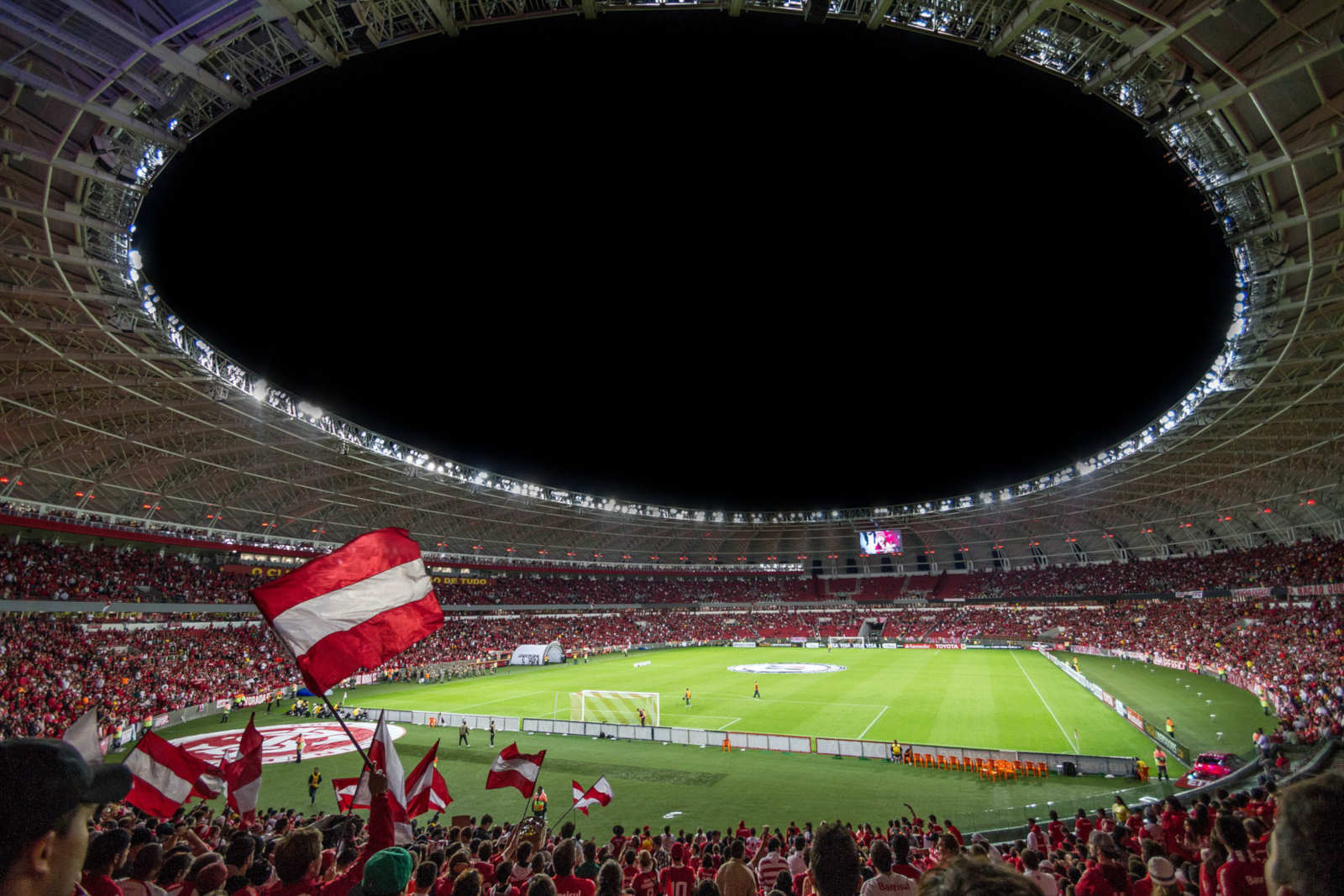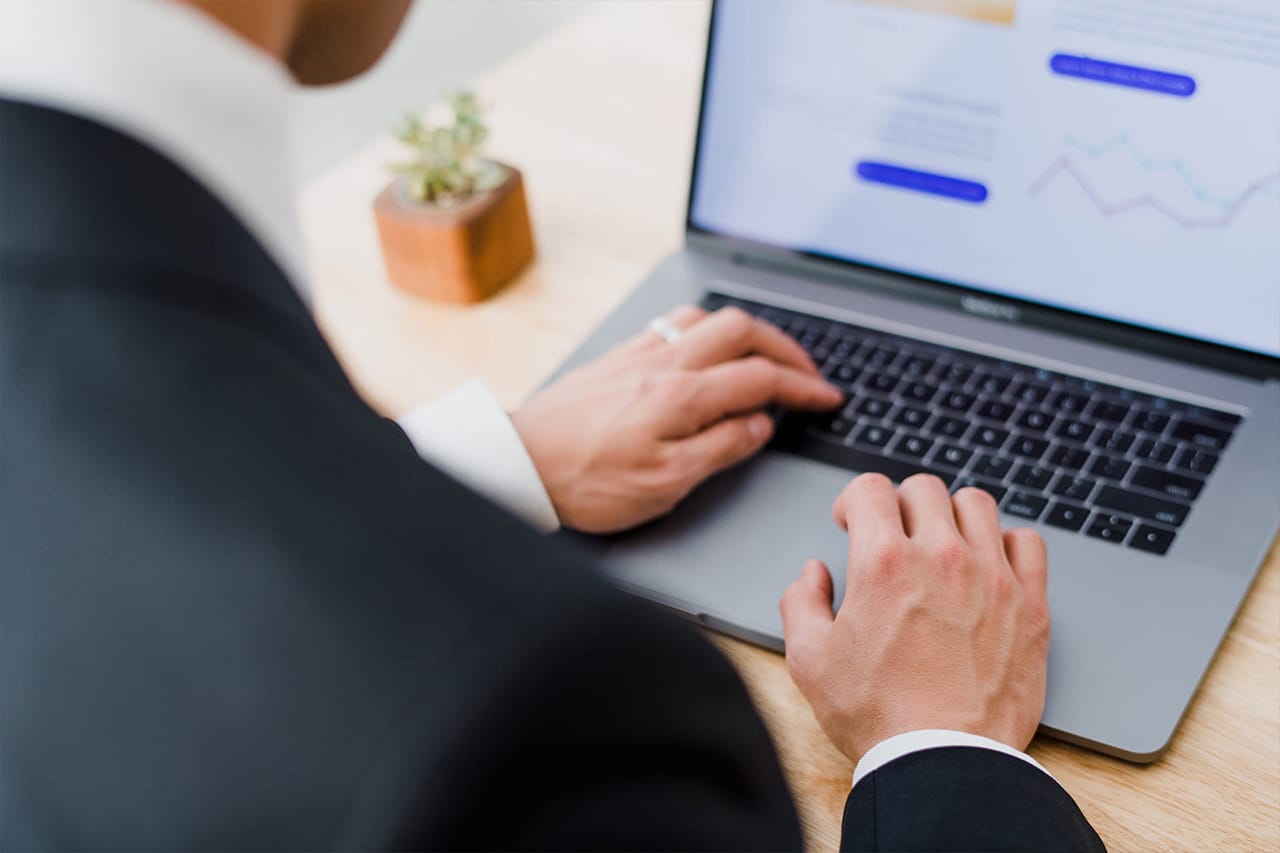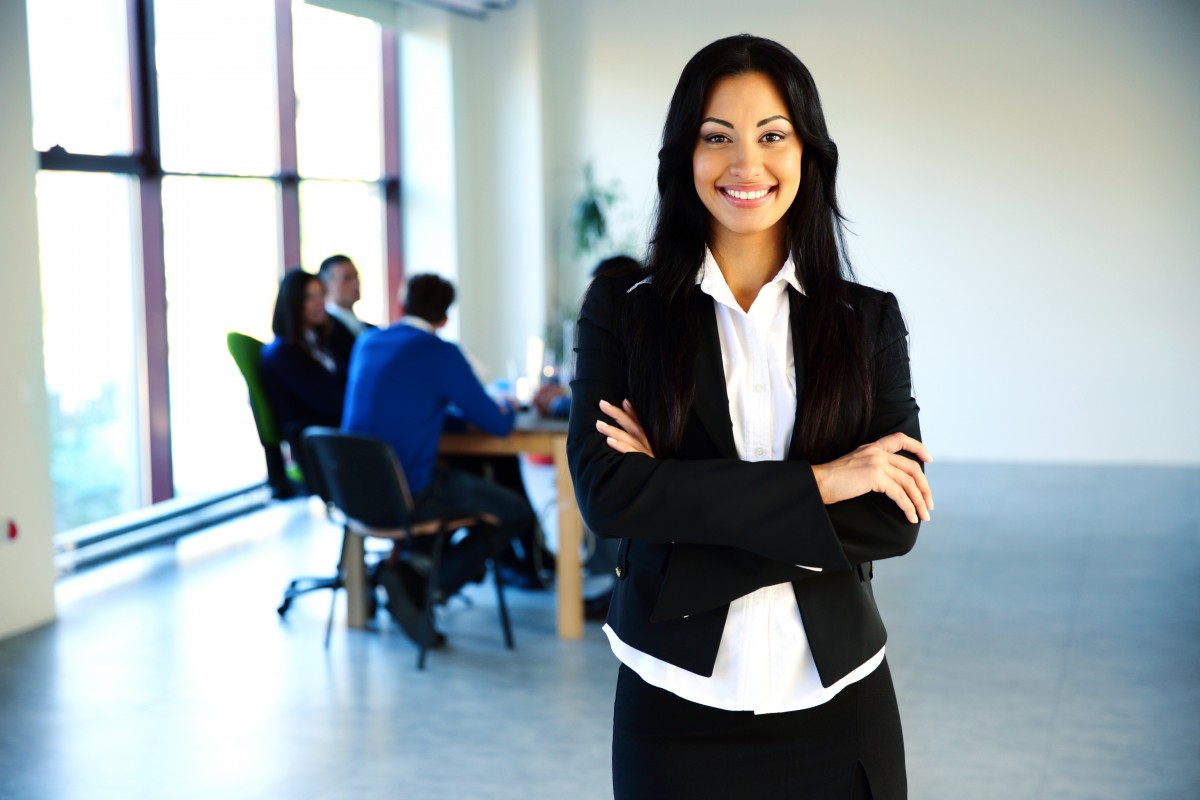 We publish regular posts about the pricing development in different industries worldwide and the technical opportunities to optimize revenue.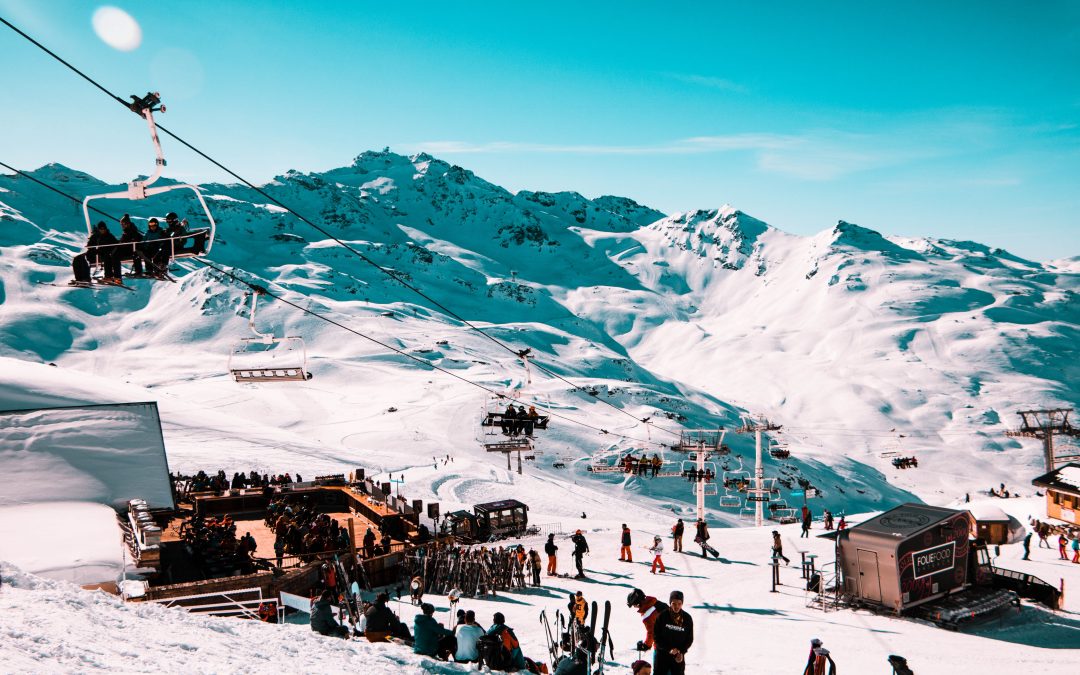 In the last 2 years, the number of European ski resorts using dynamic pricing has more than tripled: from 5 to over 15 (see fig. 1). On top of this trend, we've taken the opportunity to provide an overview of the reasons that lead ski resorts to introduce dynamic...
read more