Read our latest pricing blog posts on pricing trends worldwide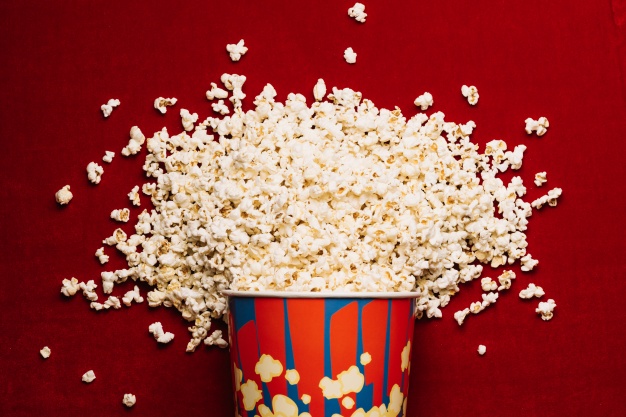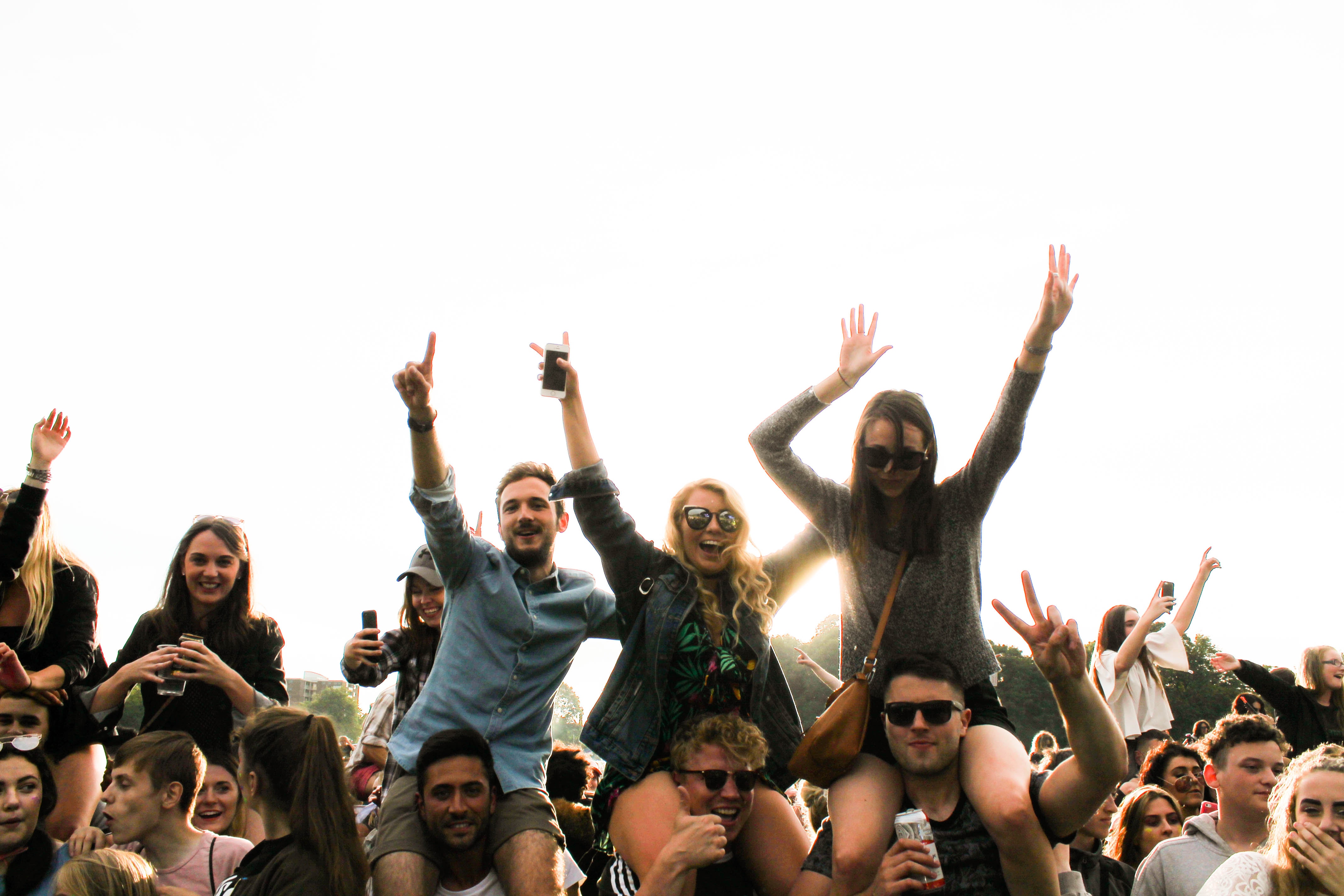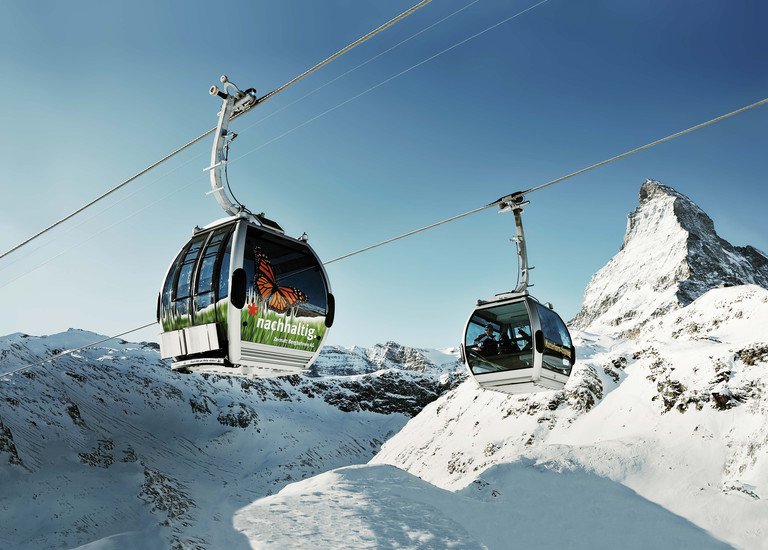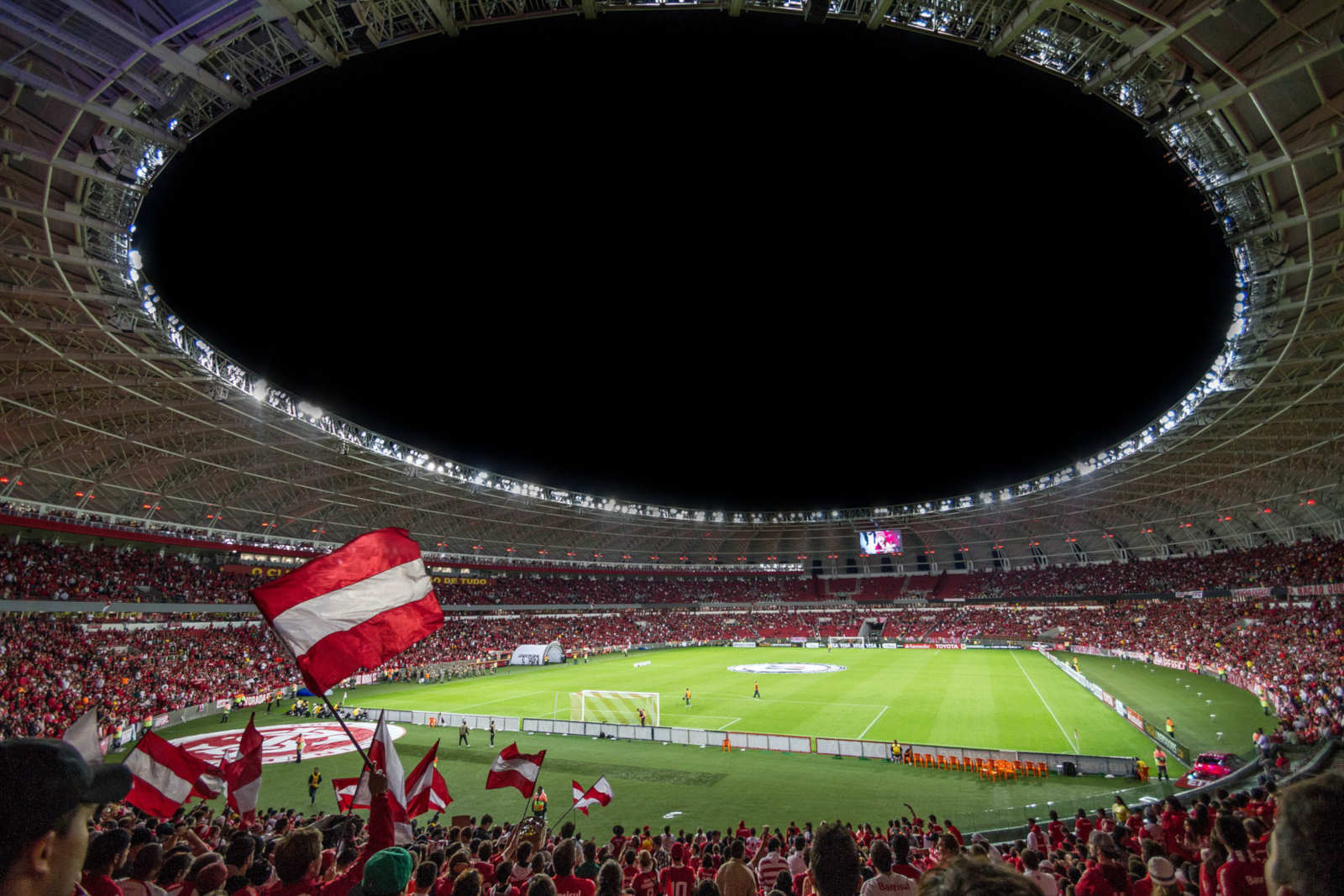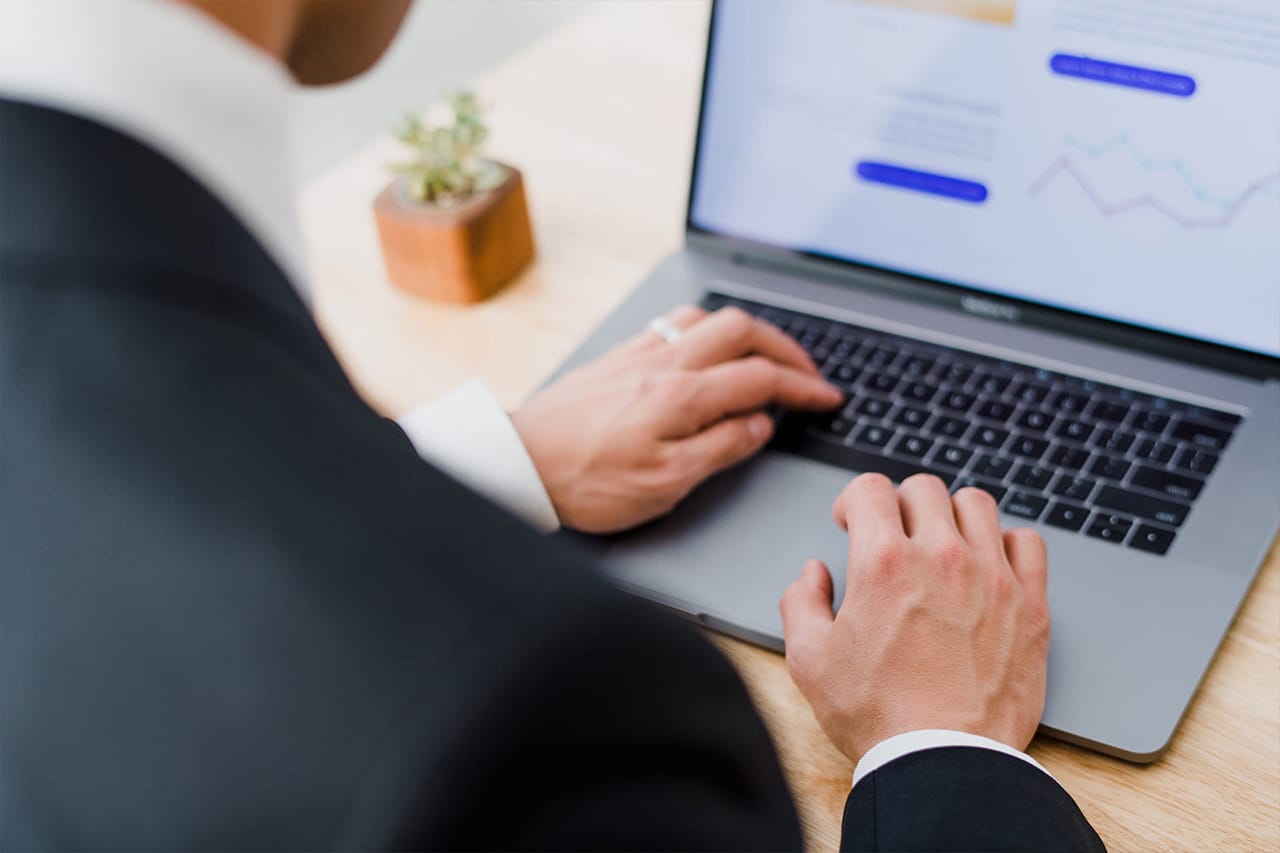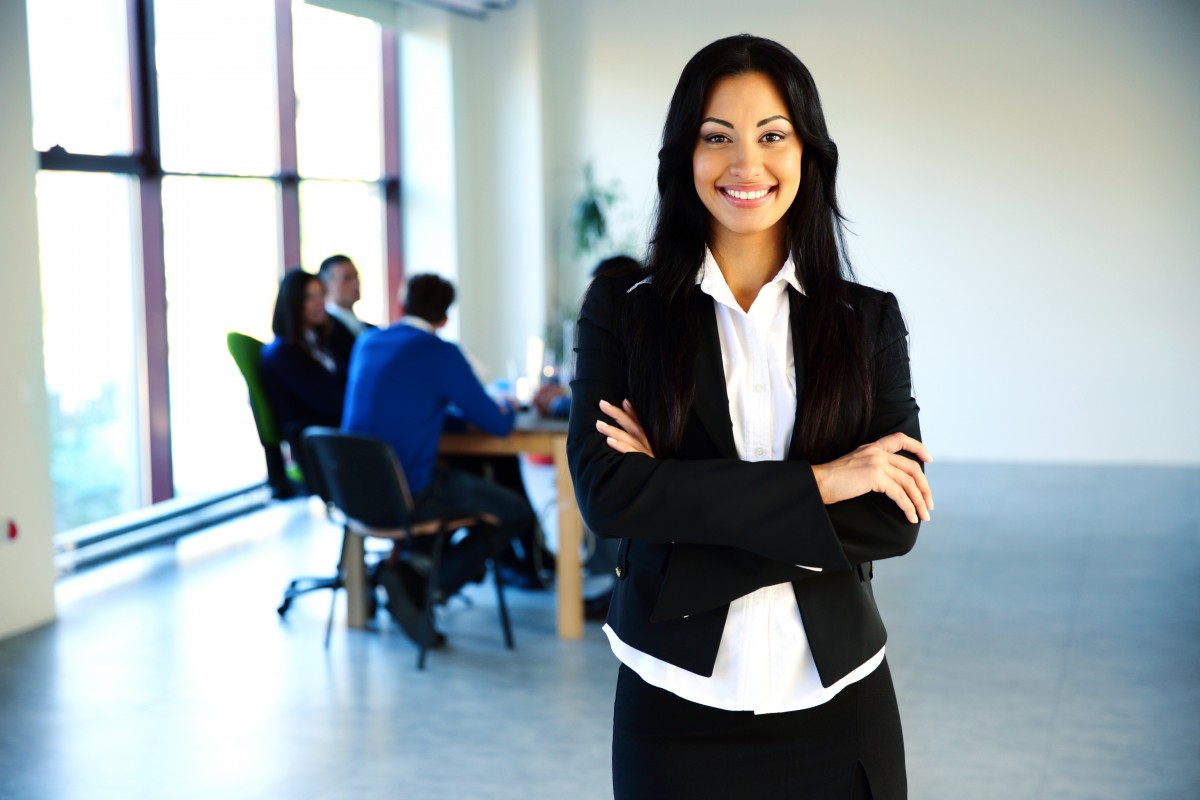 We publish regular posts about the pricing development in different industries worldwide and the technical opportunities to optimize revenue.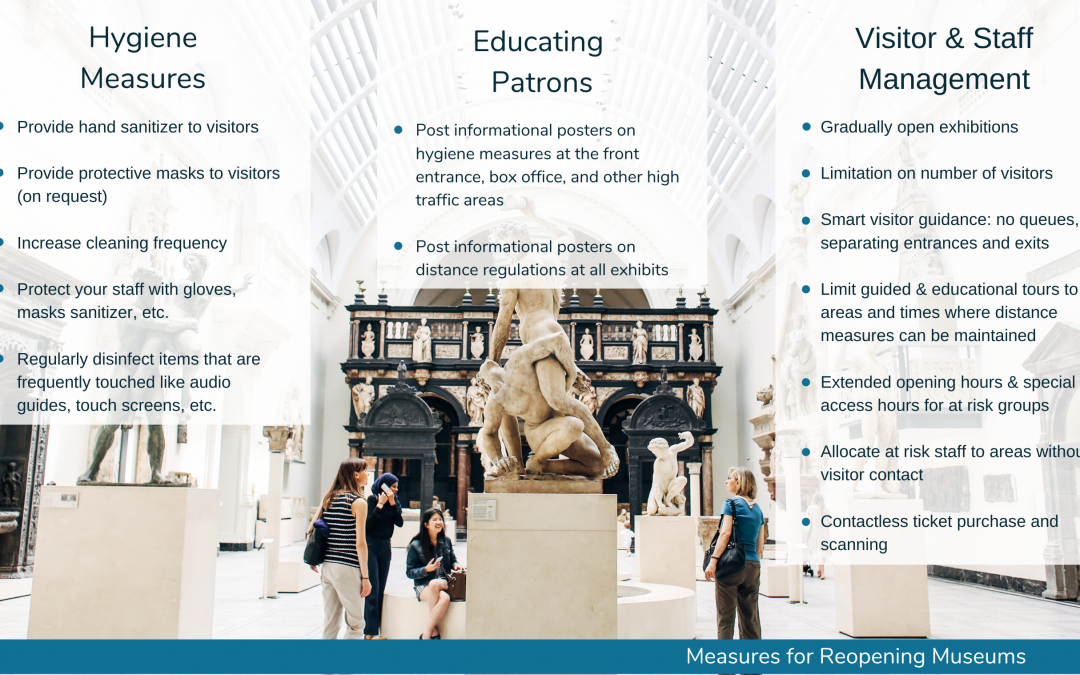 Where are we now? We reached a milestone, the curve is flattening. With that achievement come the calls to reopen stores, attractions and sporting matches.  We now start a tightrope walk, balancing risk to people with reopening the economy; trying to find the right...
read more