Read our latest pricing blog posts on pricing trends worldwide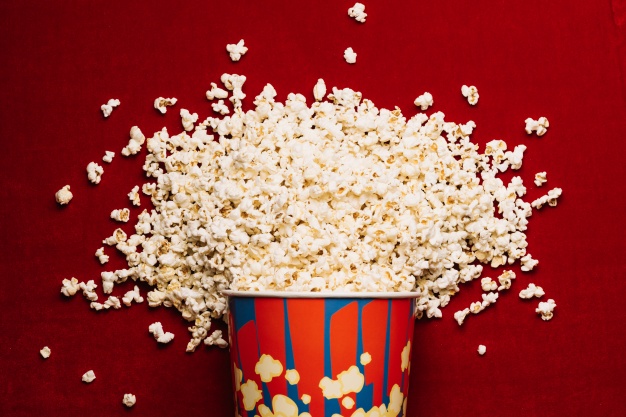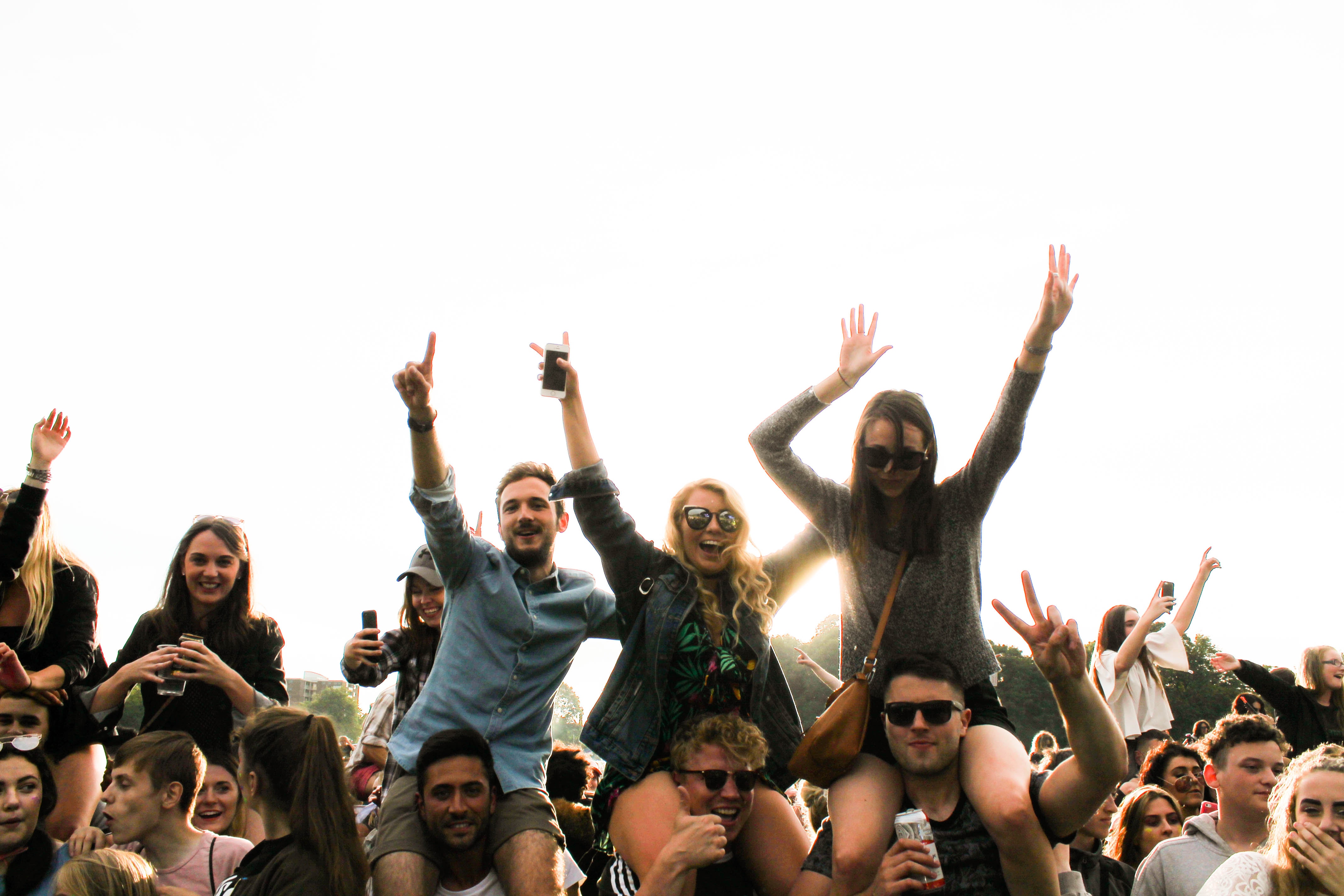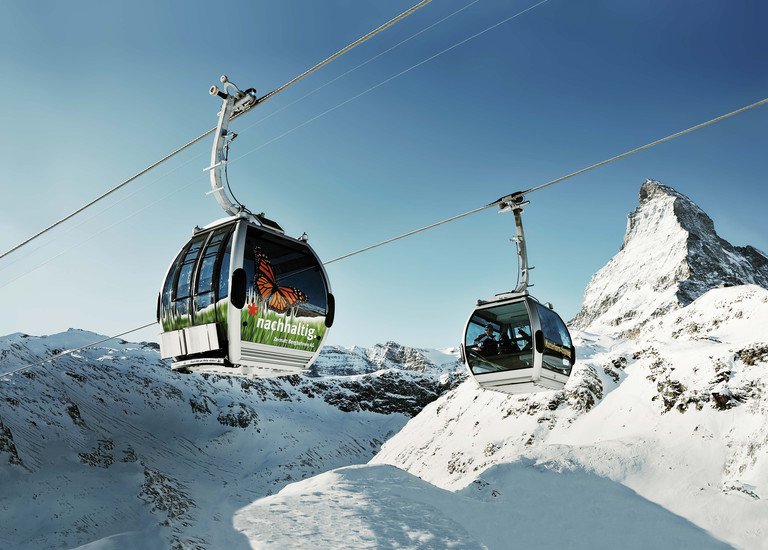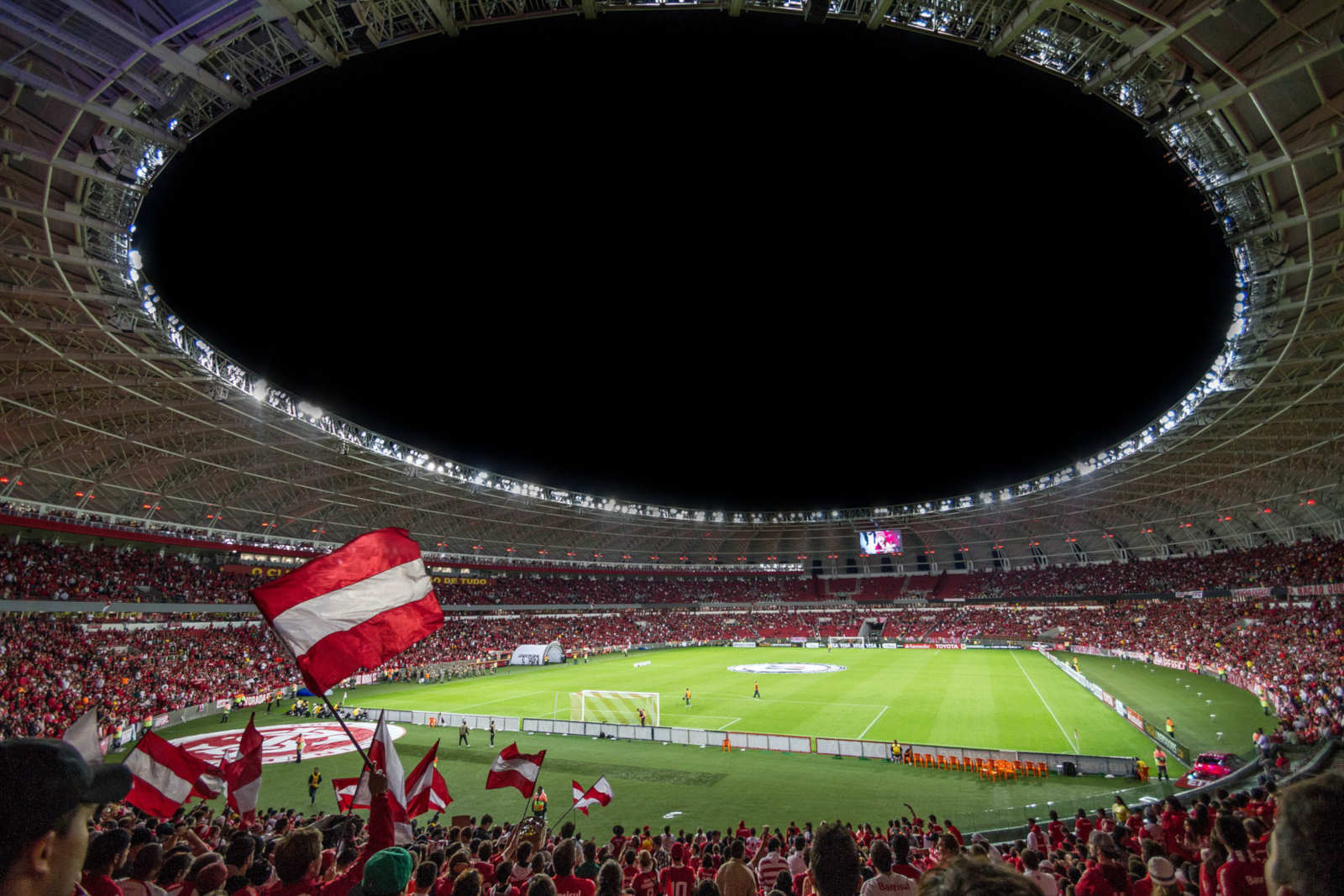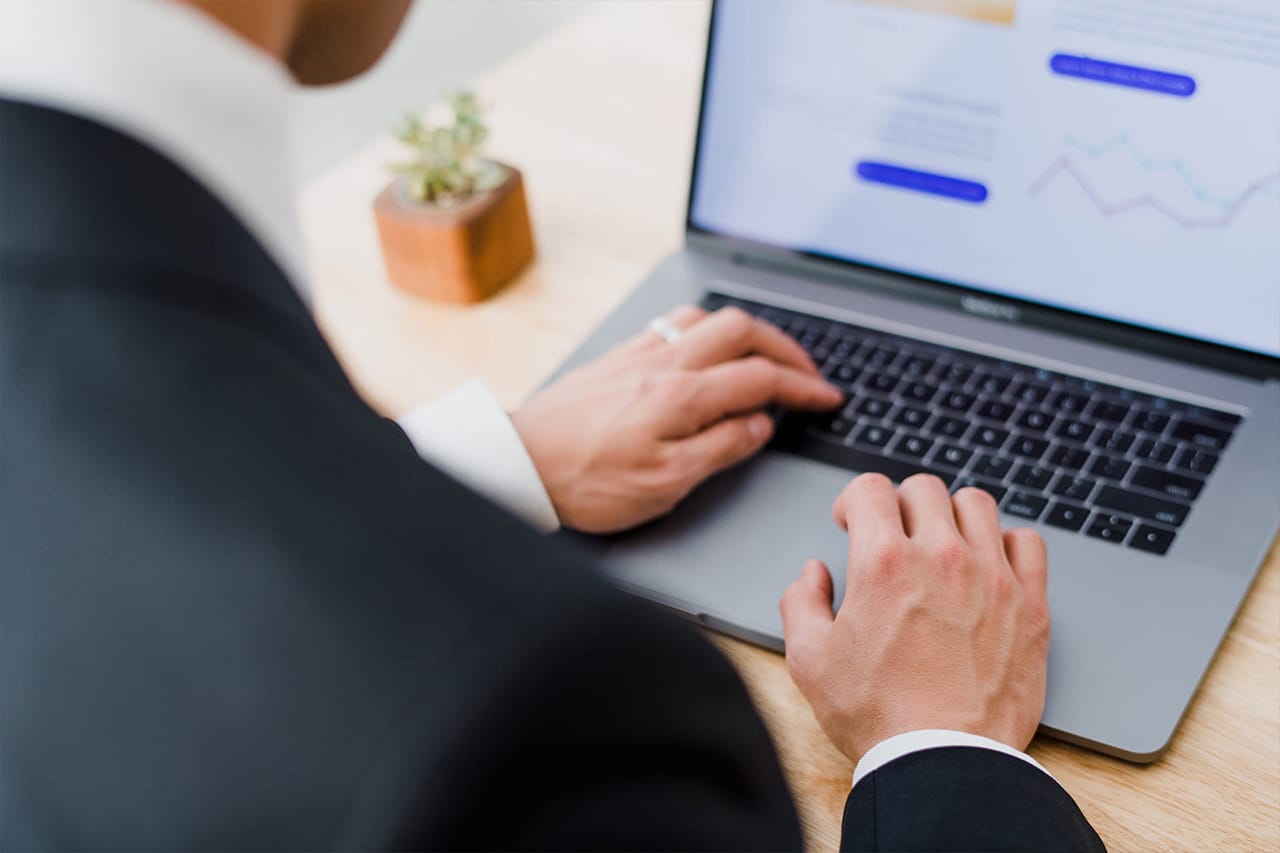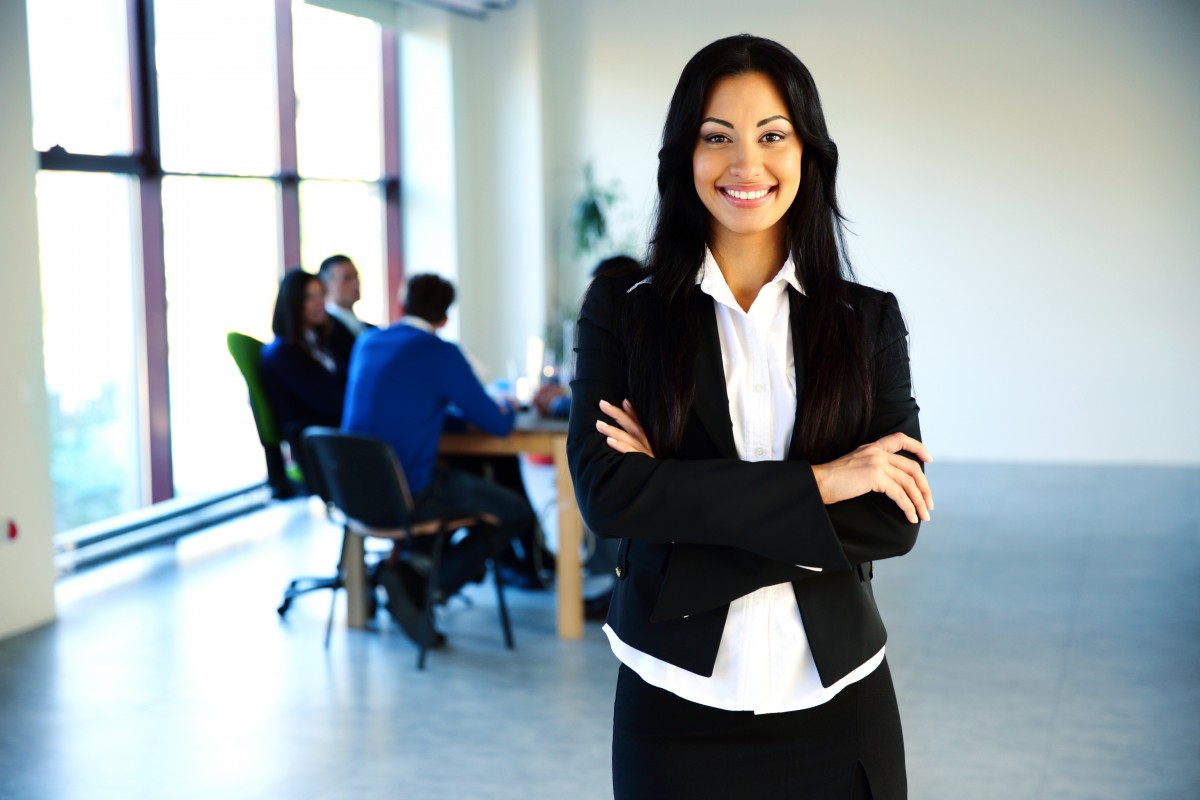 We publish regular posts about the pricing development in different industries worldwide and the technical opportunities to optimize revenue.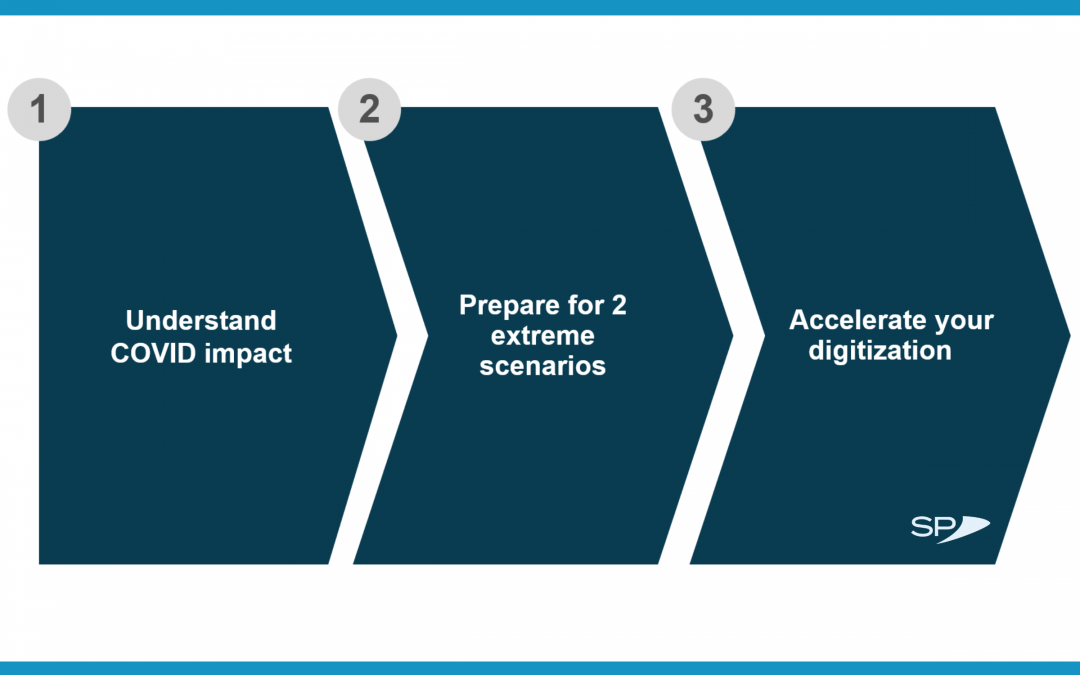 The COVID pandemic has hit many commercial sectors hard. The impact on the hospitality, non-essential retail and travel industries in particular has grabbed a lot of the headlines. But what about the leisure sector? There is little doubt that venues and destinations...
read more