Read our latest pricing blog posts on pricing trends worldwide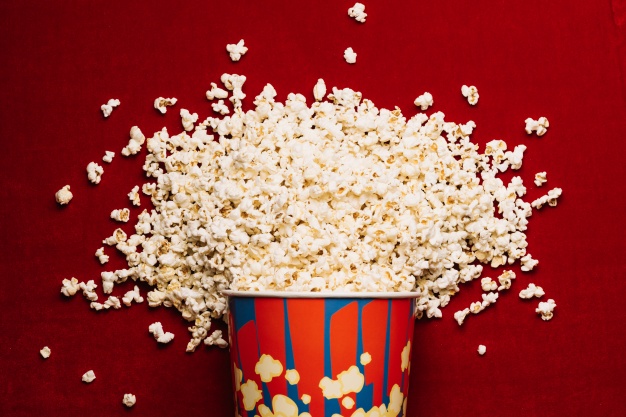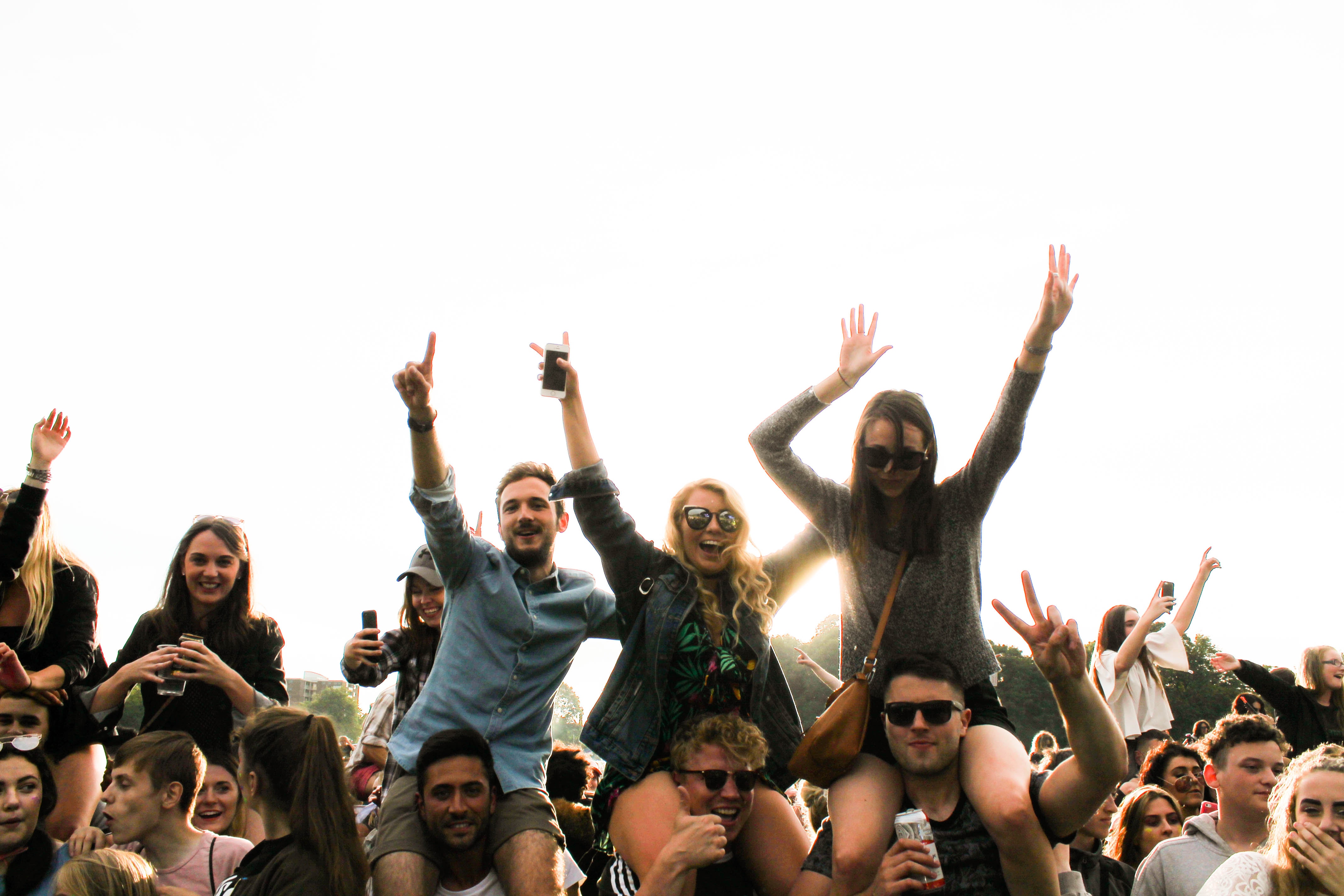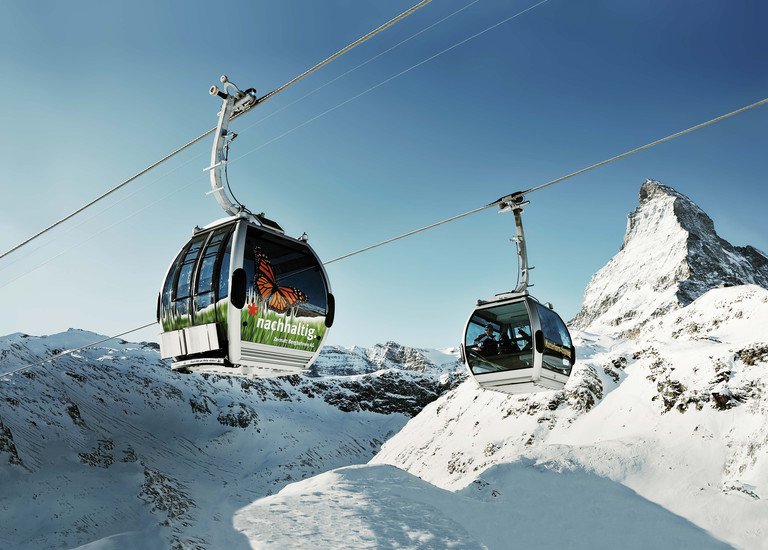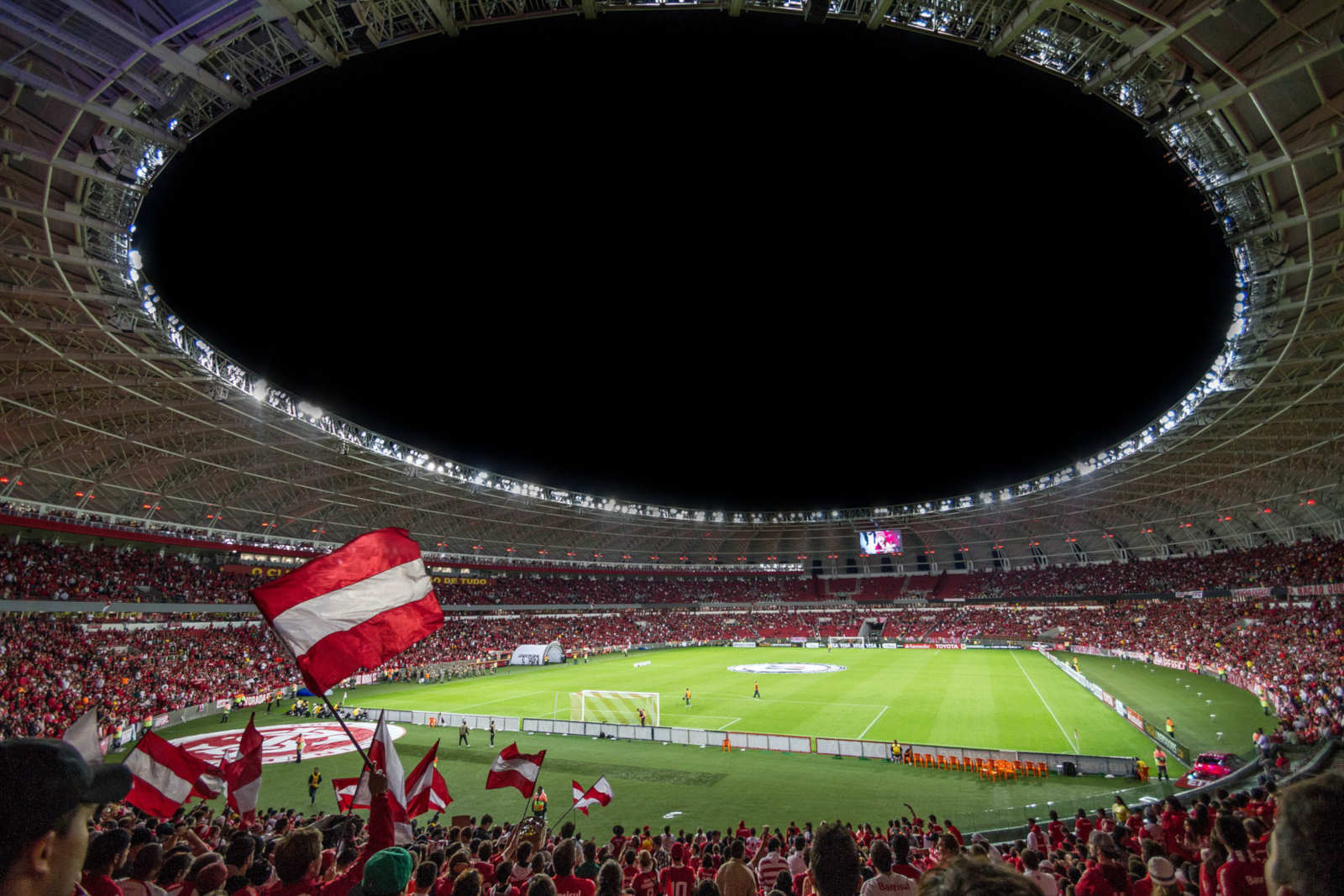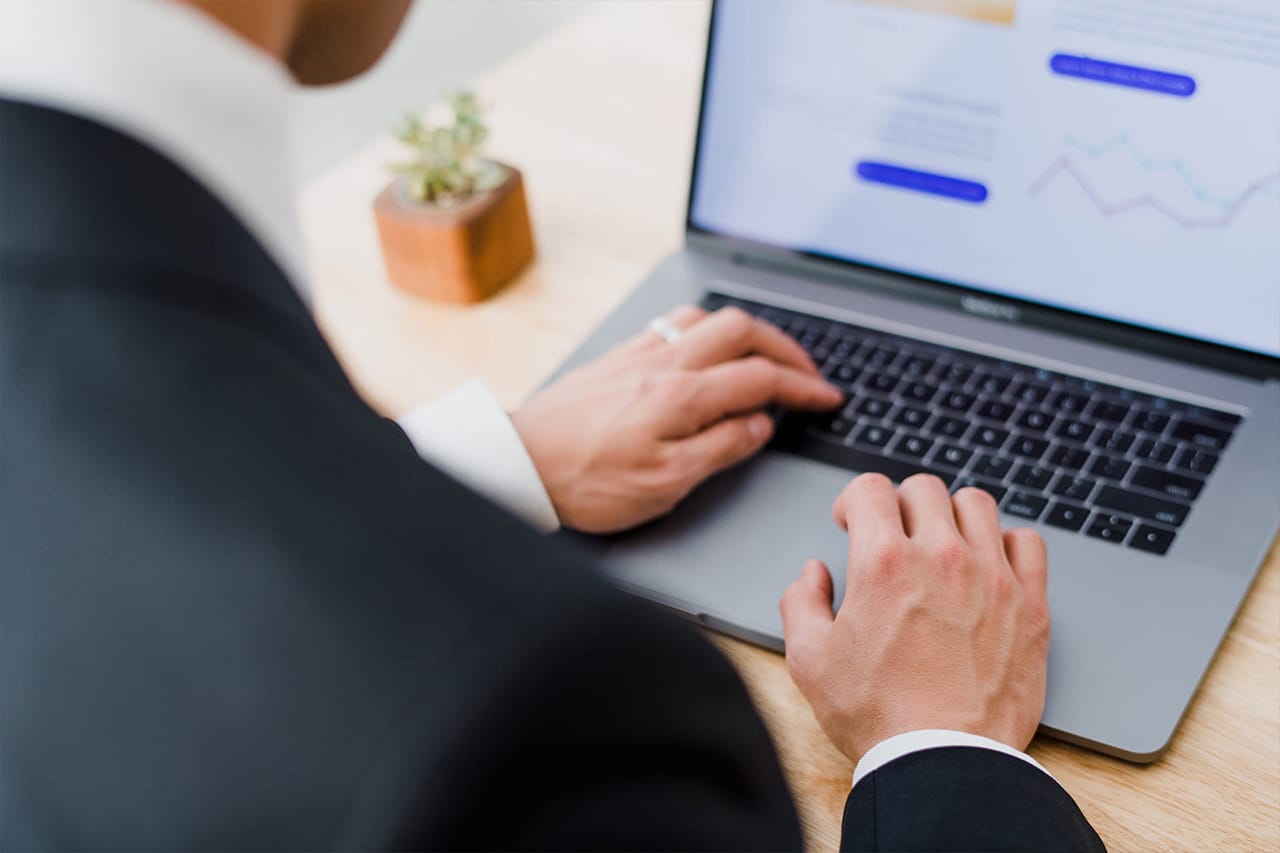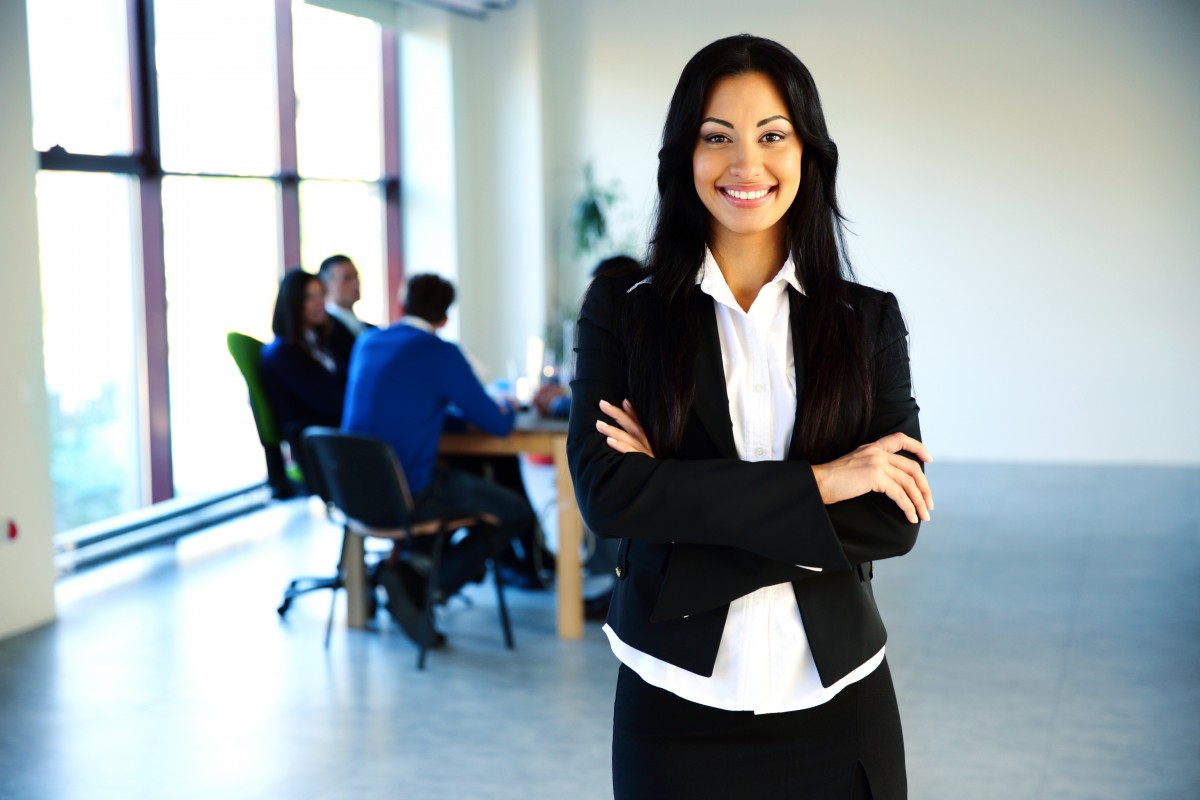 We publish regular posts about the pricing development in different industries worldwide and the technical opportunities to optimize revenue.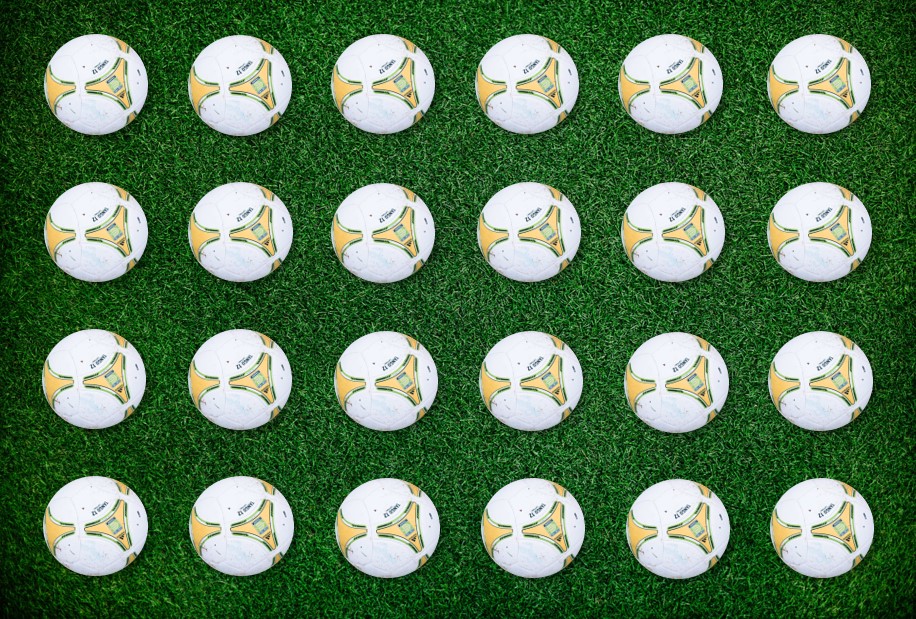 A new exciting season of the German Bundesliga kicked-off exactly one month ago. As the football fever has hit us all, we have checked the current ticketing status of the football clubs competing this year in Germany's top tier football league. The result is the Grand...
read more