Read our latest pricing blog posts on pricing trends worldwide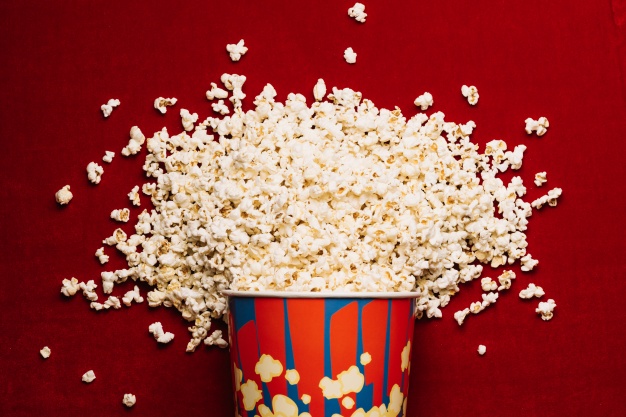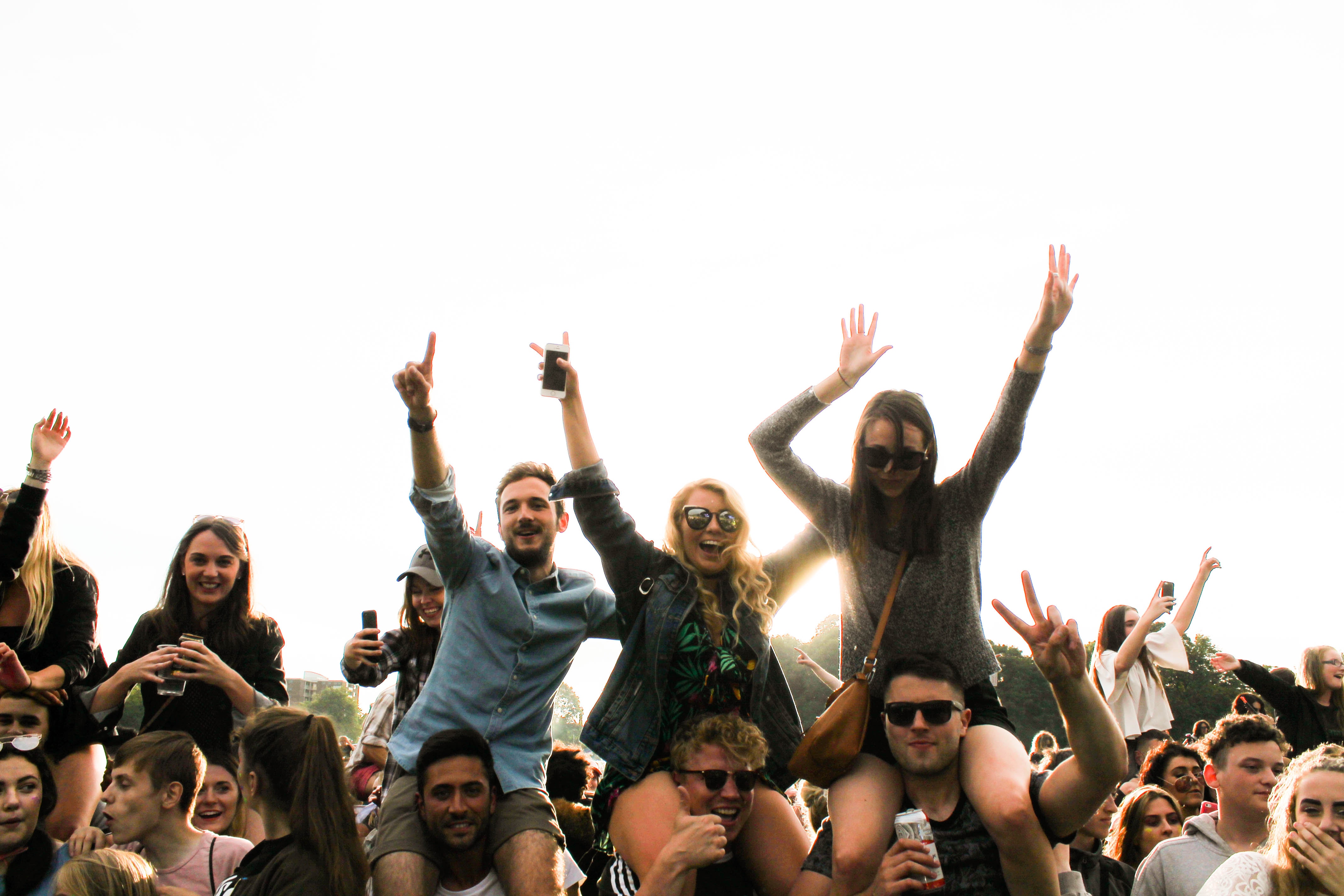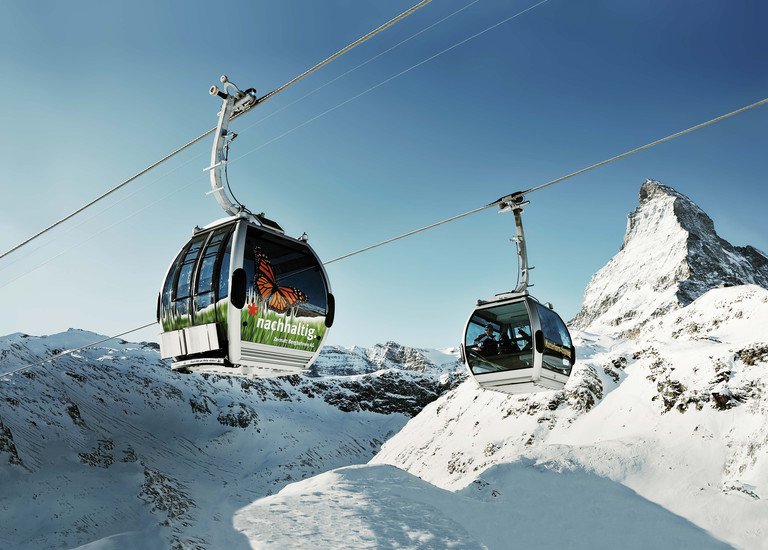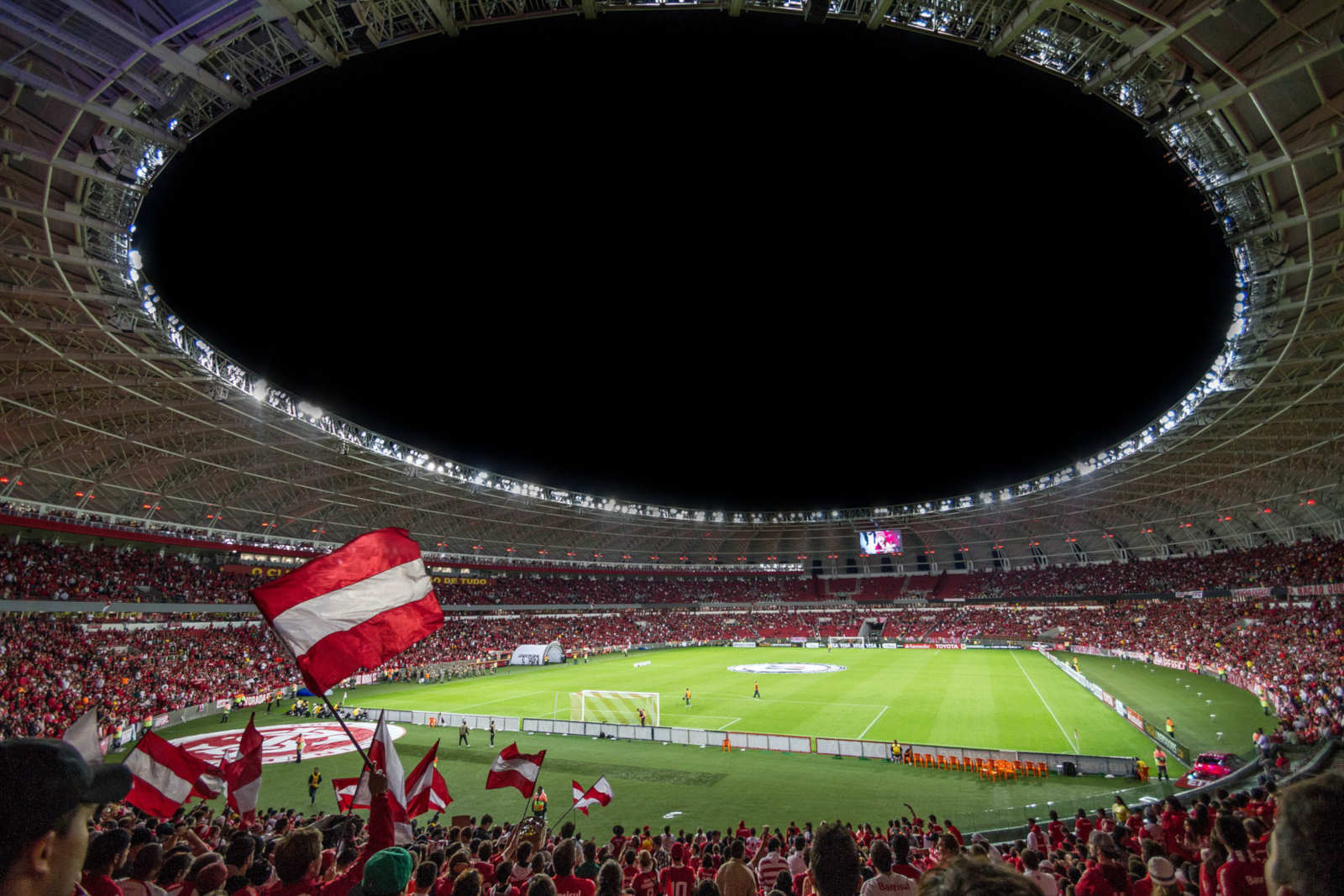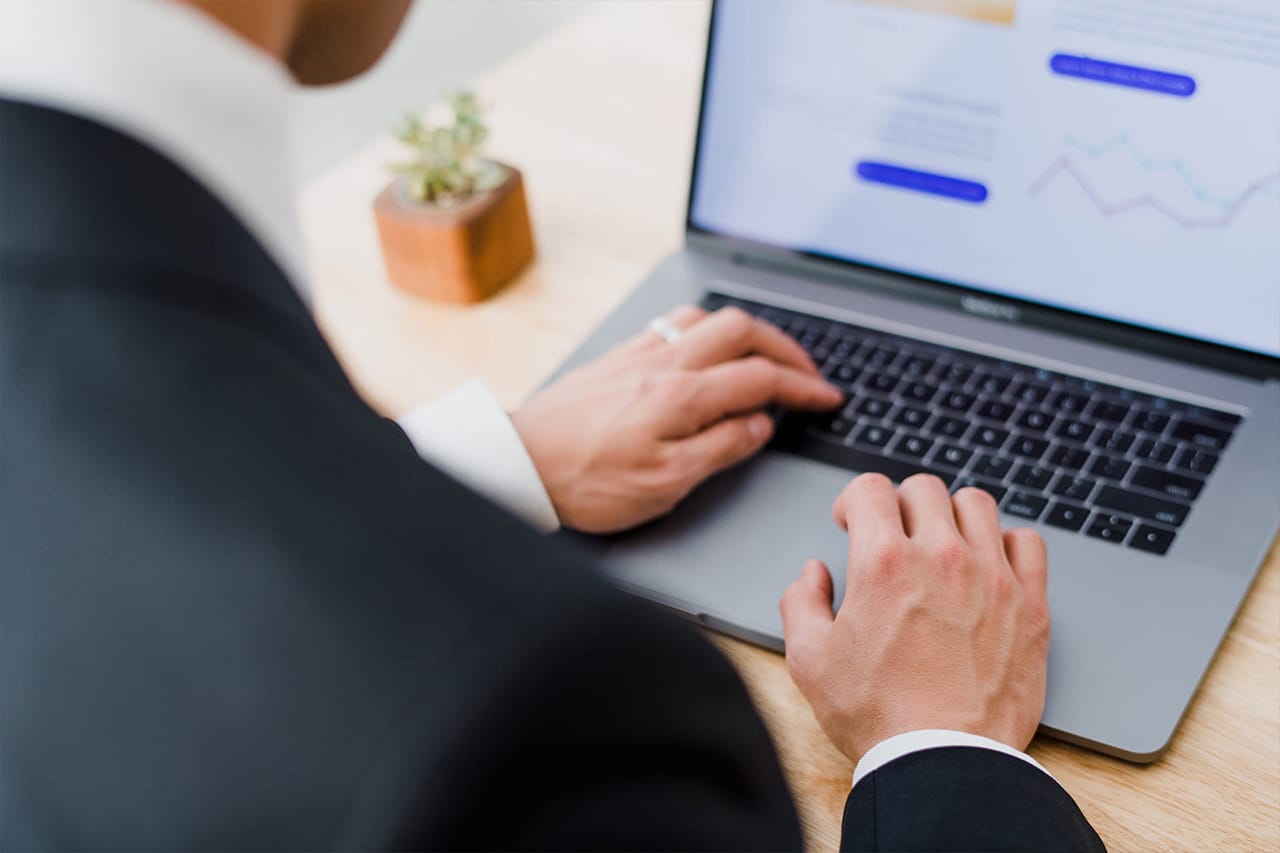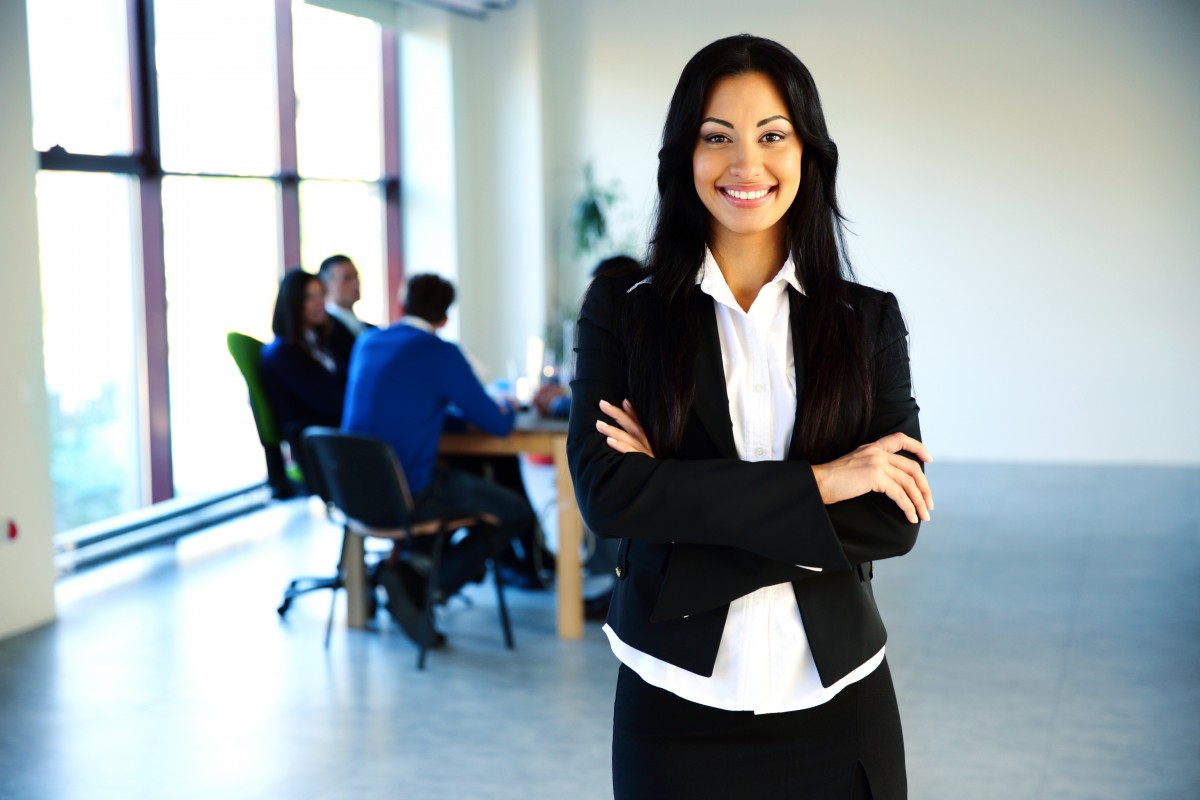 We publish regular posts about the pricing development in different industries worldwide and the technical opportunities to optimize revenue.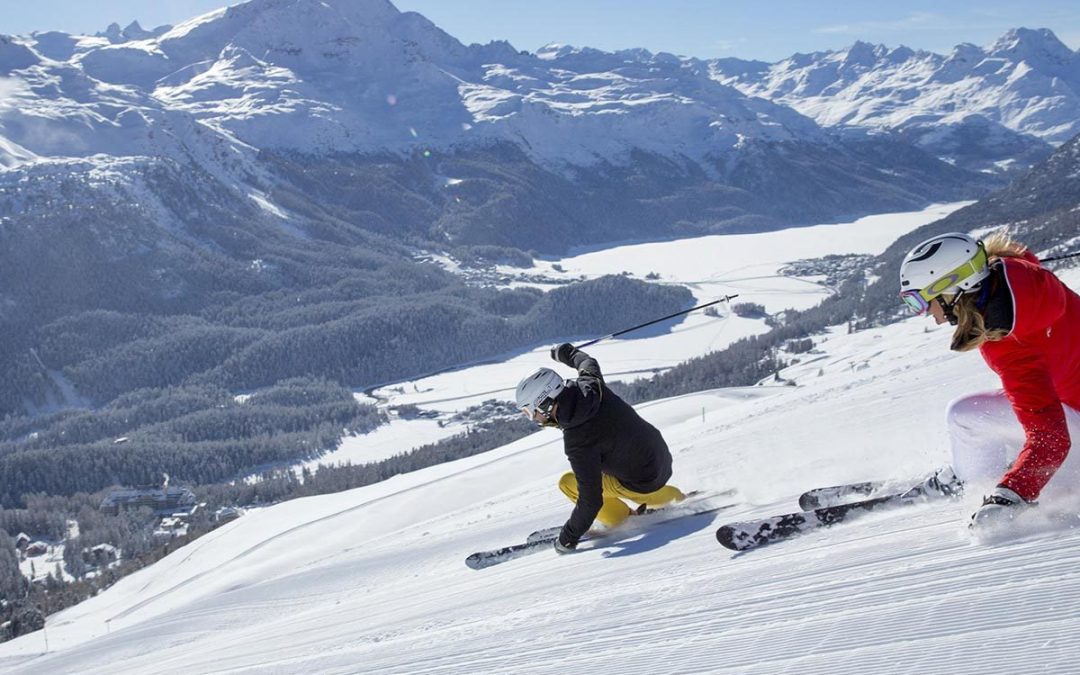 The Engadin St Moritz Bergbahnen have been very satisfied with the introduction of Dynamic Pricing, which they called the "Snow Deal". As a result of the positive effects, they want to continue using the system in the next season, according to a report by HTR. With...
read more