Read our latest pricing blog posts on pricing trends worldwide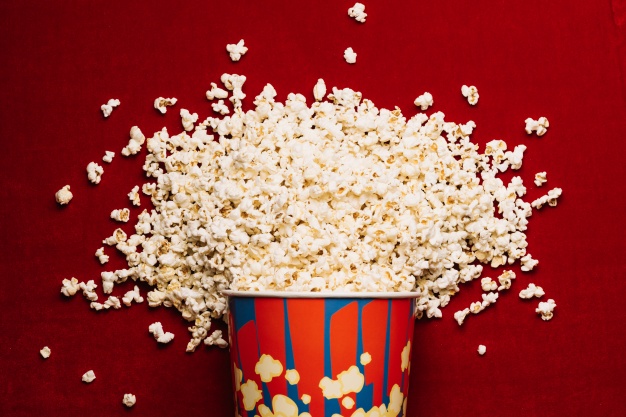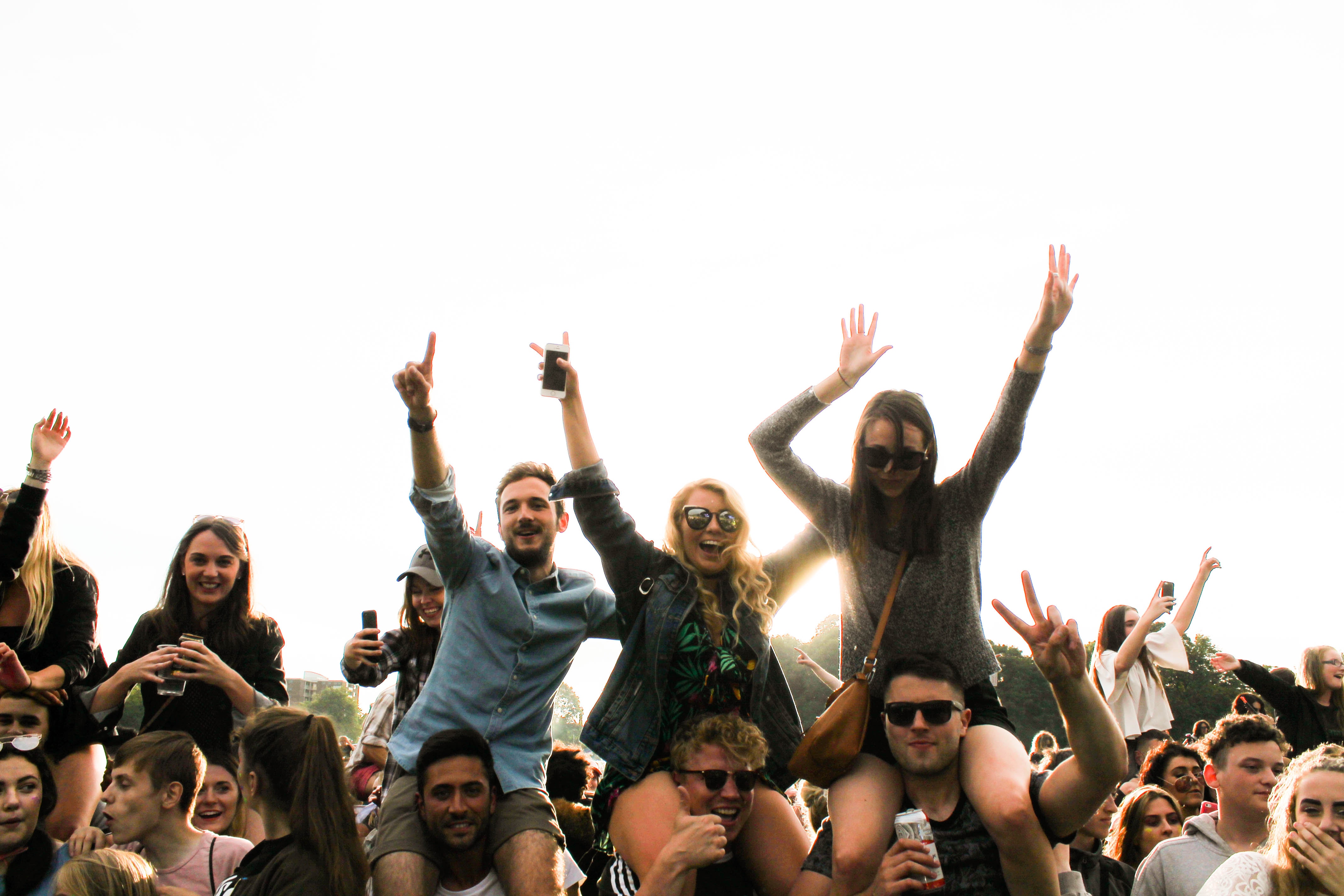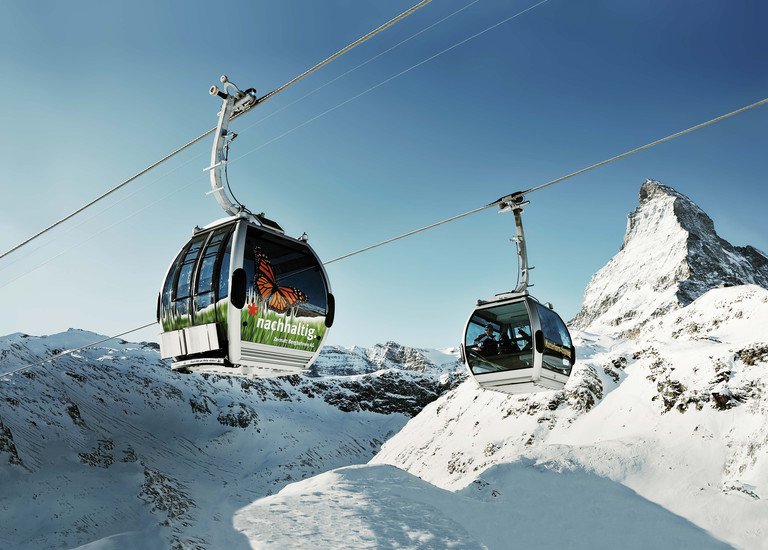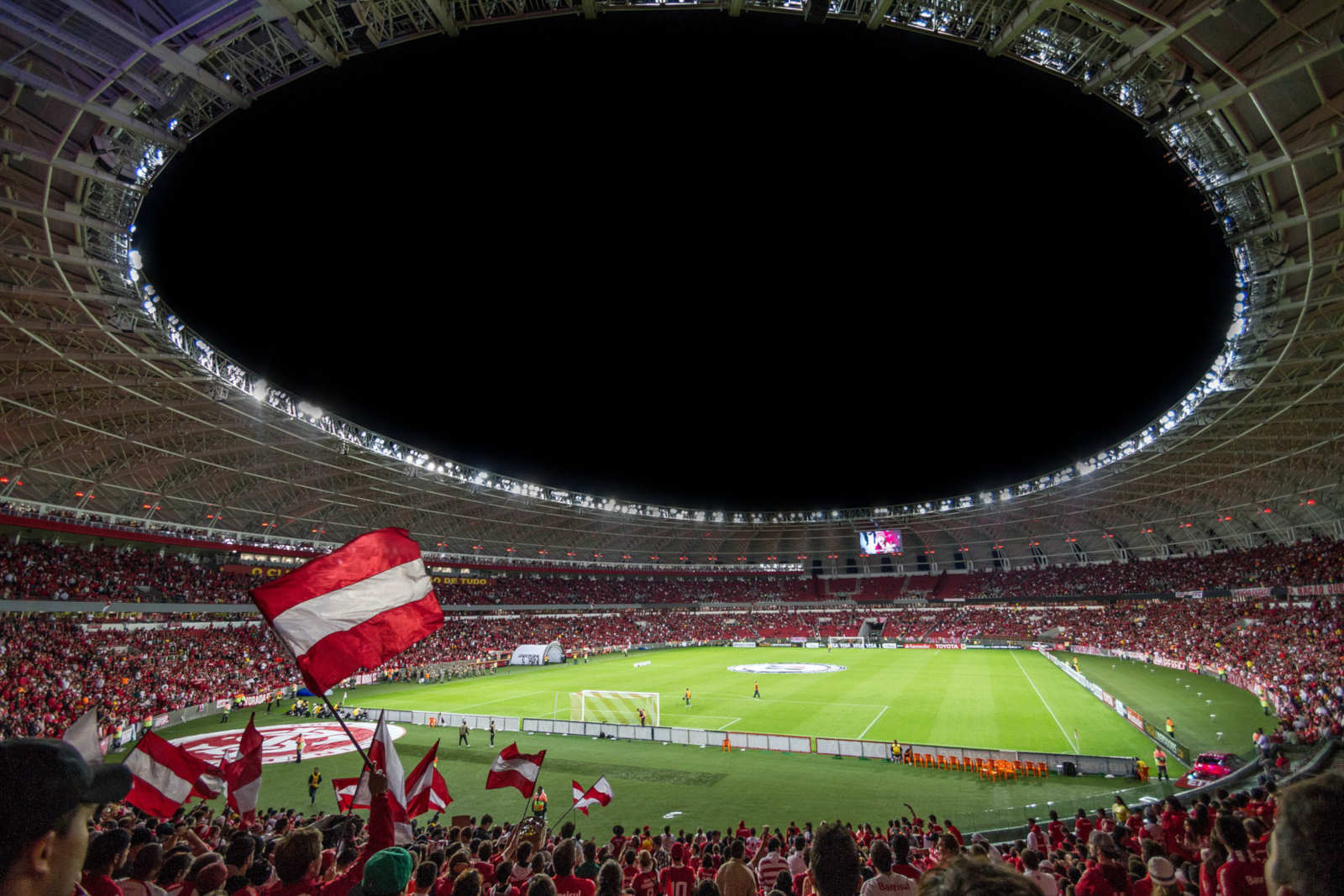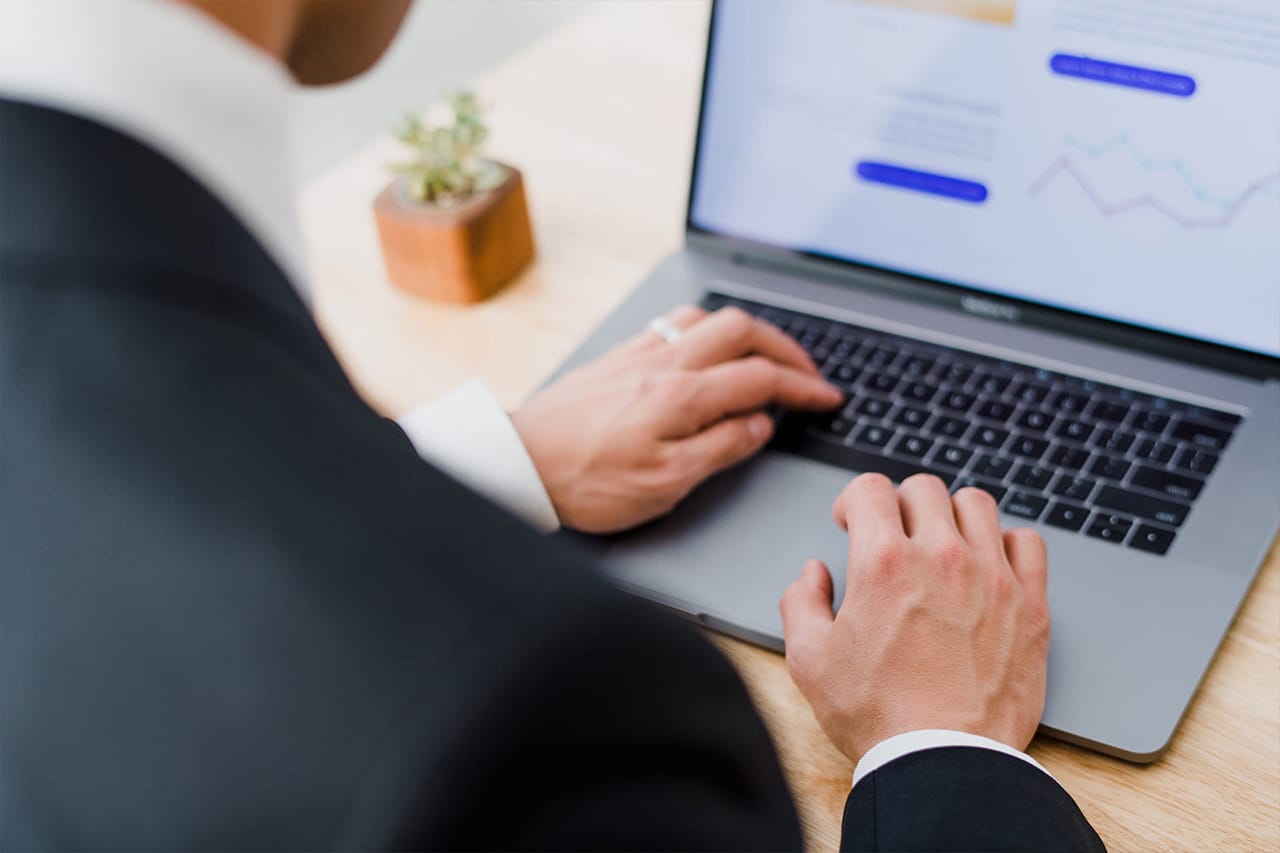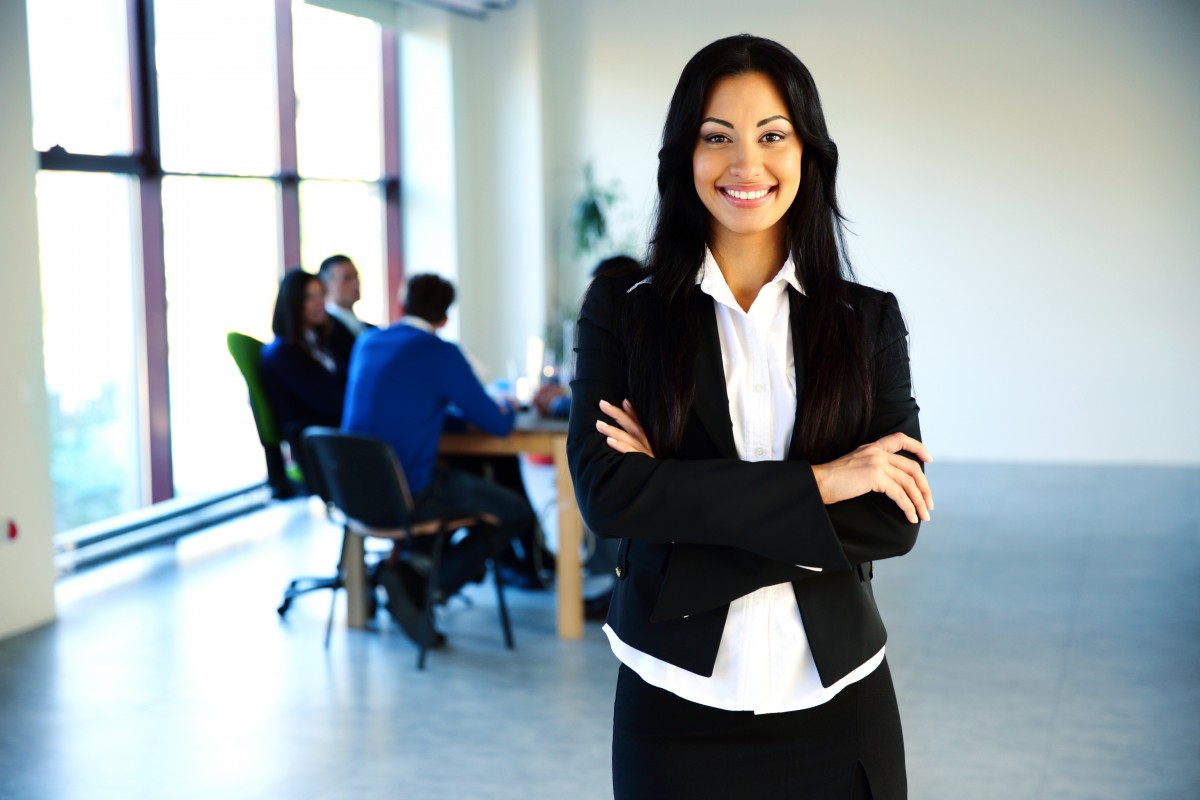 We publish regular posts about the pricing development in different industries worldwide and the technical opportunities to optimize revenue.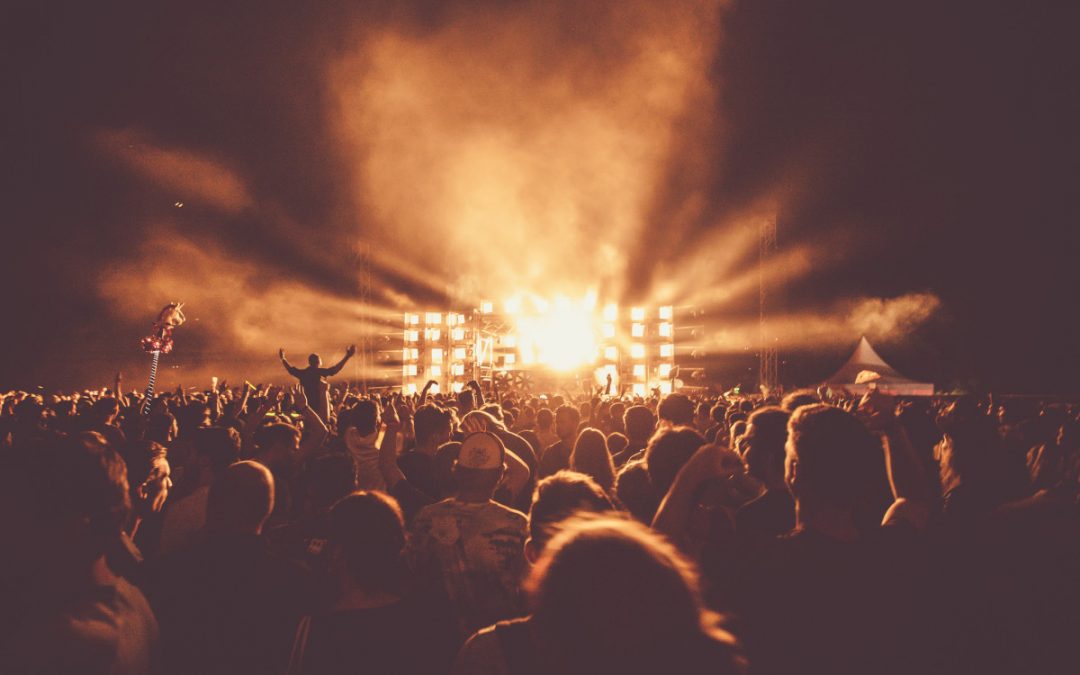 If you have looked for a concert ticket recently, you probably have seen similar tickets being offered on various platforms for a wide range of prices. The main reason behind this is the secondary market for tickets. On this market, tickets are either resold with the...
read more