Where are we now?
We reached a milestone, the curve is flattening. With that achievement come the calls to reopen stores, attractions and sporting matches.  We now start a tightrope walk, balancing risk to people with reopening the economy; trying to find the right set of movements that will let us thrive while we await a conclusive end to the crisis.  Here in Germany the first wave of reopening is in progress. This week it's small retail shops with kindergartens slowly starting to open and, next week the Berlin Zoo and some museums.  While these are hopeful and happy events caution is still the watchword. Everyone from the government to business owners needs to be focused on the health and safety of the general population as well as their employees.  
To aid this process the government is introducing regulations that set standards for health and safety. Most importantly setting a limit on the number of people gathered in one place at one time. This forces business owners to introduce new processes. Luckily the tools needed to handle the restricted capacity already exist. Industries that have highly segmented fixed capacities and variable or uncertain demand, like airlines, already developed them. One process that directly applies to the current situation is capacity management.  With a capacity management process you can both support the government's efforts and your business' growth.
What is capacity management?
Capacity refers to the total number of people who can access an event or location at a given time. Capacity management is a process that allows a business to manage its revenue by controlling the number of patrons entering and exiting their facilities, as well as the total amount of time spent within.  It is accomplished by balancing market objectives (competitiveness, etc.) against an asset base (total available number of seats, etc.); eg. in airlines, balancing competitive prices against available seats, or in sports, balancing revenue from ticket sales against filling the stadium.  A capacity management process does not only help your business create revenue while artificial capacity restrictions are in effect. It also sets your business on a track for post crisis growth with many benefits like:
Better management and allocation of resources,

Levelling of demand between peak and off peak times, 

General customer satisfaction due to the increase in available offerings.  
The first thing you need to know is your allowed capacity under the corona restrictions. Once you know your capacity, you can use your pricing to manage occupation density (the number of people per square meter) by steering purchasers to off peak times. You can also use pricing at your point of sale to stagger entrance times as well as monitor how many people enter at once. This is similar to an airline boarding  (e.g. boarding groups or time windows) process and can control the flow of people accessing the event/space.  
This is just an introduction, next week we will bring you ideas on how to implement a capacity management process as well as some industry models to help you prepare.  Meanwhile, here is a sneak peak of operational capacity processes you can introduce that, combined with intelligent pricing, help you adhere to the government regulations and at the same time become profitable.
Online (Mobile) Booking:

Push your sales online to encourage pre-booking and contactless purchase. Gathering more information on your customers is a positive side-effect.

Time Allotments:

Limit the amount of time people can stay ("time-slots" and incentive to stick to the booked time-slot.) 

Allocation:

Break out your attraction/event into booking sections to better manage how to reach the maximum number of people allowed in your location/section.

Stretched Boarding:

Stretch out the check in, or entry process by staggering entrances and promoting deals that bring people in earlier. Force time based entries (X number of people in a given hour.)

Risk Groups:

Set aside specific times for at risk groups.
What next?
Now more than ever it is the time to find ways to maximize your ticketing revenue, not only to ensure future solvency but also to support the economy and make sure that support is available for businesses not yet able to open. We at Smart Pricer embrace the following realities:
Change is not coming it is already here

Change is not the enemy, instead it is an opportunity to redefine your business

It is our responsibility as business leaders to innovate and support the recovery of not just our own businesses but the economy in general.
I will post again soon with more details on how you can use the tools I describe above, as well as the benefits to using them now and in the future.
Stay safe and healthy!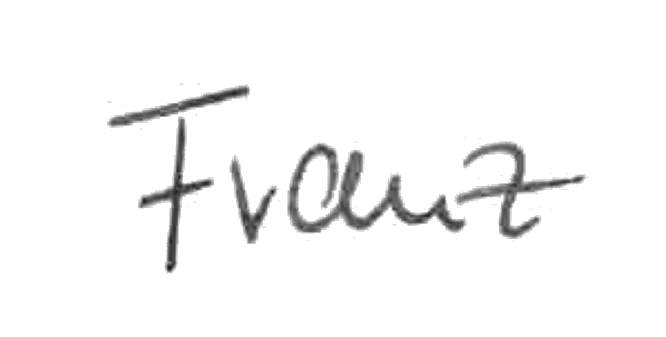 Franz Blechschmidt
Managing Director, Smart Pricer